Buyer Leads for Real Estate Agents
If you're a real estate agent and have asked yourself, "How do I find buyers for real estate?" We have the answer.
Get Free Quote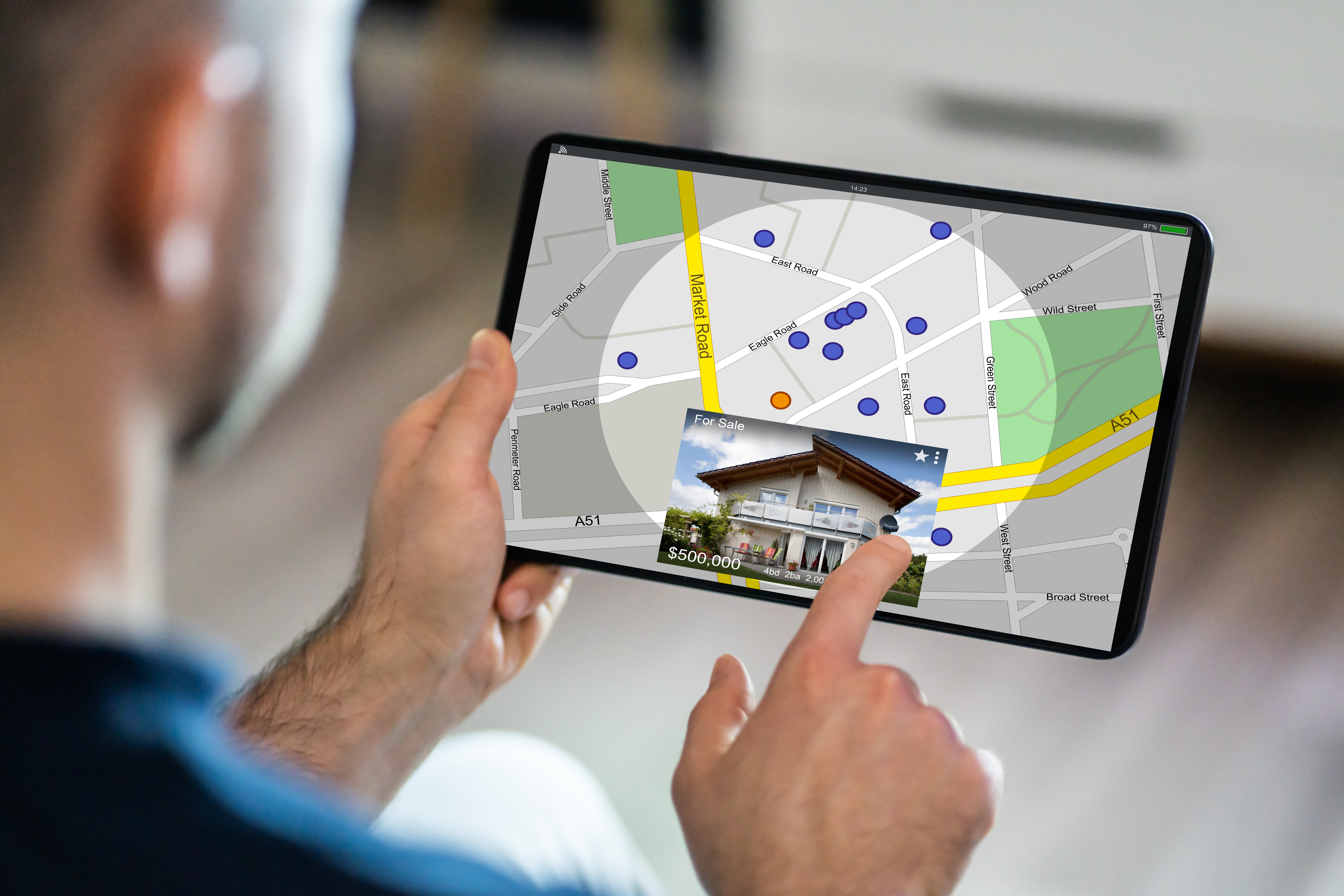 Buyer leads are people who have expressed an interest in one or more properties. These people are inclined to purchase if the right opportunity presents itself.
We've built the market's most accurate and up-to-date buyer lead database for real estate agents by combining our multi-sourced data feeds with our cutting-edge data compilation method.
We've just released our two most popular buyer datasets.
Upsizers are simply homeowners who are likely to have a need for a larger home in the near future.
Most young couples buy a starter home after they get married. After owning the house for a few years and filling the extra bedrooms with kids and toys, they need more space! The Share Group's Upsizer list targets young homeowners with kids present that are ideal candidates for purchasing their next family home that better suits their needs.

According to NAR, the largest generation of buyers is Older millennials, who make up 25% of all home buyers. Of that age group, over 55% of those Older millennials had children residing in the home with them. Over 60% of this audience buys a home over 2,000 square feet.

The market is beginning to normalize after a chaotic post-pandemic period that saw inventory and days on the market at record lows. Interest rates rising back above 5% are resulting in more opportunities and less competition for buyers.
Why should I prospect to Upsizers?
Homeowners need more space to raise a family in their starter homes. They may no longer need to be close to work because they're working remotely and willing to go further to find a better home that suits their needs. Homeowners can take advantage of current market conditions and higher home values than initially purchased and use that equity to roll into a new down payment.
Call (402)235-4556 to get started or schedule a free strategy session with a data expert to walk you through the Buyer lead process step-by-step.
Current renters with good credit and high incomes are perfect candidates to prospect buyers. They have the financial standing to afford to buy while home values nationwide are leveling off.
Contacting these potential buyers to build a relationship is vital. Over 70% of home buyers only interview one real estate agent. If nobody in their circle of friends and family is an agent, that could be you!
Buying a home is a significant financial decision. They rely on an agent's knowledge of the purchase process and constant communication. They will not hire you if you don't know you exist!
Call (402)235-4556 to get started or schedule a free strategy session with a data expert to walk you through the seller lead process step-by-step.
Let us show you how the right data can get you 1 to 2 more listings per week!
Getting started is easy. Give us 5 to 10 zip codes in your target market.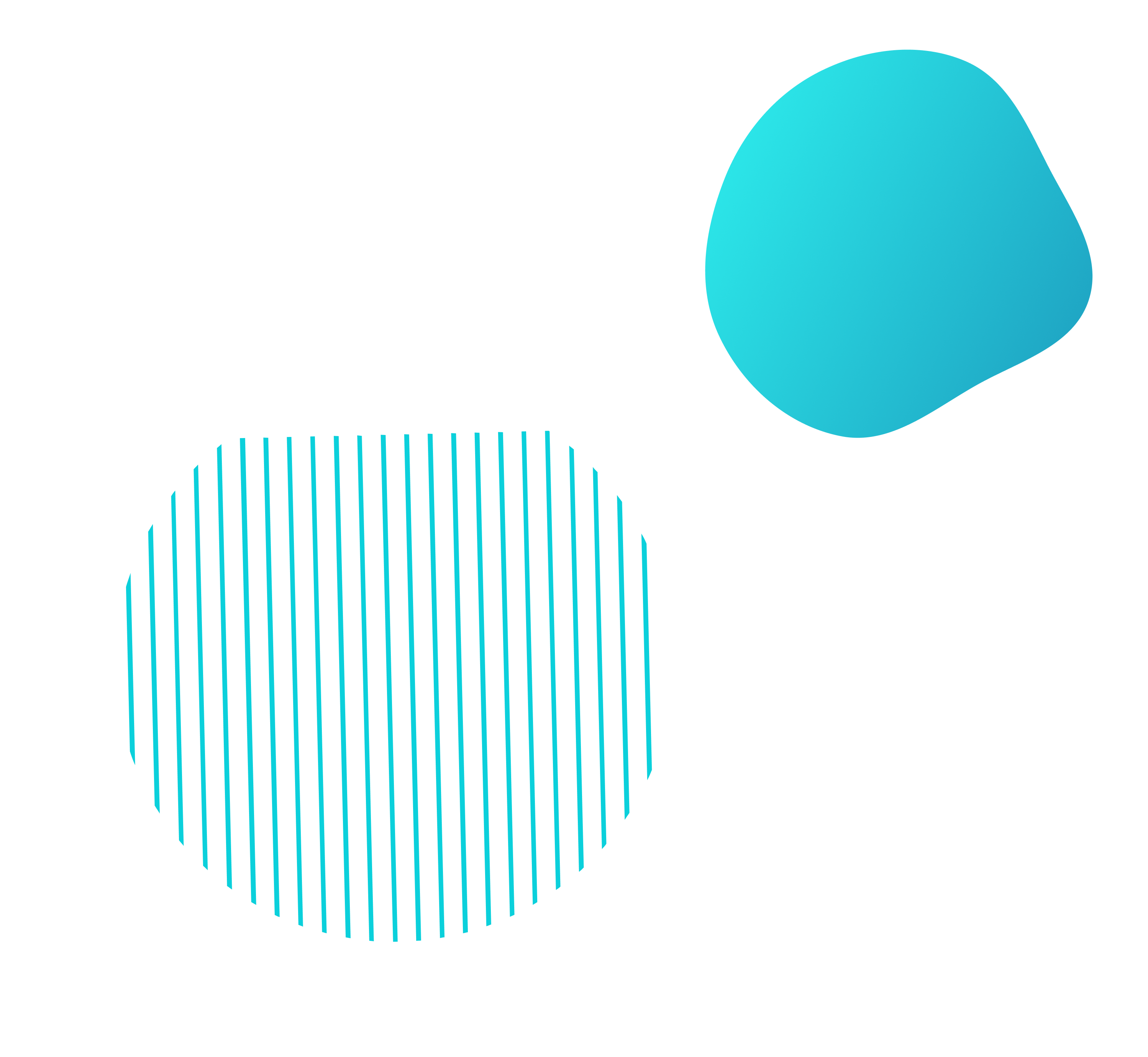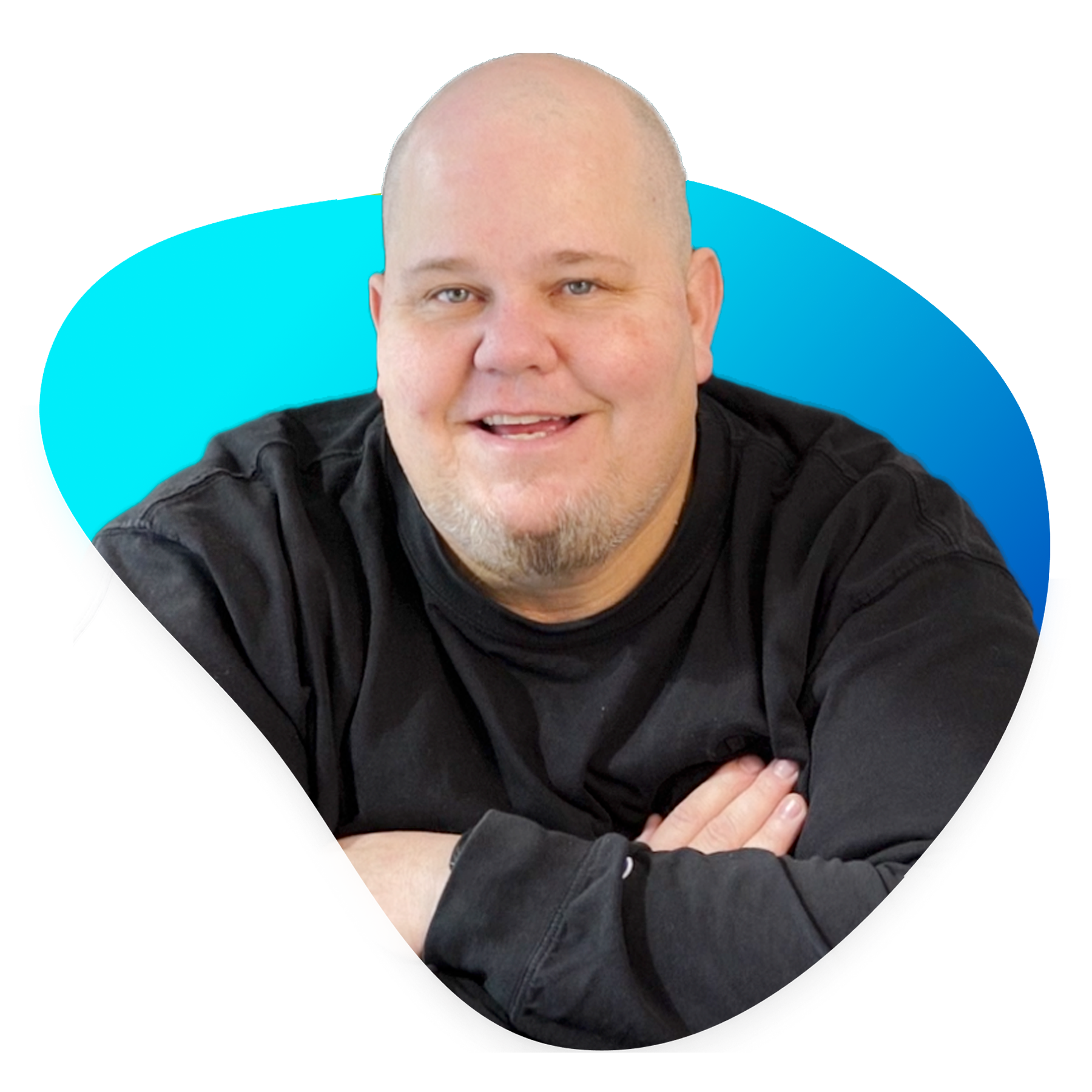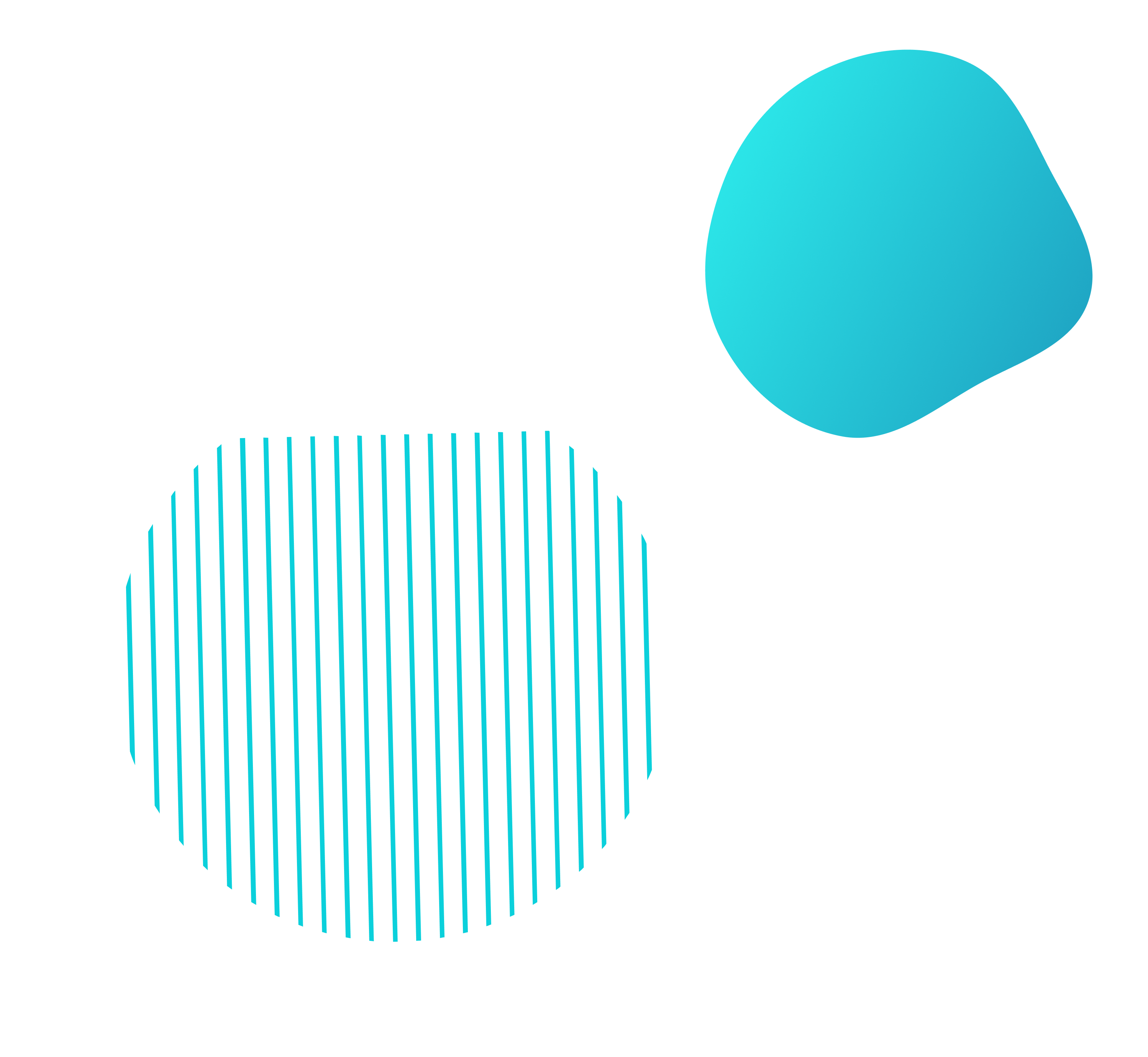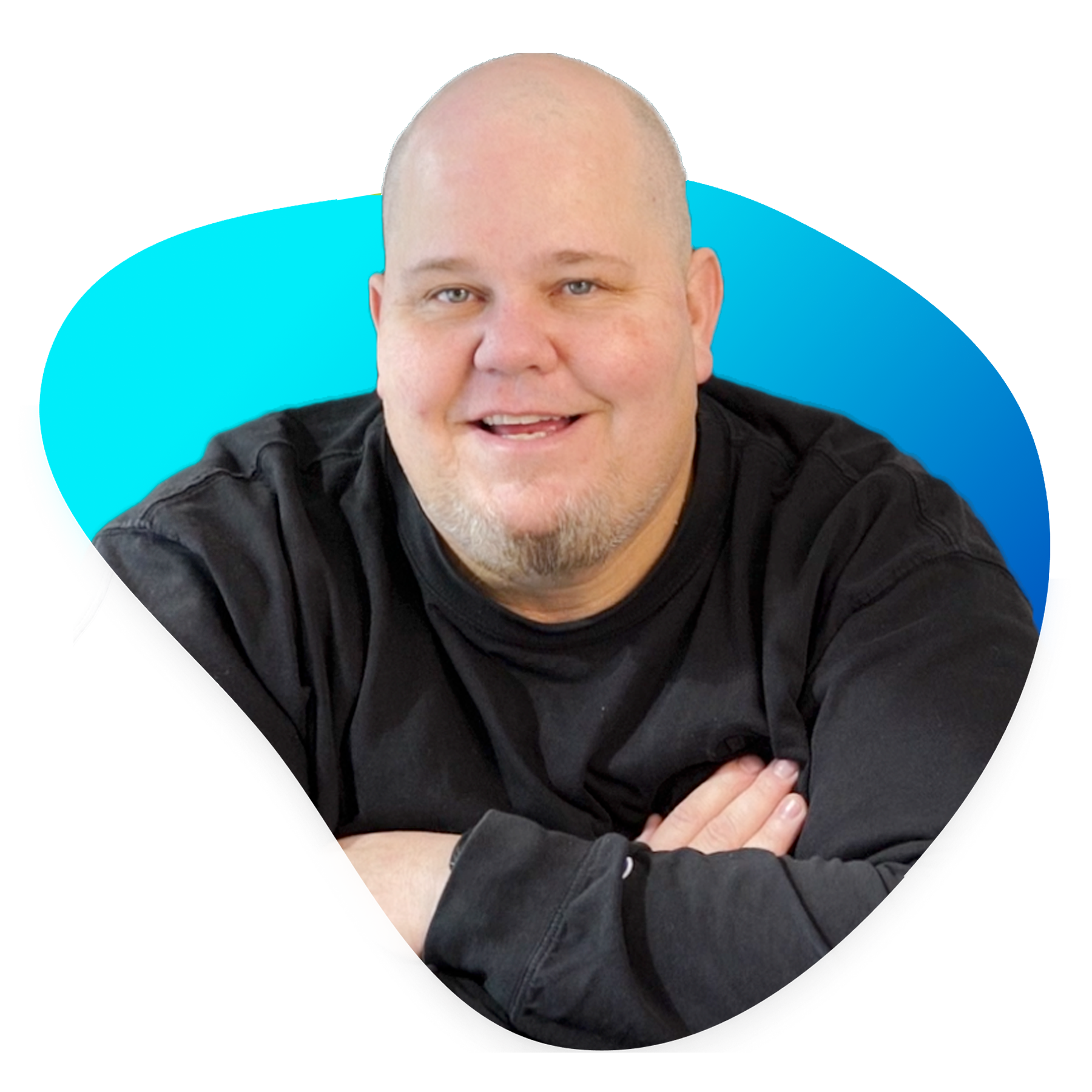 #1 Resource for Real Estate Buyer Leads!
Wouldn't it be nice to have a professional real estate marketing partner that makes growing your business easy? We can help.
It's not a pipe dream - it's real. Let us show you how!
Jared Wright - Founder
The Share Group
Schedule a Call
DON'T TAKE OUR WORD FOR IT...
Look at what other agents have to say!
"Delivered quality data that we have been searching for. These guys are awesome! Its great to work with local business owners like Jared who take time for his clients to get us what we need!!! Definitely partnering with these guys!!!"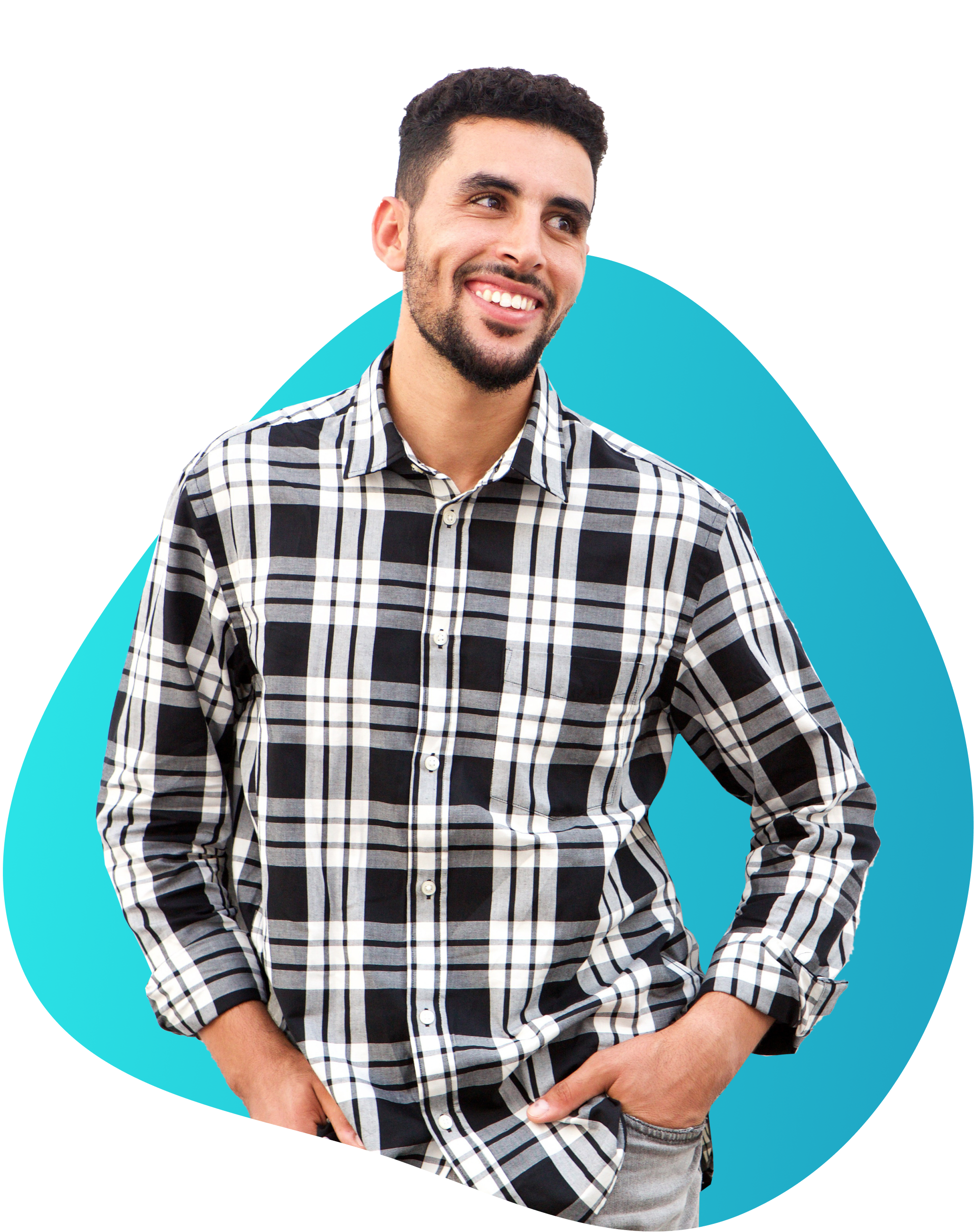 "There's nothing more important than reliable and accurate data. That's exactly what I can count on from Jared and his team. They're a huge part of my companies growth!"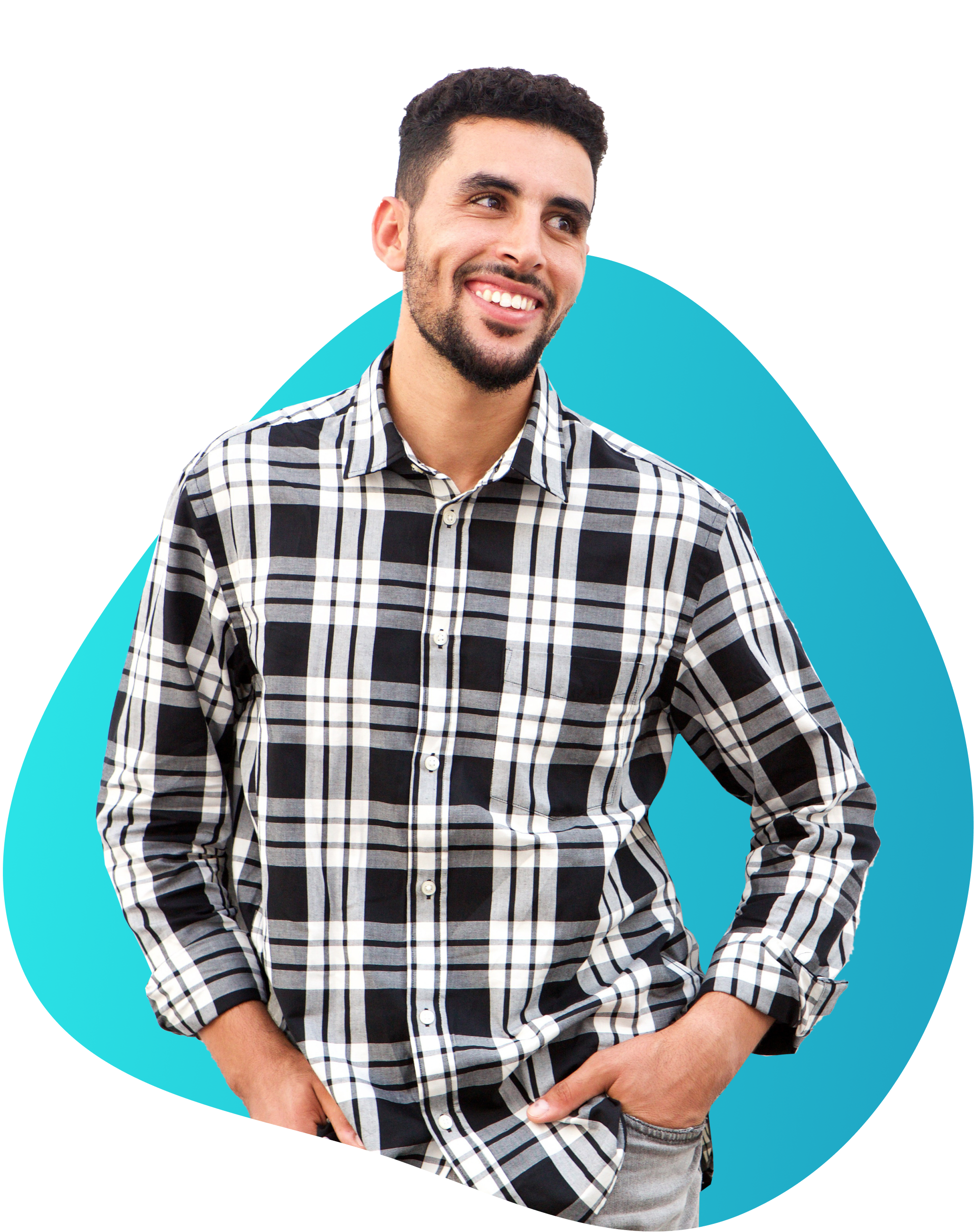 "I have always had great success with the data provided by theshare.group. I believe that the info they provide is top notch and would highly recommend using them."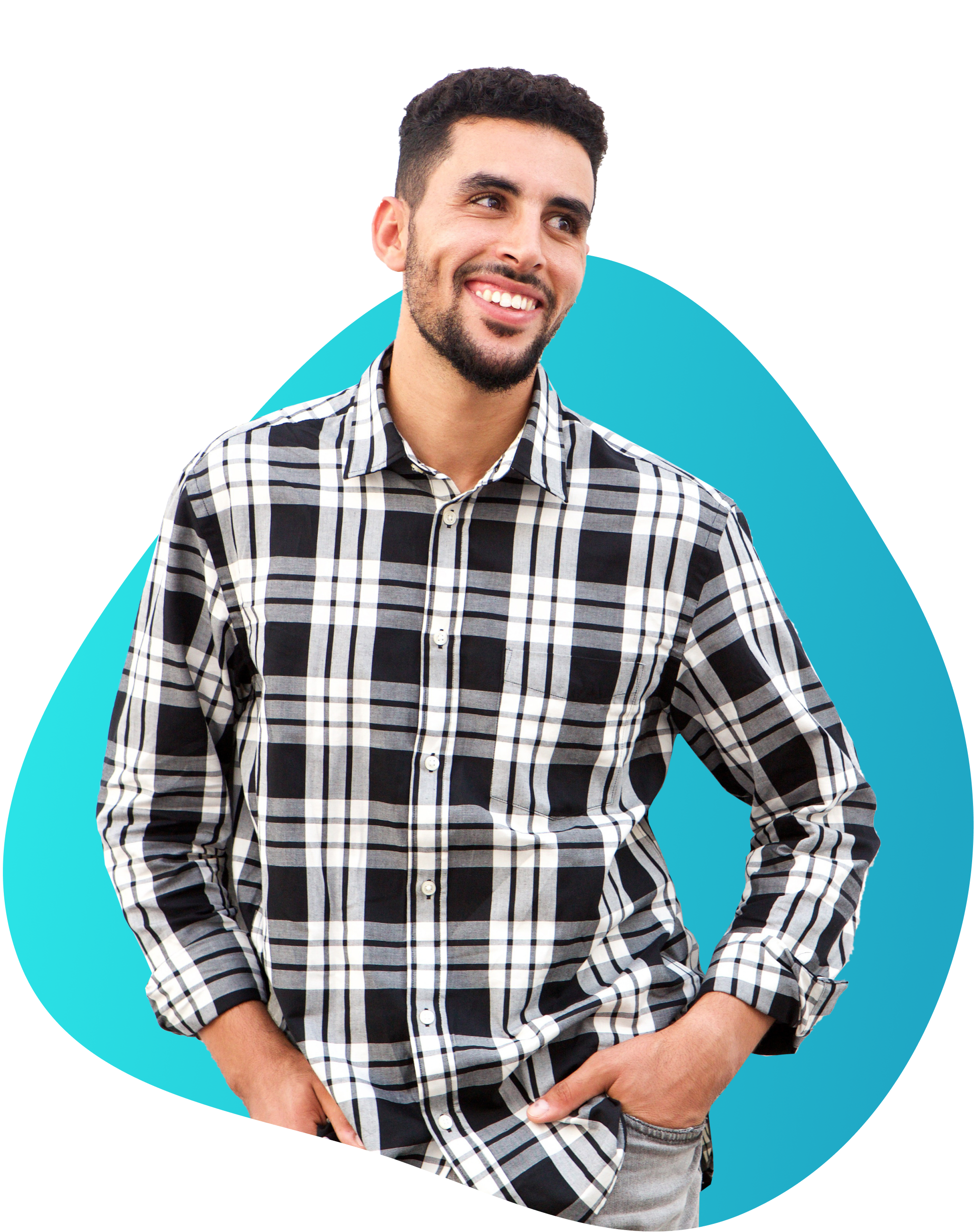 "I think Jared and the Share Group are phenomenal to work with. They are very prompt with replies and deliveries. The level of customer service they give to us is unmatched."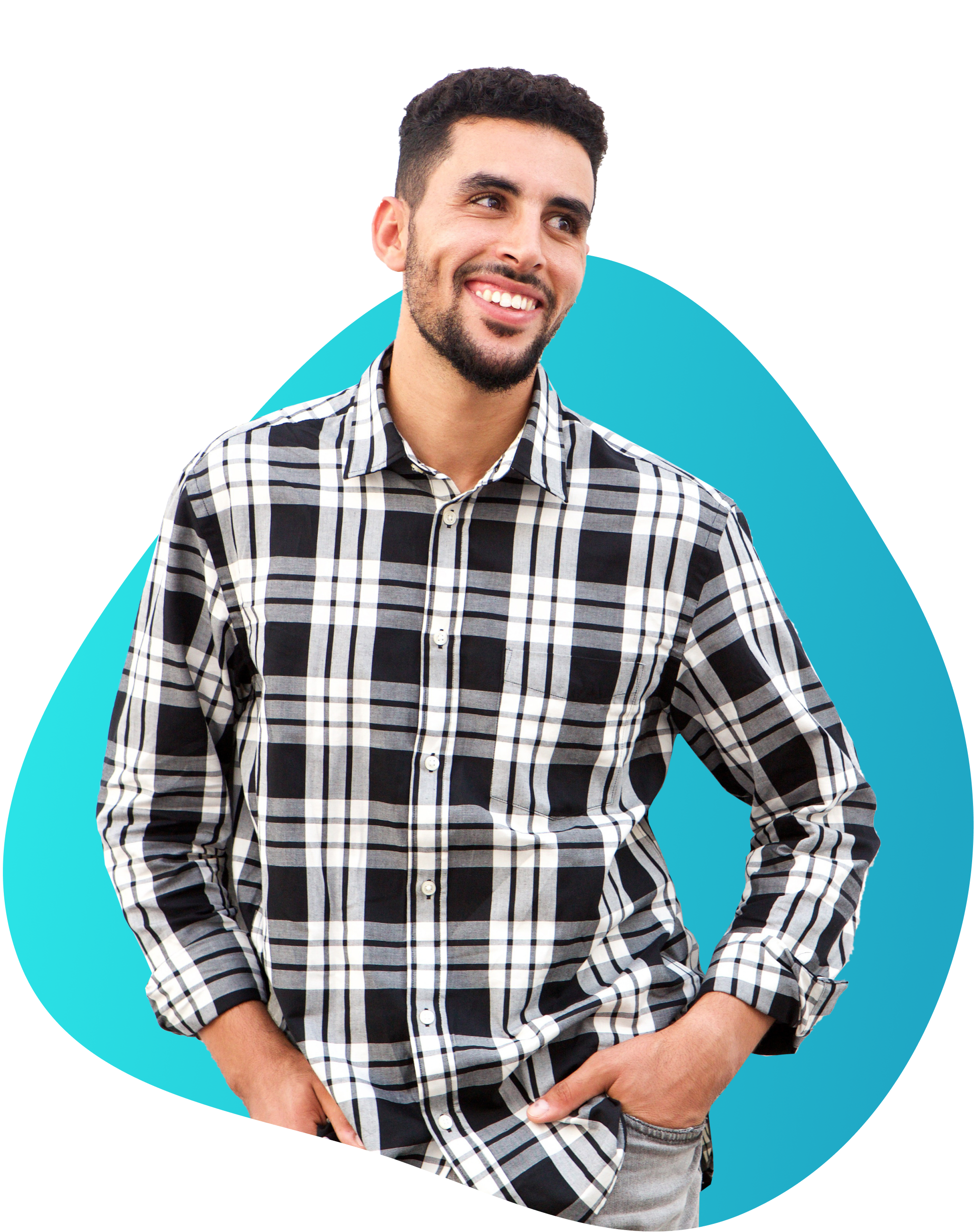 Questions? Talk to an expert.
You don't have to do it alone. Our team of database marketing experts is waiting to help you.
Schedule a Call With Us