Real Estate Skip Tracing
Quickly access property owner telephone numbers and emails with The Share Group's skip tracing service.
Get Started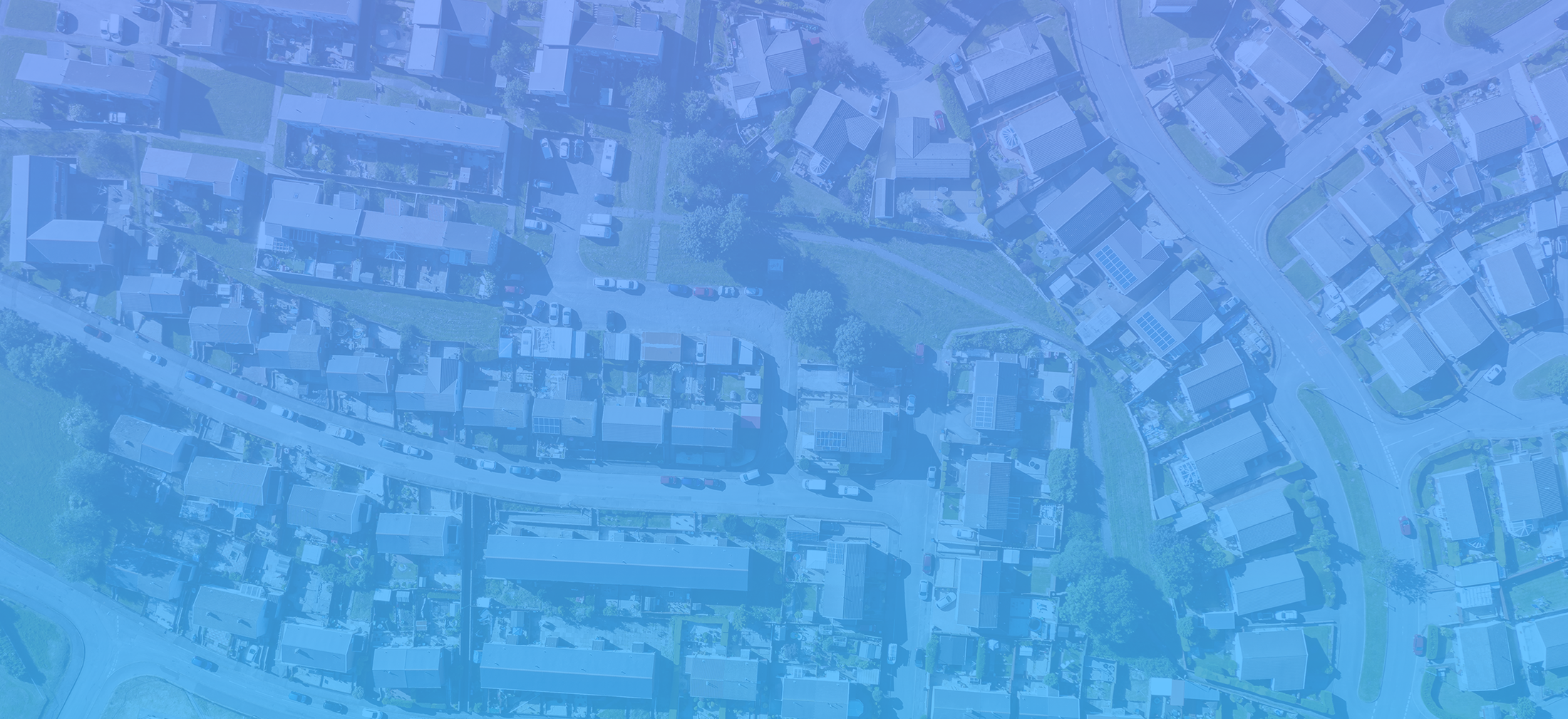 Real Estate Skip Tracing Services | Find Quality Property Leads
Find high-quality look-up information for better property investment
Most Reliable Real Estate Skip Tracing Services in the Country
Real estate skip tracing is the method of finding property owners who are promising sellers. By finding these property owners earlier, real estate professionals are seeking to obtain future investments at great wholesale deals.
If you are looking for the best real estate skip tracing company, trust The Share Group for quick, dependable, accurate service. Our tools, effective skip-trace techniques, and the professional diligence of our skip-trace specialists help produce the highest credible results. So, whether it is a phone number, current address, or a thorough investigative request, The Share Group makes finding property owners easier.
Call (402)235-4556 to get started now or schedule a free strategy session with a data expert to walk you through the process step-by-step.
What Types Of Property Leads Are Best For Skip Tracing?
There are many real estate leads that can be traced with our services. These include:
Absentee Homeowners:

These are properties that are owned by people who have a second home or have many investment properties (Absentee homeowners make up the largest portion of promising home sellers)
Pre-foreclosures: These are homes occupied by people who are behind in mortgage payments or who have been given Notice of Default
Vacant Homes: These are houses that have been stated to be unoccupied for at least 90 days, and mails addressed to these houses are never returned
Old Listings: These are properties that have been on the market for a long time, but haven't sold
Tax Delinquent Properties: These are homes occupied by people who are behind on taxes and owe money.
Senior Owned Homes: These are homes occupied by people who are 72 or older and may want to downsize their homes.
Deceased Owners: These are houses that are owned by recently deceased people.
Enjoy the Benefits of Real Estate Skip Tracing
Real estate skip tracing helps investors locate "missing property owners" who may want to sell their properties. And once traced, there's a huge possibility there will be no other propositions to counter. As a result, investors will be in a more favorable position to work out a win-win deal with the property owner.
Real estate skip tracing is undoubtedly the fastest means of locating homeowners. Using this method, you can crank out lists of promising sellers and start making calls immediately.
Real estate skip tracing can help investors buy properties at any time since it allows them to strike up a deal on any promising piece of property they desire.
Choose the Best Skip Tracing Service for Investors
In today's real estate market, time is money. So if you use outdated and ineffective skip tracing services, you'll waste time and resources on the wrong property leads.
To get started with our accurate and reliable skip tracing real estate service, schedule a meeting or call us for more information.
Real Estate Skip Tracing Services FAQ
Frequently Asked Questions
What is Real Estate Skip Tracing?
Skip tracing is the process of locating the owner of a property. Real estate investors often use skip tracing in order to find promising investment opportunities.
Why is Skip Tracing important for Real Estate Agents?
Real estate agents can use skip tracing as a method of finding sellers. The goal of skip tracing is to find the owner's name, phone number, mailing/property address, and email address of potential buyers and sellers.
How does The Share Group implement Skip Tracing?
We pull data from multiple sources including county courthouse records, telephone directories, credit bureaus, government agencies, postal services, voter registrations, as well as dozens of online opt-in resources. We are then able to compile and cross-verify in order to provide you with accurate emails and phone numbers that your contacts are missing.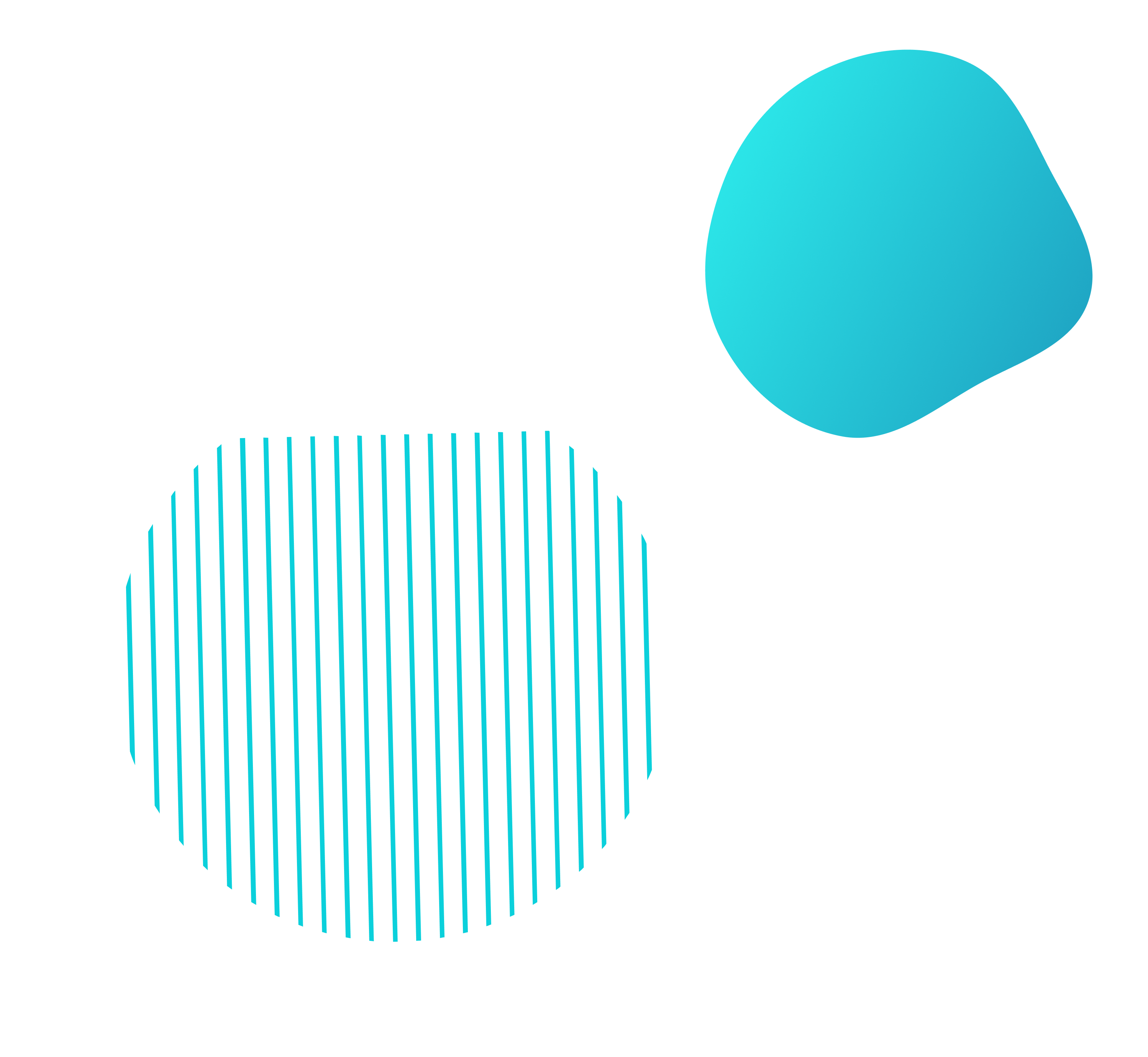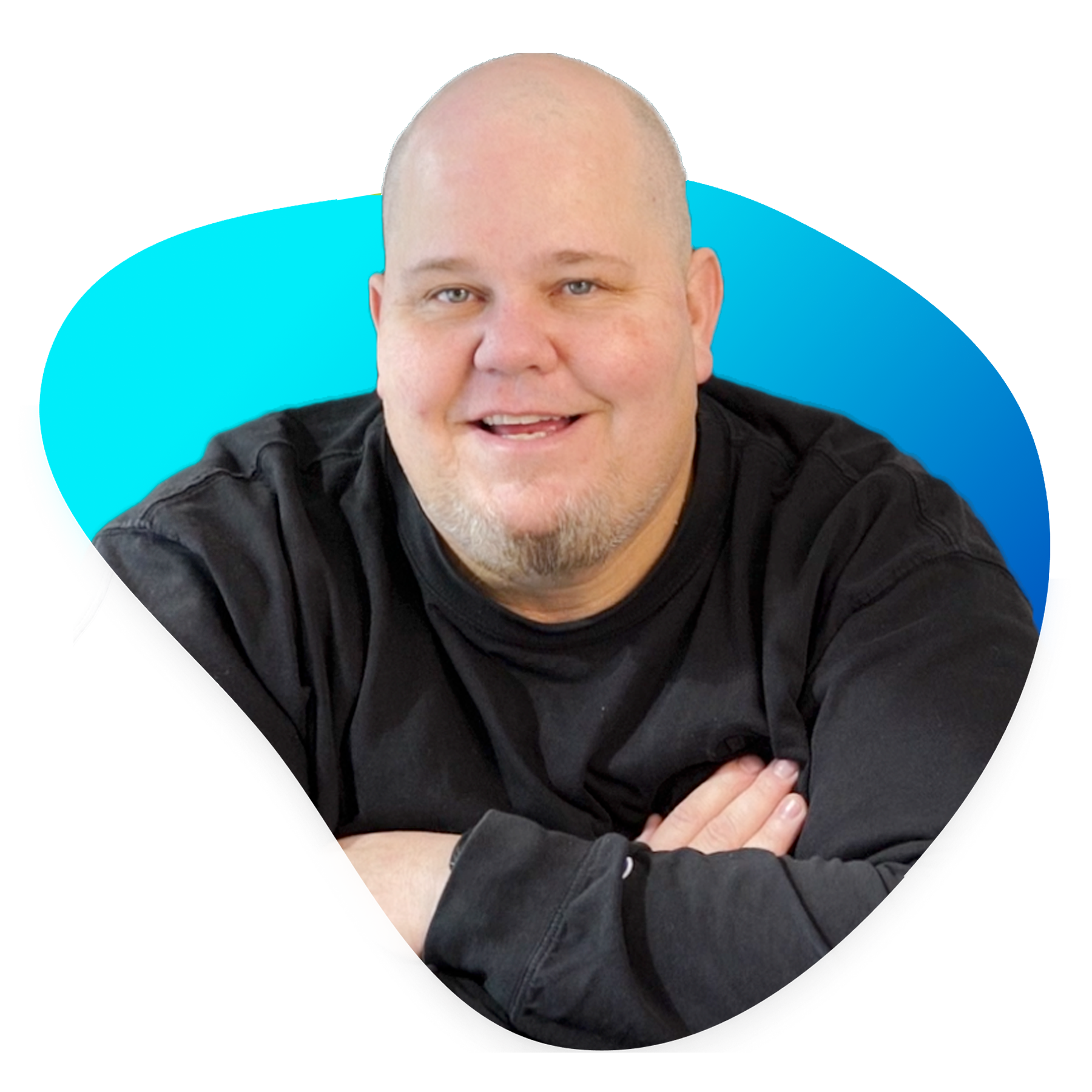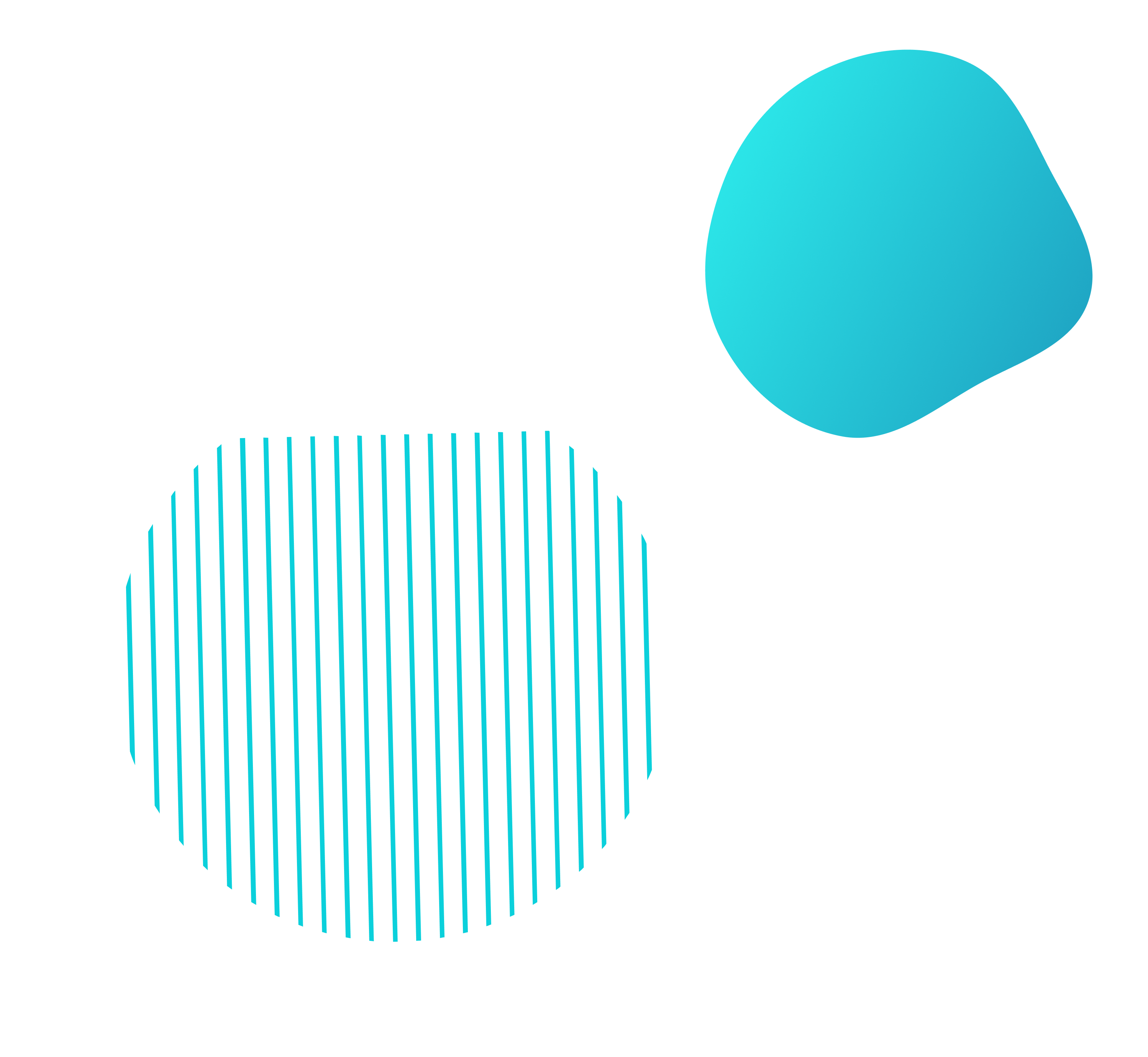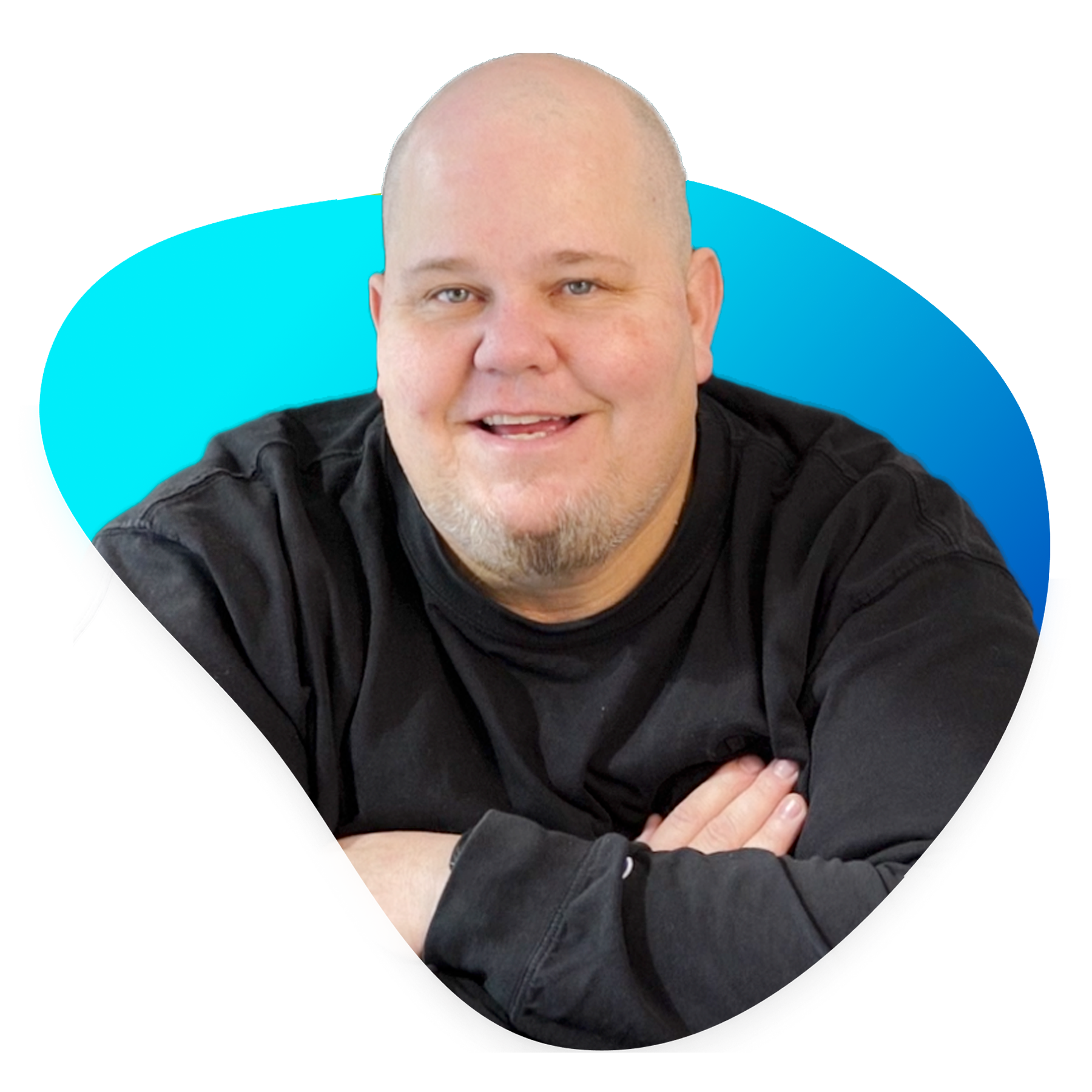 #1 Resource for Real Estate Skip Tracing Services!
Wouldn't it be nice to have a professional real estate marketing partner that makes growing your business easy? We can help.
When you skip trace with The Share Group, you know you will always receive the most accurate and complete data available in the US.
It's not a pipe dream - it's real. Let us show you how!
Jared Wright - Founder
The Share Group
Schedule a Call
DON'T TAKE OUR WORD FOR IT...
Look at what other agents have to say!
"I have always had great success with the data provided by theshare.group. I believe that the info they provide is top notch and would highly recommend using them."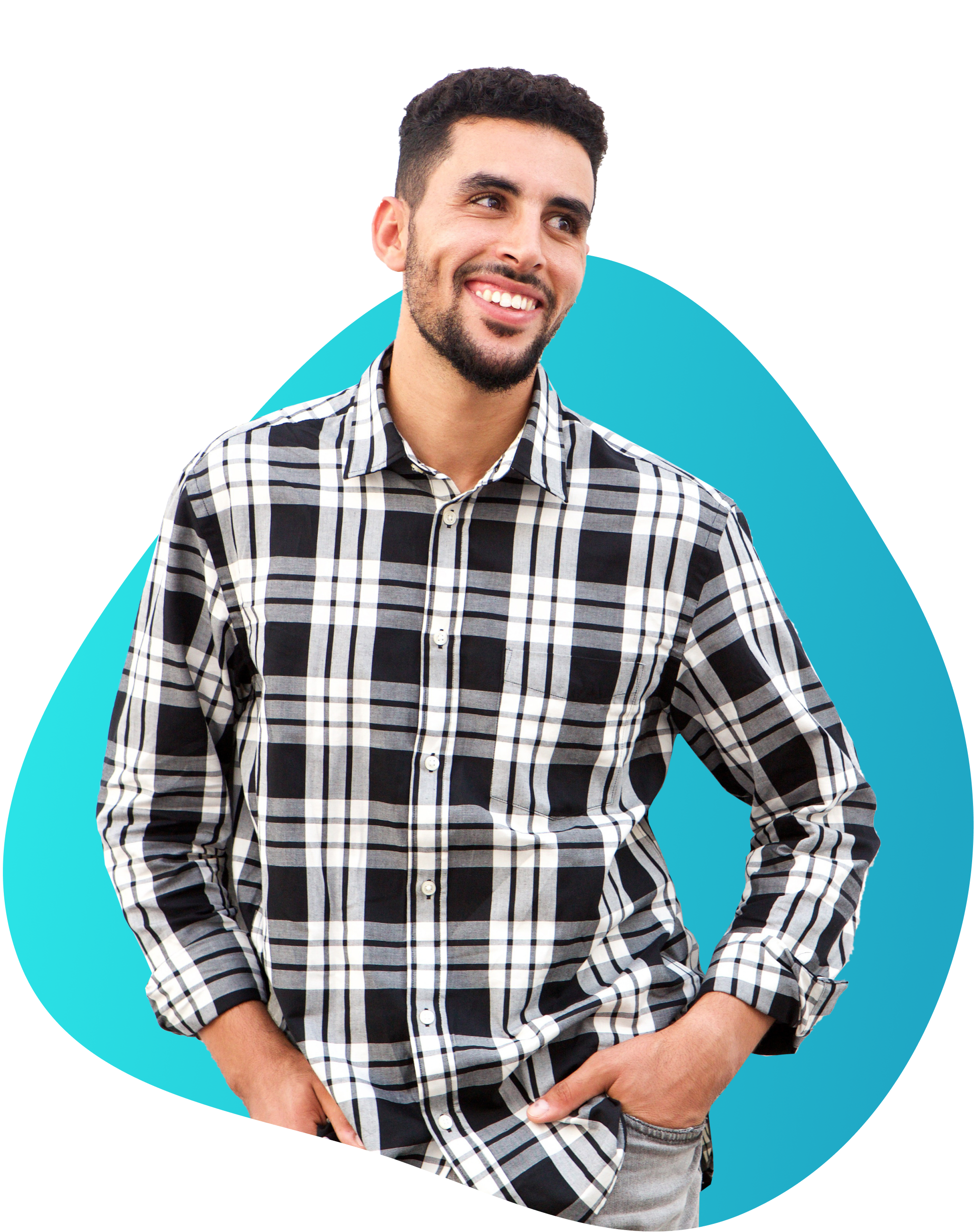 "Delivered quality data that we have been searching for. These guys are awesome! Its great to work with local business owners like Jared who take time for his clients to get us what we need!!! Definitely partnering with these guys!!!"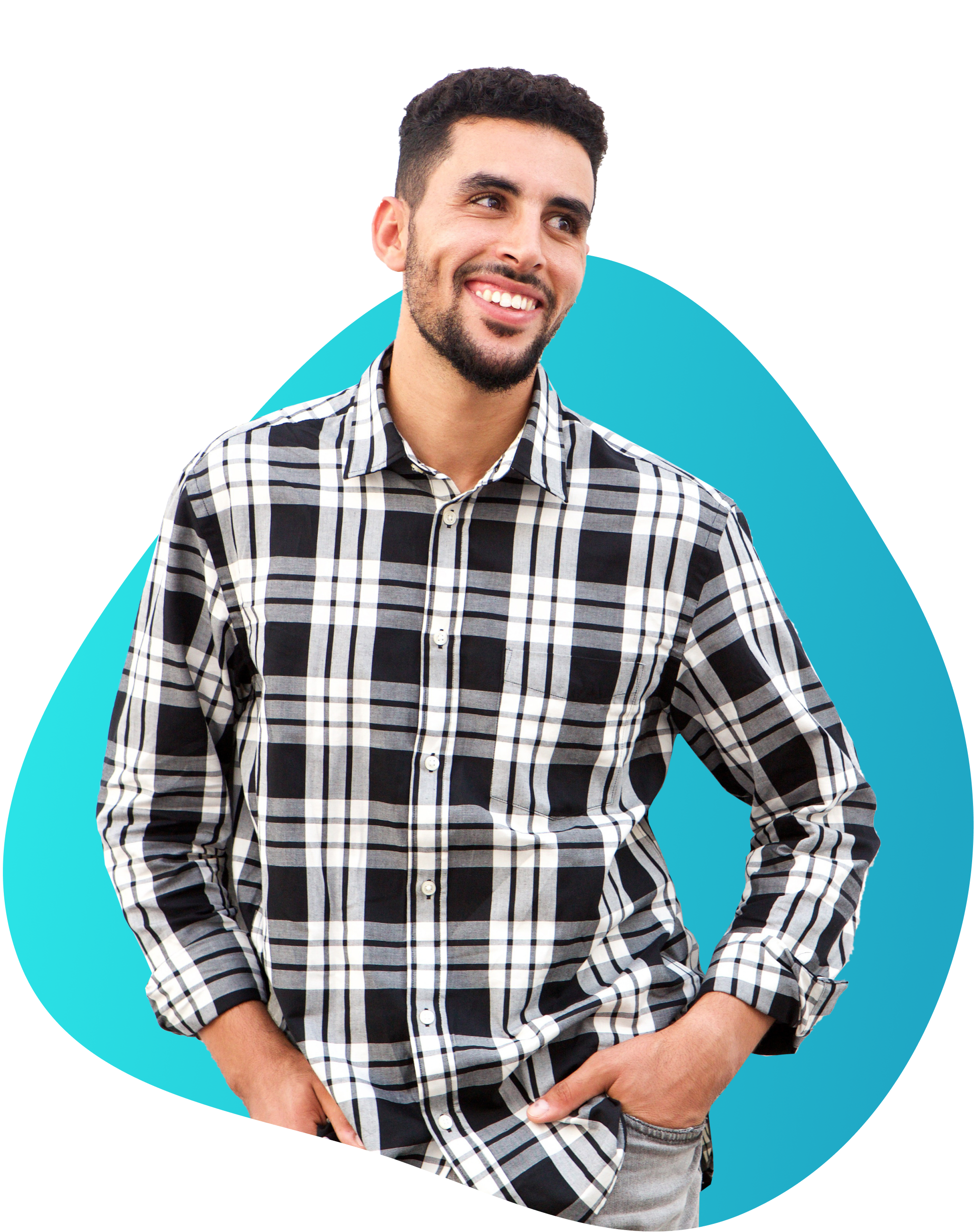 "I think Jared and the Share Group are phenomenal to work with. They are very prompt with replies and deliveries. The level of customer service they give to us is unmatched."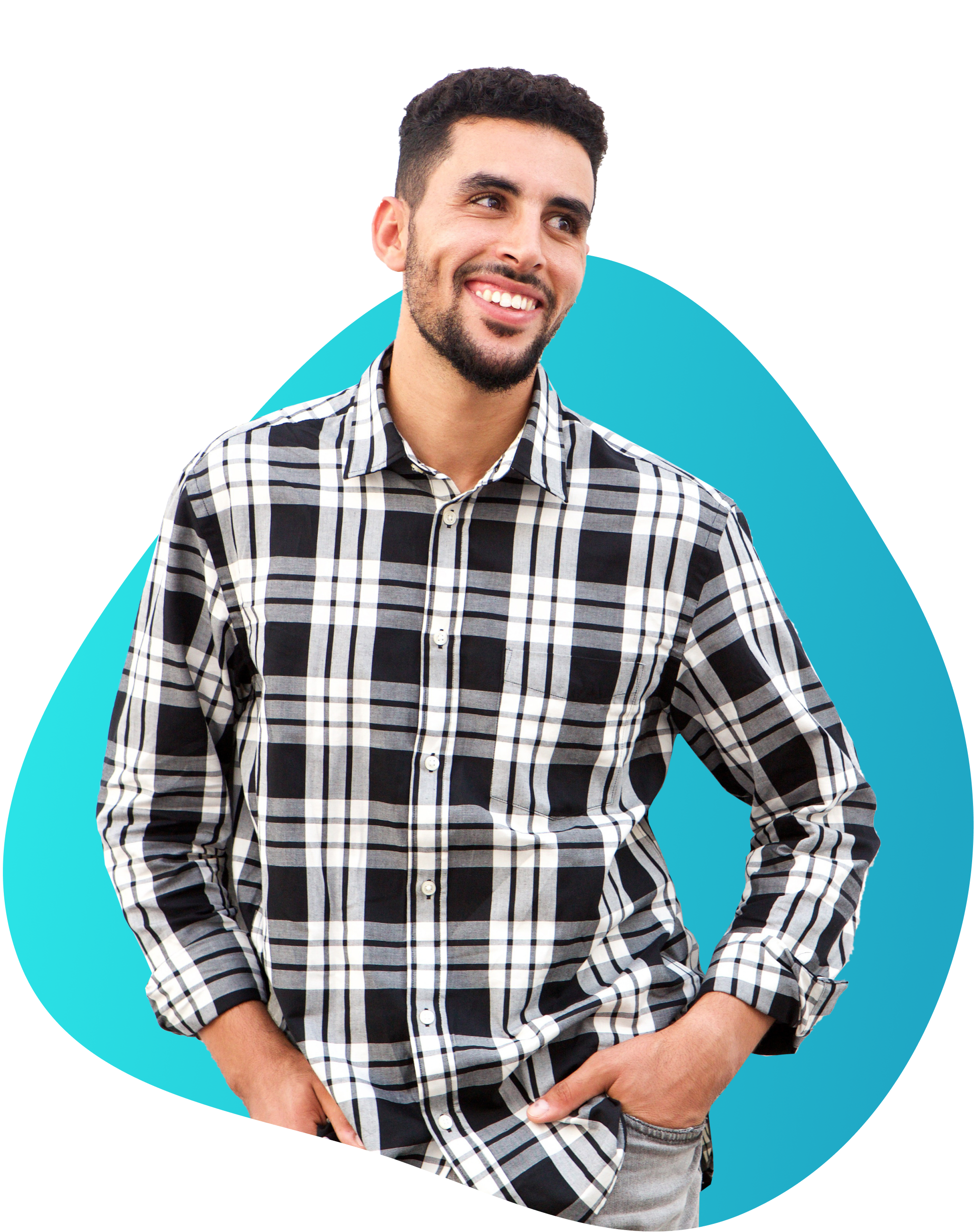 "There's nothing more important than reliable and accurate data. That's exactly what I can count on from Jared and his team. They're a huge part of my companies growth!"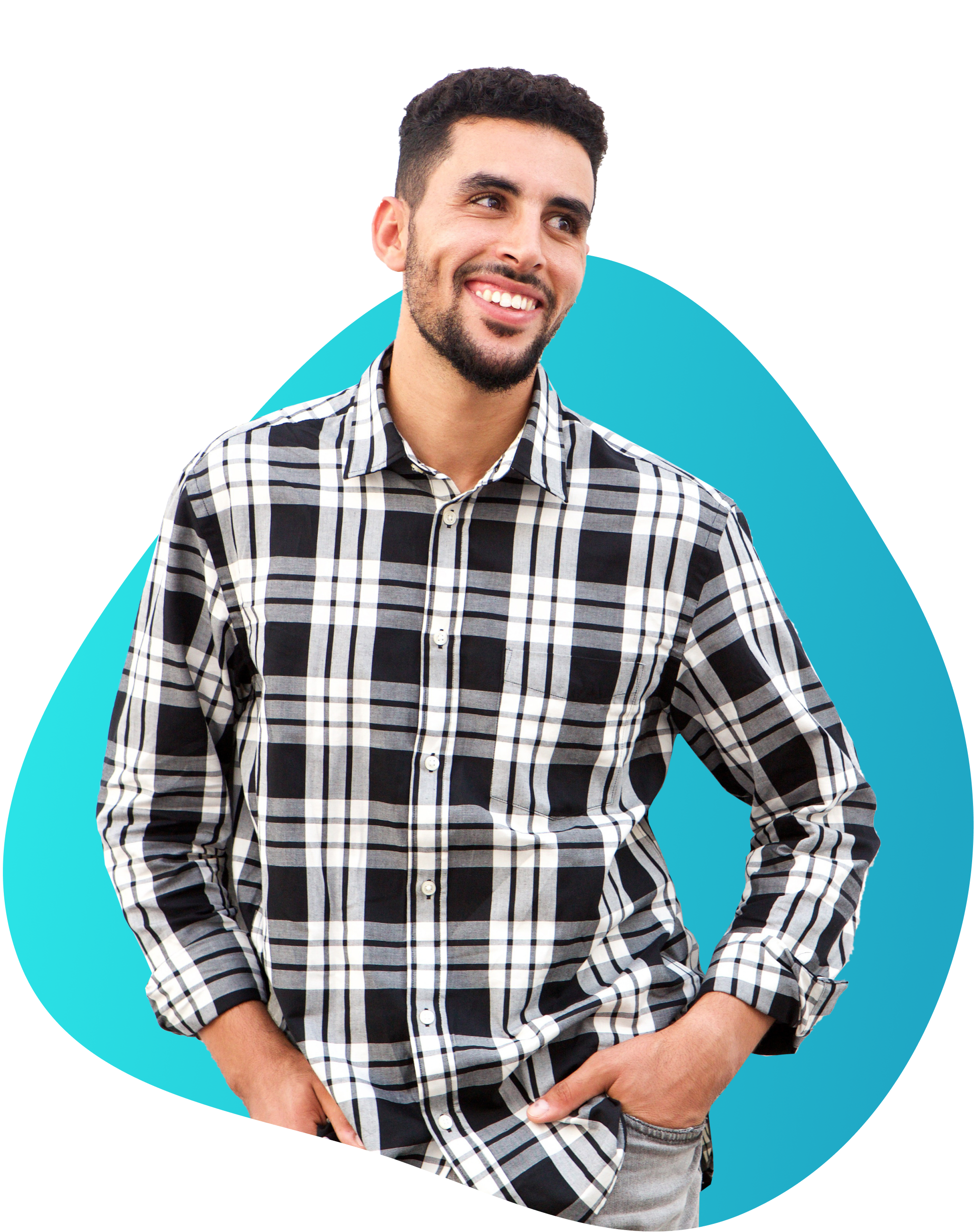 Check Out Our Other Real Estate Marketing Services
Questions? Talk to an expert.
You don't have to do it alone. Our team of database marketing experts is waiting to help you.
Schedule a Call With Us