Divorced Household Leads
The most effective way to find divorced homeowners who have to sell. Phone and email included.
Get Counts in Your Market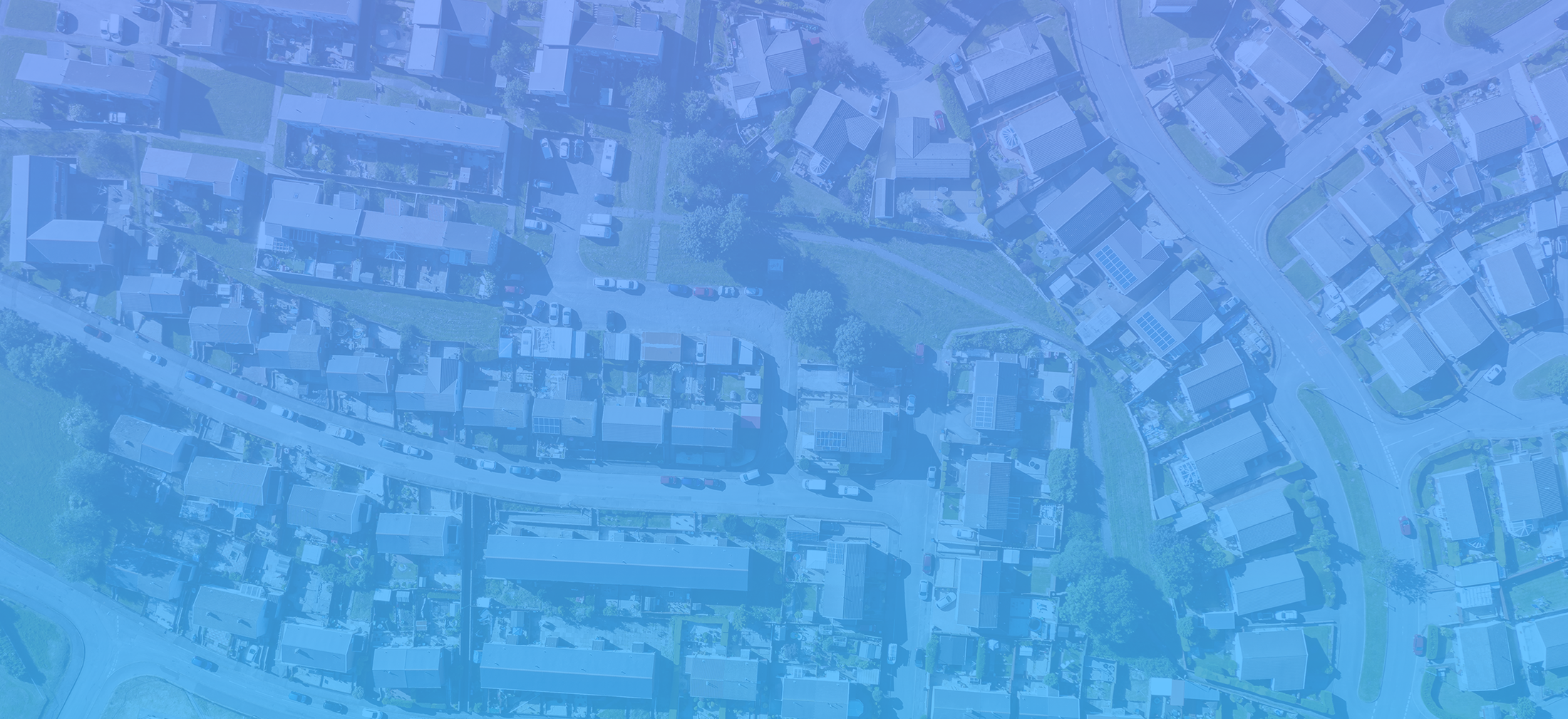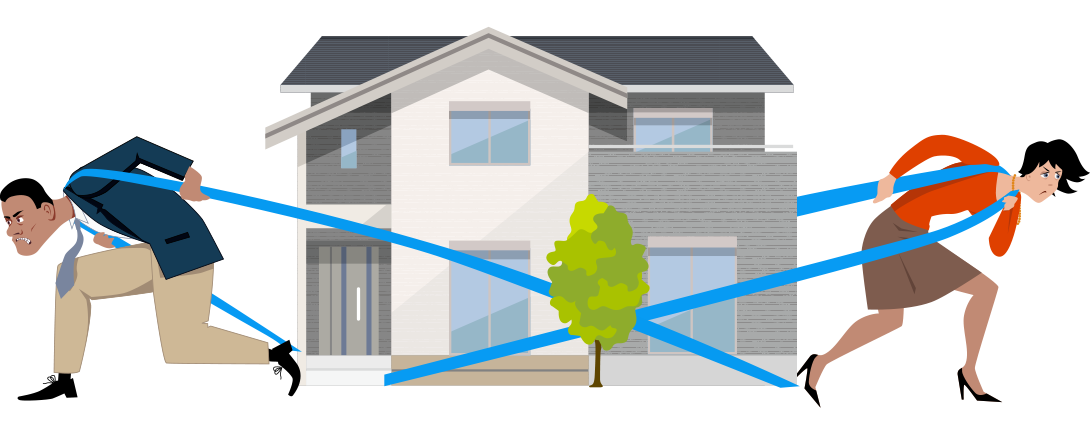 Generate Divorced Seller Leads with The Share Group
We help real estate agents, brokers, and investors connect with newly divorced household lead lists to grow their business.
The Top Lead Generation Company
Successful real estate brokers, investors, and agents use leads from The Share Group to connect with potential sellers. We focus on building accurate and responsive lead lists so you can grow your business and increase your sales. We see when records go from married to single showing there's been a separation between two parties, making our data fresh and highly accurate.
Our team at The Share Group has a combined experience of over 100 years in database marketing. We strive to develop long-lasting relationships with all of our clients.
What are Real Estate Divorced Household Leads?
As someone working in the real estate industry, you deal with people at various points in their life. One of the biggest parts of being a real estate agent is helping people. You have the opportunity to help people during one of the toughest times of their lives.
It can be a messy and sad situation when a divorced couple needs to sell their home. However, people going through this transition need a qualified person on their side to help them navigate every aspect of the process. Sometimes one or both individuals don't want to sell their home but need to as part of the divorce proceedings. According to US government stats, over 1 million new couples get divorced each year, and more than 60% of these divorcees end up listing their home for sale.
It's up to you to ensure they don't lose money on a fast sale or succumb to an investor that's looking to take advantage of them.
The Share Group can get you connected with these people, fostering positive relationships between all parties.
Working with Divorced Households
Having the knack to effectively communicate with both parties is essential when working with divorce leads. Each person may have their own attorney, but there'll be only one real estate agent. You likely may be working with two people that have very different communication preferences and styles.
Oftentimes you'll have to communicate with each individual separately and never together, depending upon their relationship. Separate meetings may have to be conducted for signing the listing agreement, presenting offers, and so on.
The ability to work under pressure is also another important trait you'll need when receiving divorced household leads. There may be issues with timing, surprises, and disappointments throughout the process. Knowing how to roll with the punches will help you when working with divorced households.
If you're serious about pursuing divorced household leads, you'll need to create an effective strategy for navigating the situation. The Share Group can help with that.
How The Share Group can help
We curate divorced real estate lead listings so you can focus on helping those in need. Don't waste your time combing through the internet looking for leads. We'll do the hard work for you so you can help divorced households transition to the next part of their lives.
Connect with Divorced Seller Leads today
If you're interested in expanding your reach as a real estate agent, investor, or broker, The Share Group can help. We'll customize your lead list based on your location. Easily download your list so you can get right to work connecting with potential leads.
Divorced Household Leads FAQ
Frequently Asked Questions
What are Divorced Household Leads?
Separations spark multiple housing needs. Those involved in a divorce typically need to take action quickly and are highly motivated. Through multiple sources we are able to determine once a household goes from married to single based off multiple sources we license maintain.
Divorce filings signal a form of distress, and we compile data in order to lead you to people who need your help as a real estate agent or investor. This can apply to individuals wholesaling real estate, flipping houses, building a rental properties, and many other realty professionals.
How many Divorced Household properties are in the US?
876,000 Divorces each year- 45% off all marriages end in divorce.
Why The Share Group?
The Share Group is a boutique data marketing company focused on building lead lists for real estate agents, brokers and investors. We use our knowledge, expertise, and experience to aggregate and verify quality data for our clients.

With over 20 years in the database marketing industry, we know that the most important aspect of any marketing campaign is having the correct data. At the Share Group, reliable, accurate, and responsive data is the foundation of our business.
How is the data compiled?
We bring together nationwide data sets from multiple sources to compile, cross-verify and update our Absentee Owner data.
These online and offline sources include public records like county courthouse records, telephone directories, credit bureaus, government agencies, postal services, voter registrations, as well as dozens of online opt-in resources.
We then append owner phone number AND owner email address from our proprietary contact database.
What data is included?
Divorced Household property leads include the following fields at no additional cost:
Property Owner's First & Last Name

Property Owner's Address, City, State & Postal Code

Owner Phone Number - 100%

Owner Email (where available approximately ~ 60%)
How many leads do I need?
For first time customers we typically recommend starting with at least 3500 records. Our Divorced Household lists are sold as a one-time purchase.
There are no contracts or commitments. We know that when you're successful, you'll be back for more leads.
In the end, it all depends on you. How much time have you allocated for prospecting and how many calls will you get through in a day or a week.
Talk to one of our data experts and we can find the best solution for your campaign. (402) 235-4556
Can you flag DNC phone numbers?
Yes, we can omit / remove or simply flag FTC Do-Not-Call records at NO additional cost. Talk to your account rep for more details.
Which numbers are cell phones?
Our real estate lead lists will include a mix of landline and cell phones.
We can filter the list to remove or simply flag any cell phones if needed.
How is the data updated?
Our real estate lead databases are updated every 60 to 90 days.
We pride ourselves on having the most accurate and up-to-date leads available. We are able to see when records change from "married" status to "single", and we update our data accordingly.
How will the list be formatted?
Your Divorced Household lead list will be sent to you in an Excel (.xls or .csv) format which can be imported into any CRM, dialer, or other marketing tool.
Over 1 million Divorced Household Lead properties
ALL records include owner phone number
60% of records include Owner email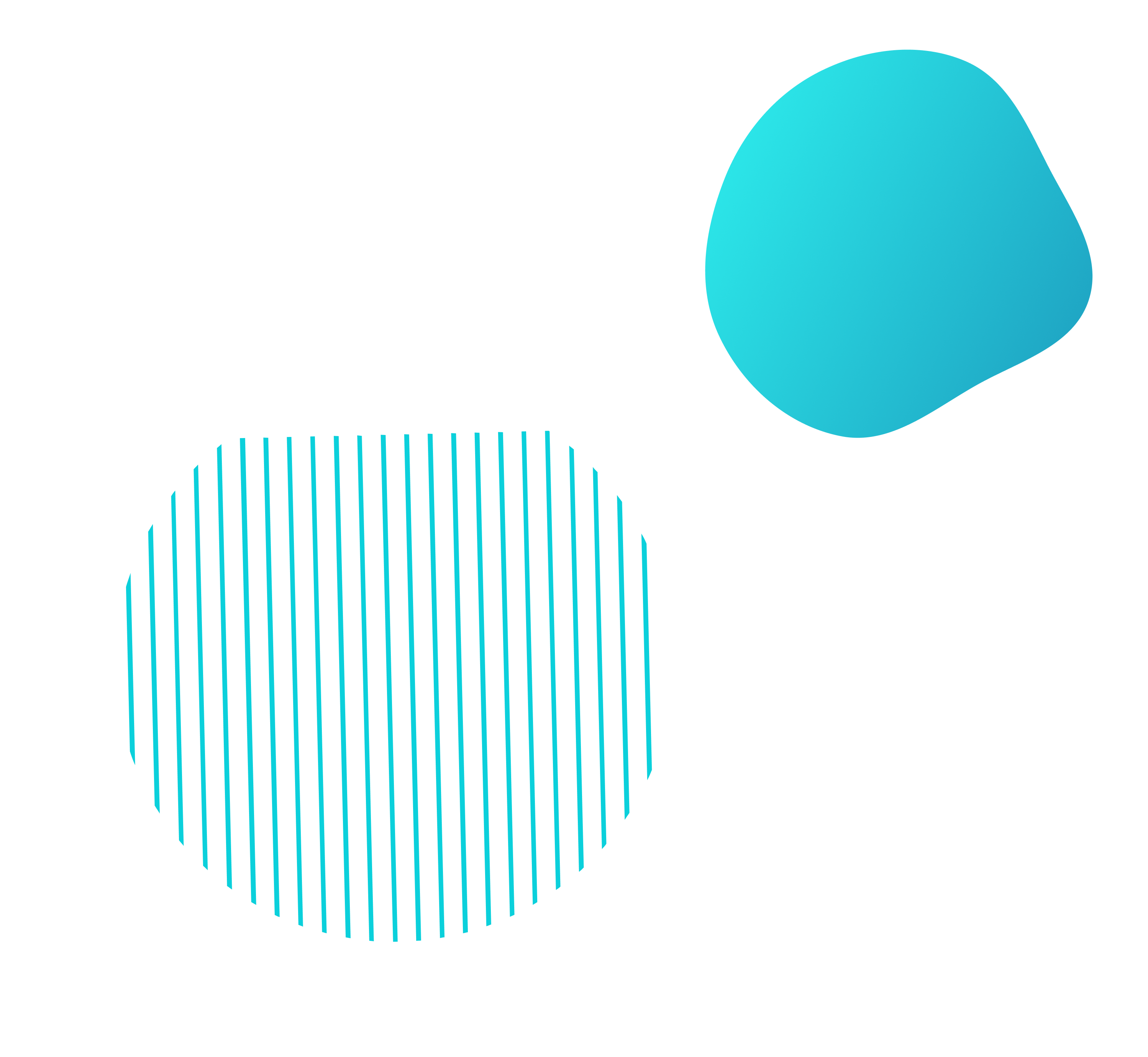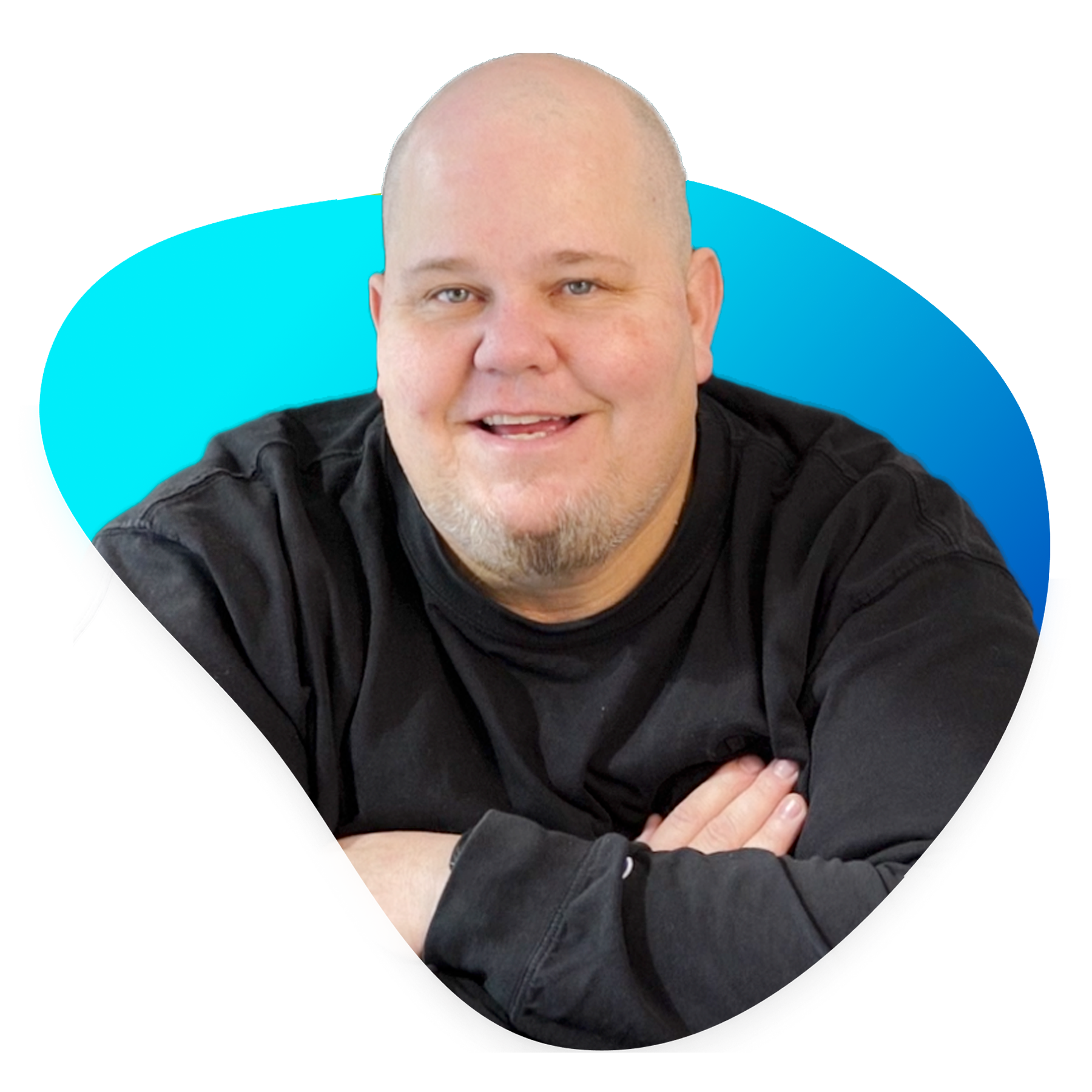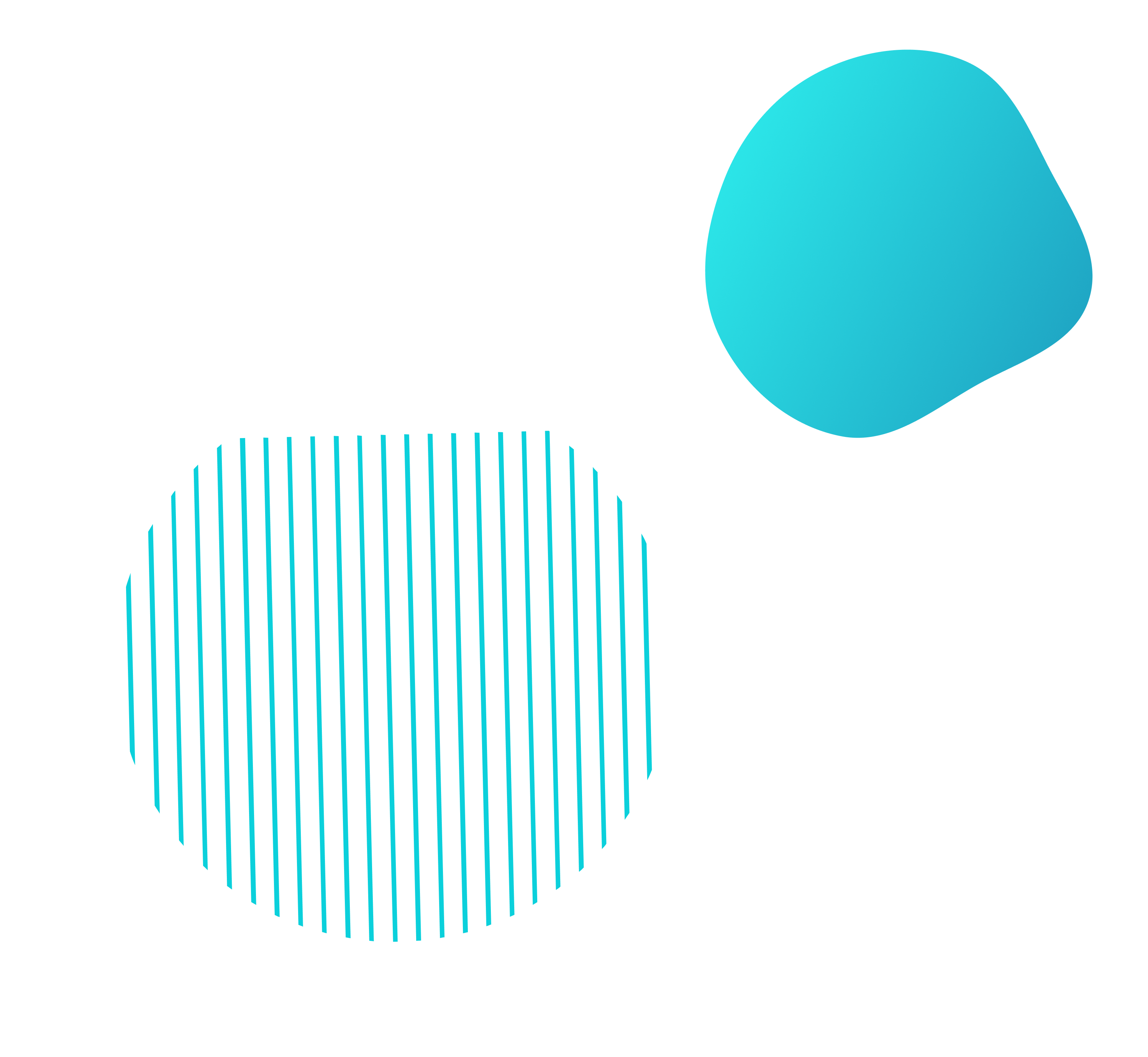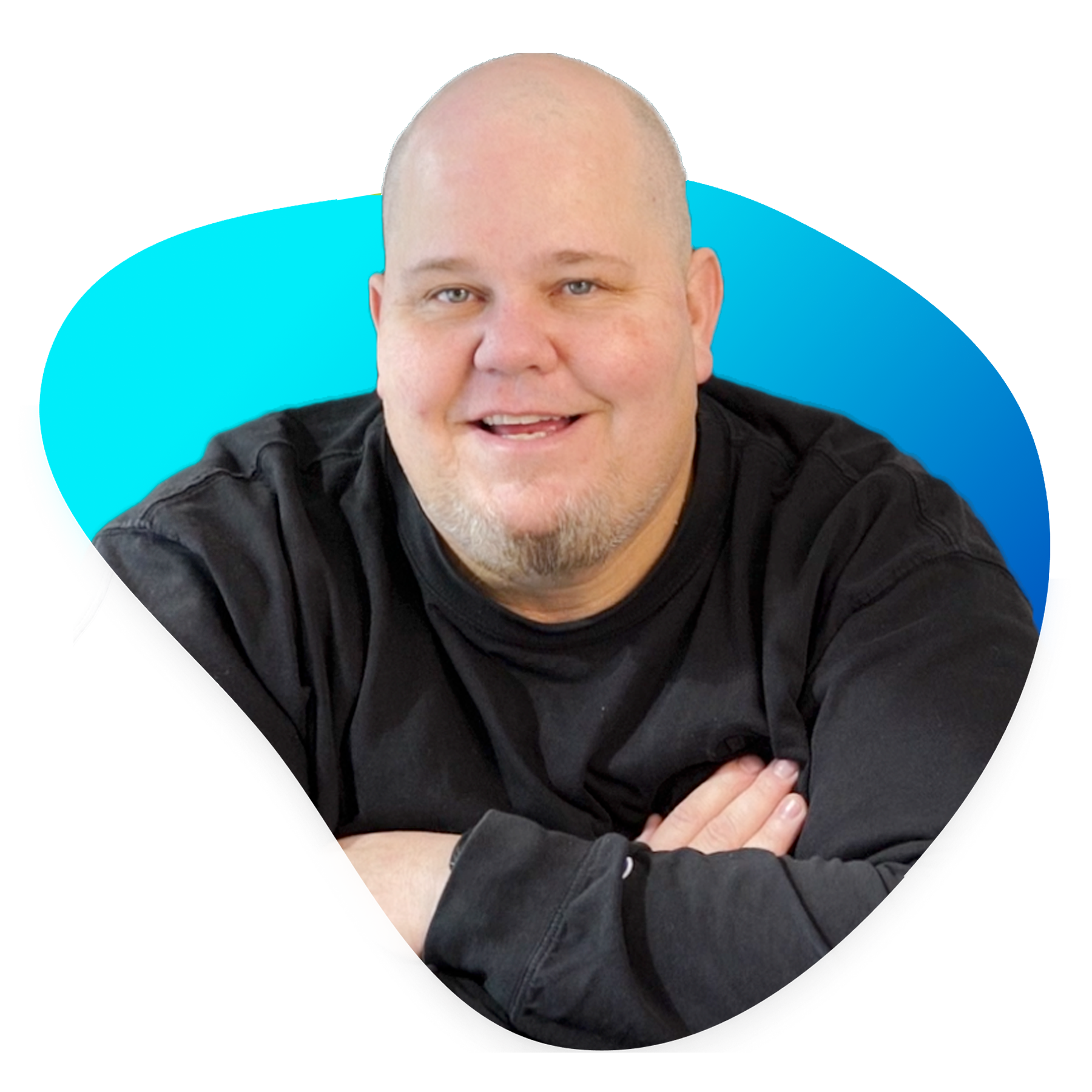 #1 Resource for Divorced Household Leads!
Wouldn't it be nice to consistently find new listings and grow your business? We can help.
We'll give you the intelligence (owner name, address, phone and email) you need to quickly connect you with divorced homeowners looking to sell.
It's not a pipe dream - it's real. Let us show you how!
Jared Wright - Founder
The Share Group
Schedule a Call
SAMPLE DIVORCED HOMEOWNER LEADS LIST
Leads Include Property Owner Address + Phone & Email
Owner Name - N* HERBOWY

Owner Phone - (315) 431-3*

Owner Email - L*@GMAIL.COM

Owner Address -*4 HIGBY RD

Owner City - UTICA

Owner State - NY

Owner ZIP - 13501

Property Address - *1 E NIGHTINGALE CIR

Property City - SCOTTSDALE

Prty State - AZ
DON'T TAKE OUR WORD FOR IT...
Look at what other agents have to say!
"I have always had great success with the data provided by theshare.group. I believe that the info they provide is top notch and would highly recommend using them."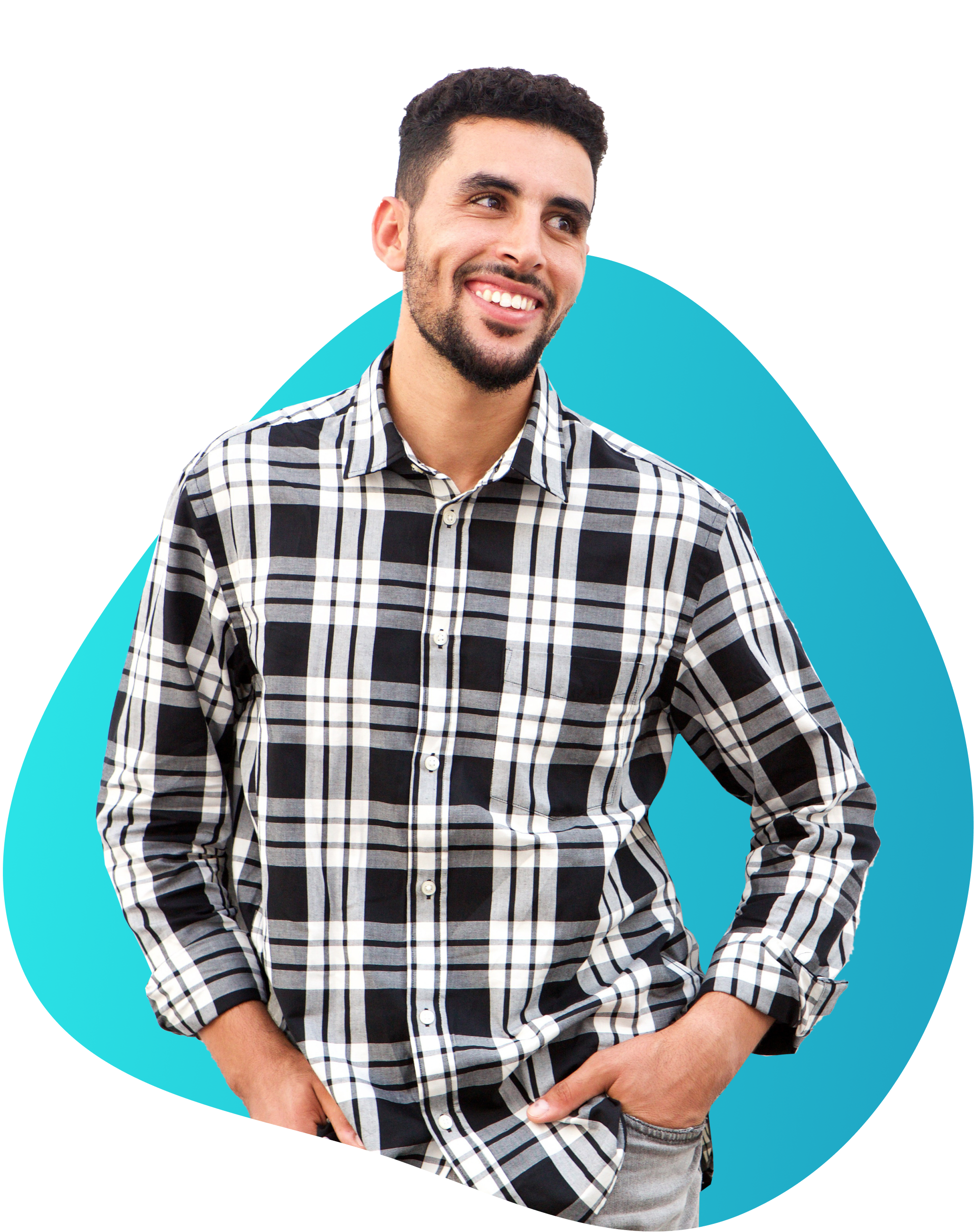 "Delivered quality data that we have been searching for. These guys are awesome! Its great to work with local business owners like Jared who take time for his clients to get us what we need!!! Definitely partnering with these guys!!!"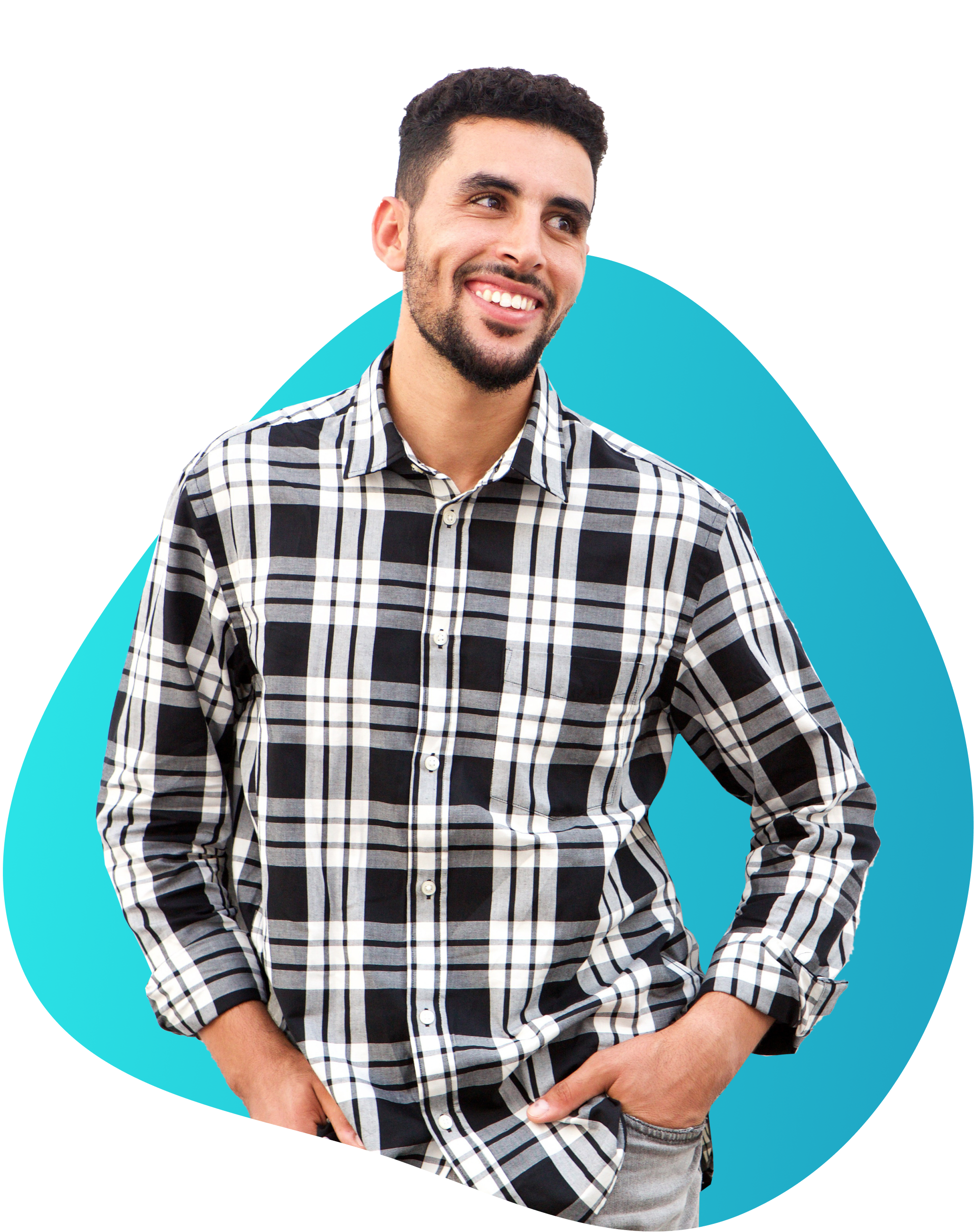 "I think Jared and the Share Group are phenomenal to work with. They are very prompt with replies and deliveries. The level of customer service they give to us is unmatched."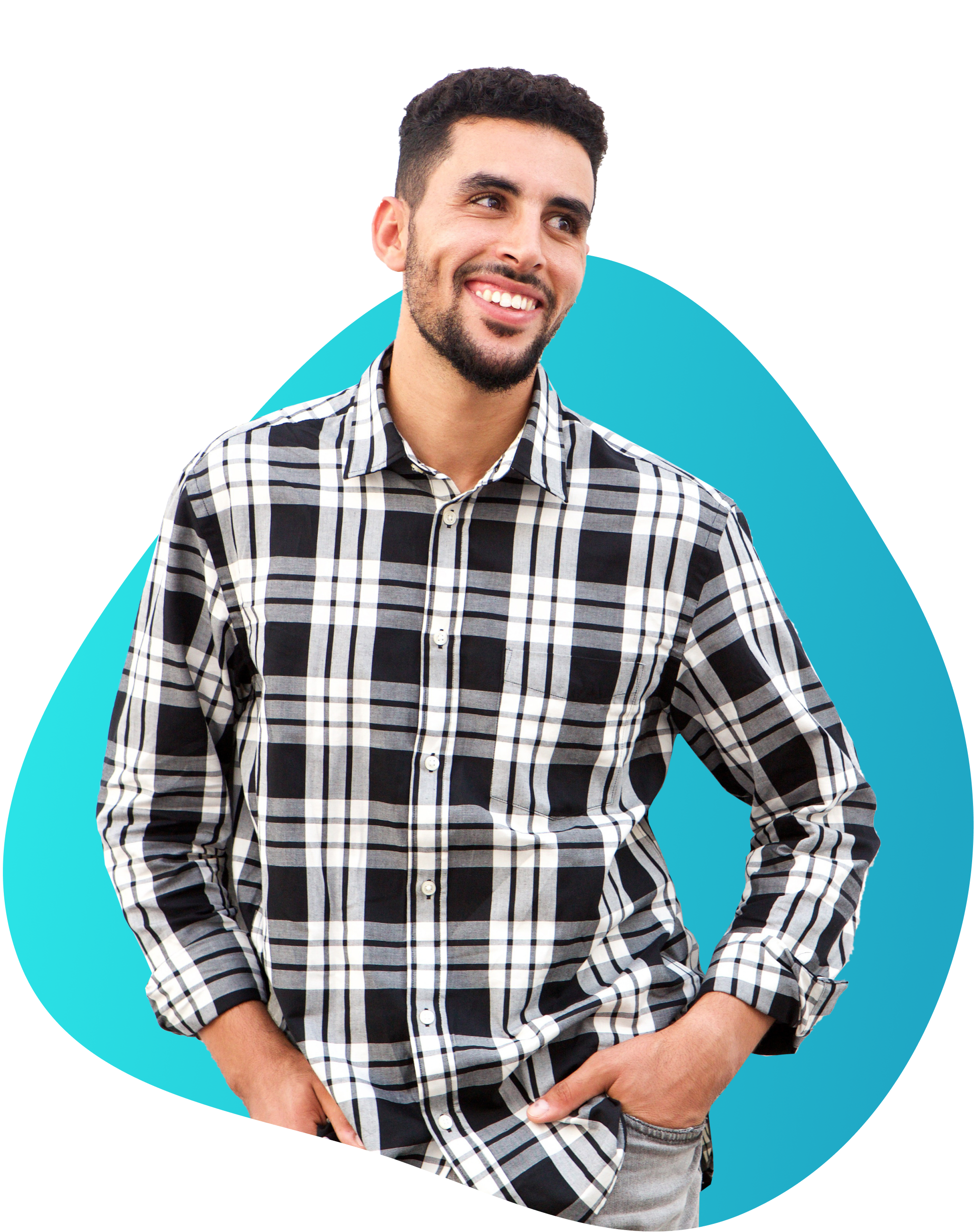 "There's nothing more important than reliable and accurate data. That's exactly what I can count on from Jared and his team. They're a huge part of my companies growth!"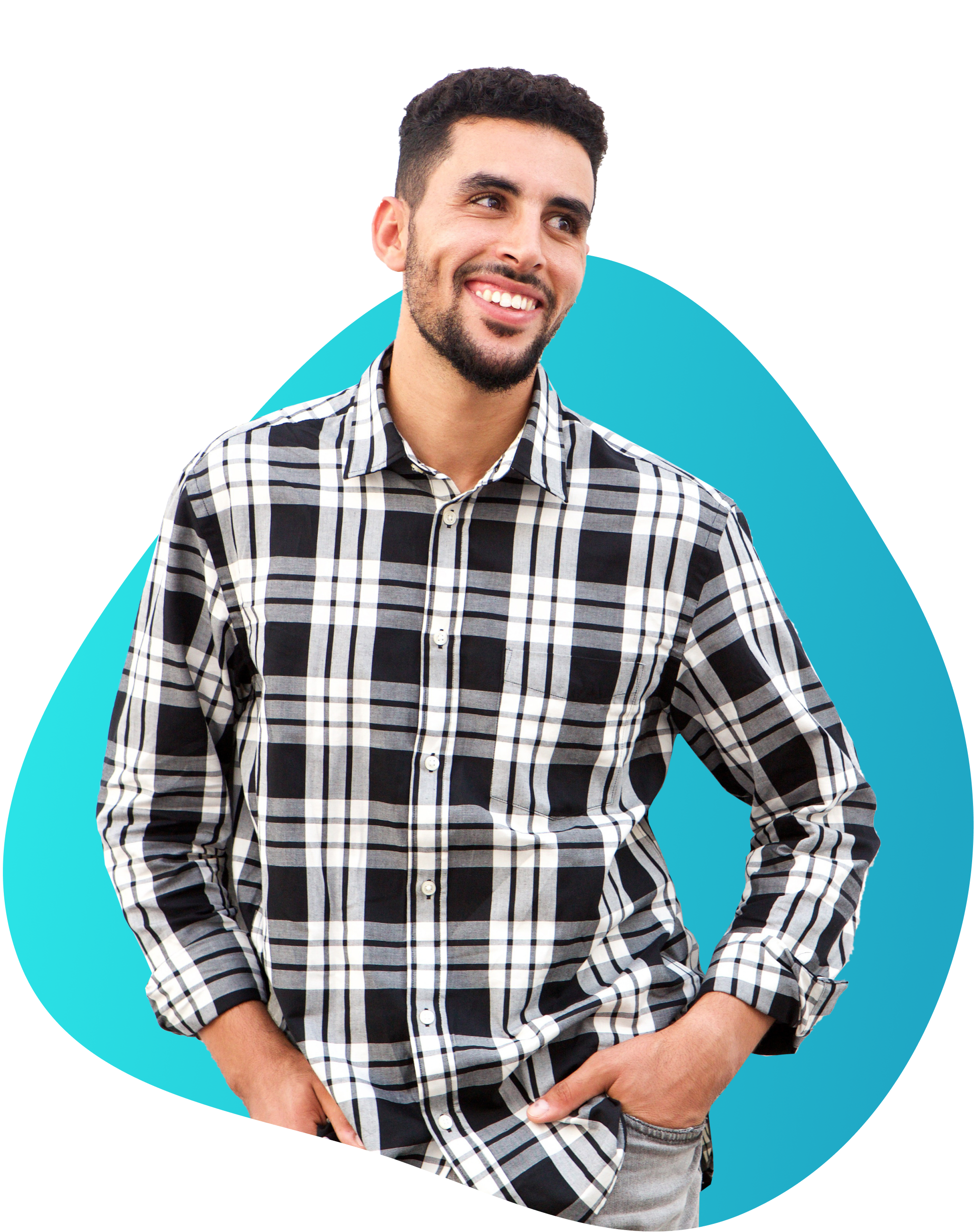 Check Out Our Other Real Estate Lead Lists
Questions? Talk to an expert.
You don't have to do it alone. Our team of database marketing experts is waiting to help you.
Schedule a Call With Us