Increase your client base with Motivated Seller Leads
Are you a real estate agent, broker, or investor? Work with The Share Group to grow your business with motivated seller leads.
Tap into Motivated Seller Lead Lists with The Share Group
With over 100 years of combined database marketing experience, The Share Group helps those working in the real estate business find more listings. We compile the best leads in your area based on your specifications. Don't worry about sifting through countless leads that don't go anywhere. We connect you with motivated sellers that are looking to move on their property.
Call (402)235-4556 to get started now or schedule a free strategy session with a data expert to walk through the process step-by-step.
Motivated Sellers are in a hurry
Homeowners who are ready and in a hurry to sell their property are motivated sellers. They're usually willing to sell their property at a low price, typically 10-30% below market value. They're also willing to lock in the property sale with favorable terms. This can include 0% interest or no money down.
One of the biggest advantages you have when working with a motivated seller is speed. When you work with a motivated seller, you can close on the property and get them taken care of quickly.
There are a few types of motivated sellers. They include:
Probate and inherited sellers

Non-owner occupied landlords

Distressed sellers

Absentee owners
Our motivated seller lead lists will connect with you sellers that are ready to sell in your area. You can receive your customized list within one business day.
The Share Group takes work off your plate
As an investor, broker, or real estate agent, you're busy connecting with clients and managing your day-to-day tasks. You don't have time during the day to research motivated seller leads to pursue.
The Share Group does all the work for you. We create curated motivated seller lead lists, so you have everything right at your fingertips. You can get to moving on the leads, making connections, and getting contracts in place. Motivated sellers work fast, and so should you.
We continually update and cross-verify our motivated seller lead lists. We pull our data sets from multiple sources nationwide.
The Share Group sources information from:
Telephone directories

County courthouse records

Credit bureaus

Government agencies

Postal services

Voter registration

Other opt-in resources
Our contact database includes a motivated seller's name, phone number, address, and email address. We make it as easy as possible for you to connect with motivated seller leads in your area. We recommend starting with around 3,500 contacts to get started on your outreach efforts.
Target Motivated Seller Leads to find new clients
The Share Group's team of marketing experts can help you compile targeted motivated seller lead lists, freeing up time in your day to do what you do best. You don't have to source contacts alone. Let The Share Group help you grow your business.
Motivated Seller Leads FAQ
Frequently Asked Questions
What are Motivated Seller Leads?
A motivated seller is a property owner that has a strong need to , not just an idea to sell their property- their need to sell is based off a number transactional and non transactional information for example age of home, size of home, length of residence, age of child, equity and many more!
How many Motivated Seller Leads are in the US?
There are over 12.5 million Motivated Seller Leads in the United States.
Why The Share Group?
The Share Group is a boutique data marketing company focused on building lead lists for real estate agents, brokers and investors. We use our knowledge, expertise, and experience to aggregate and verify quality data for our clients.

With over 20 years in the database marketing industry, we know that the most important aspect of any marketing campaign is having the correct data. At the Share Group, reliable, accurate, and responsive data is the foundation of our business.
How is the data compiled?
We bring together nationwide data sets from multiple sources to compile, cross-verify and update our Absentee Owner data.
These online and offline sources include public records like county courthouse records, telephone directories, credit bureaus, government agencies, postal services, voter registrations, as well as dozens of online opt-in resources.
We then append owner phone number AND owner email address from our proprietary contact database.
What data is included?
Motivated Seller property leads include the following fields at no additional cost:
Property Owner's First & Last Name

Property Owner's Address, City, State & Postal Code

Owner Phone Number - 100%

Owner Email (where available approximately ~ 60%)
How many leads do I need?
For first time customers we typically recommend starting with at least 3,500 records. Our Motivated Seller lists are sold as a one-time purchase.
There are no contracts or commitments. We know that when you're successful, you'll be back for more leads.
In the end, it all depends on you. How much time have you allocated for prospecting and how many calls will you get through in a day or a week.
Talk to one of our data experts and we can find the best solution for your campaign. (402) 235-4556
Can you flag DNC phone numbers?
Yes, we can omit / remove or simply flag FTC Do-Not-Call records at NO additional cost. Talk to your account rep for more details.
Which numbers are cell phones?
Our real estate lead lists will include a mix of landline and cell phones.
We can filter the list to remove or simply flag any cell phones if needed.
How is the data updated?
Our real estate lead databases are updated every 60 to 90 days.
We pride ourselves on having the most accurate and up-to-date leads available.
How will the list be formatted?
Your Motivated Seller lead list will be sent to you in an Excel (.xls or .csv) format which can be imported into any CRM, dialer, or other marketing tool.
Over 12.5 Million Motivated Seller Lead properties
ALL records include owner phone number
60% of records include owner email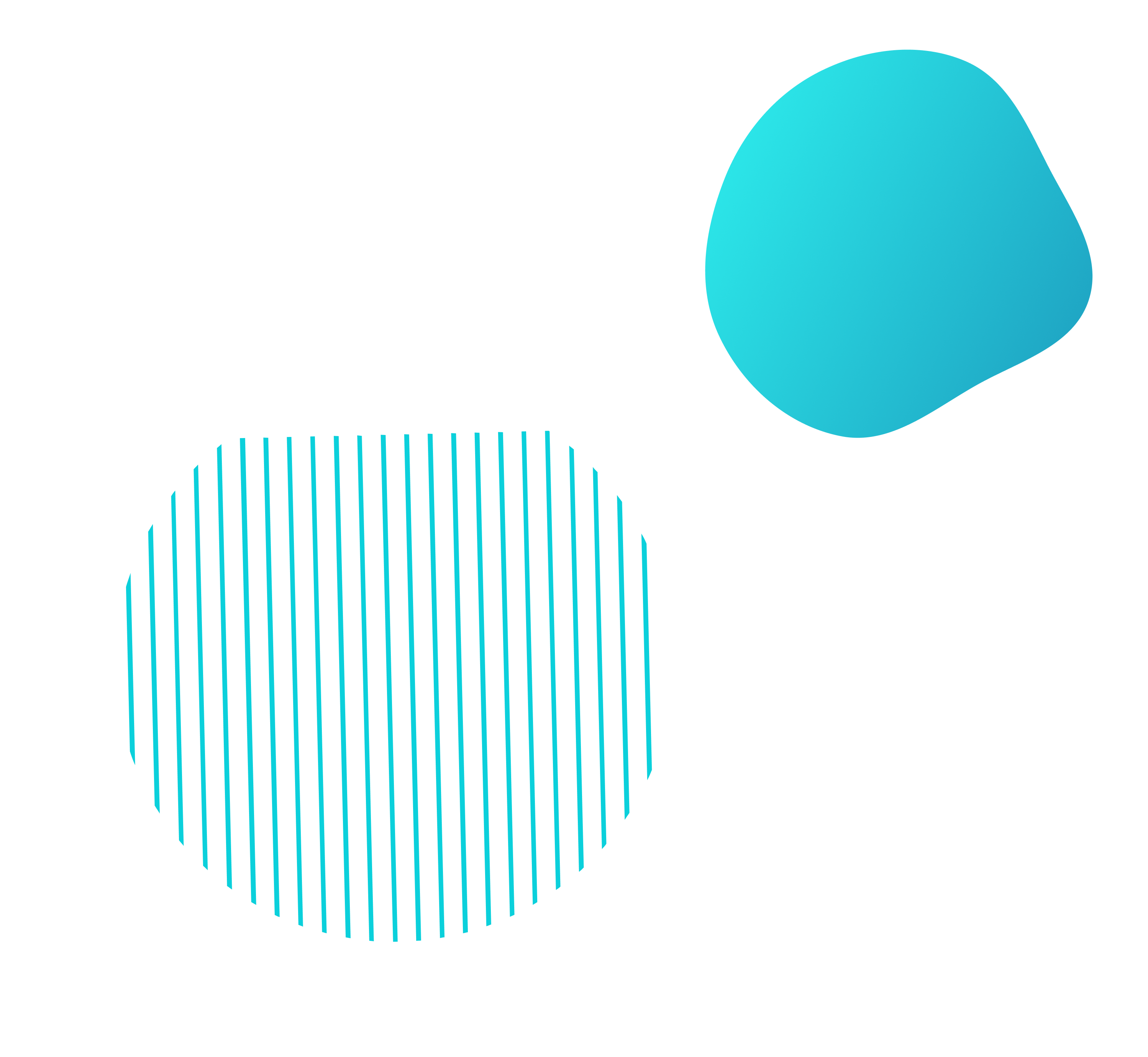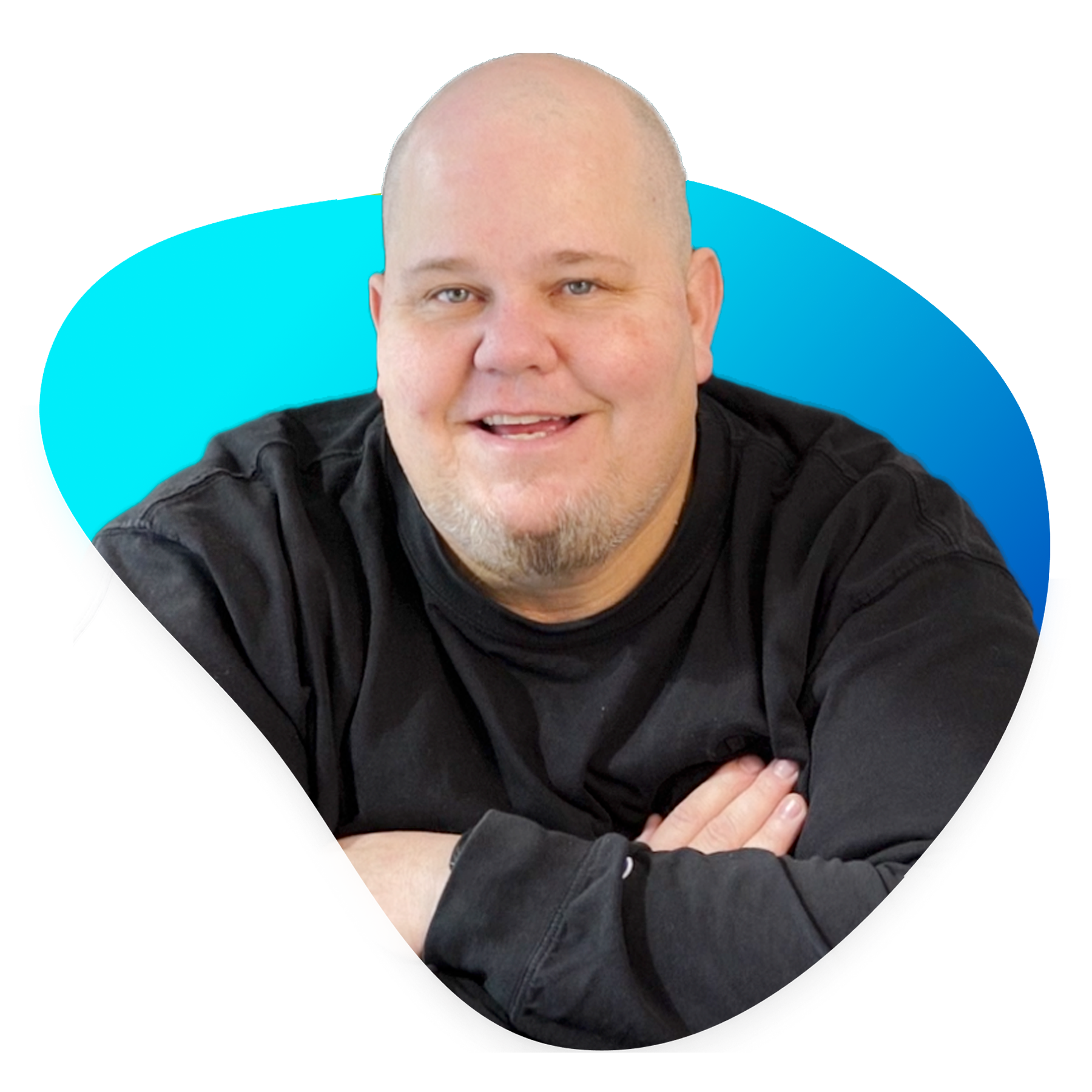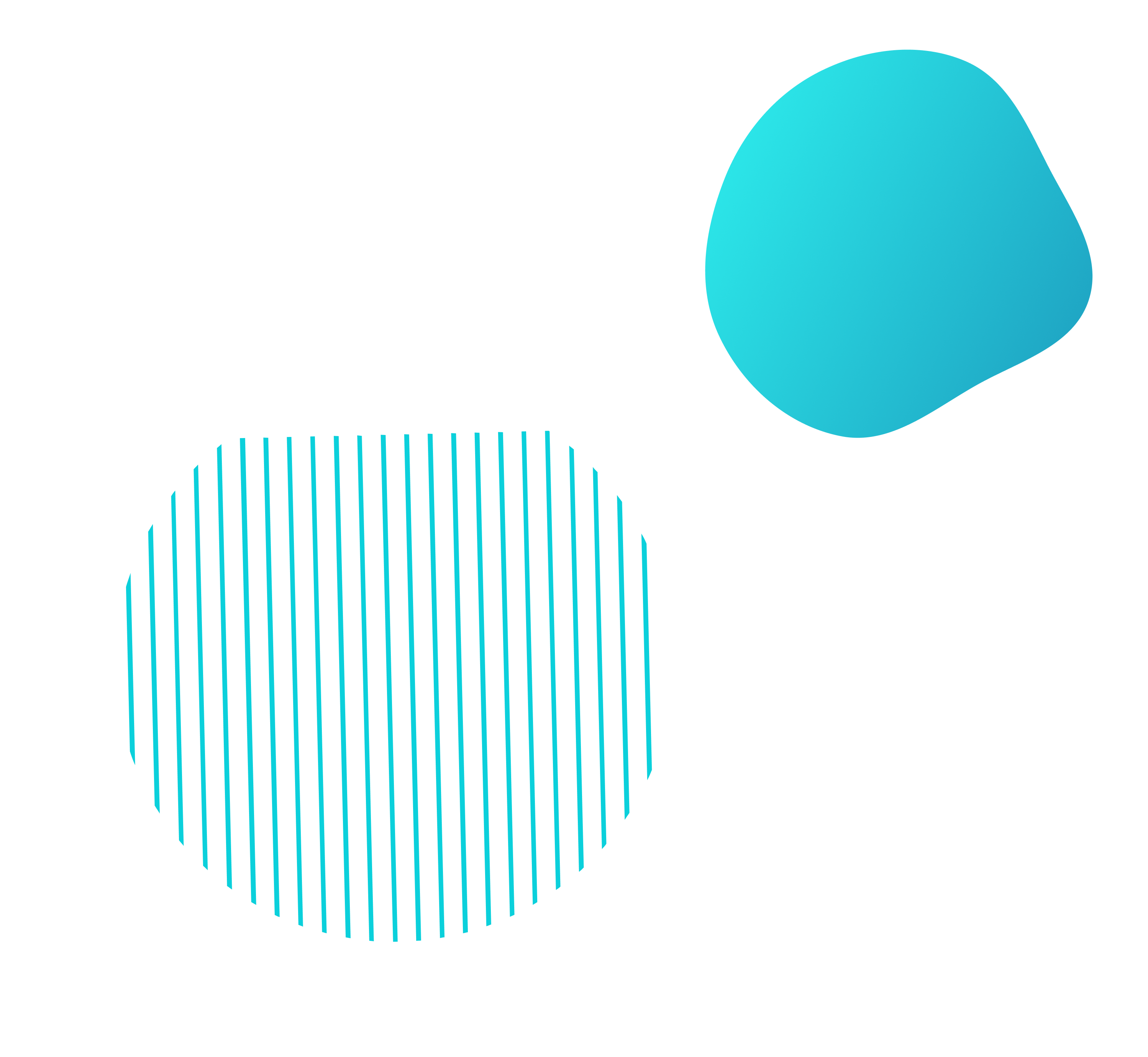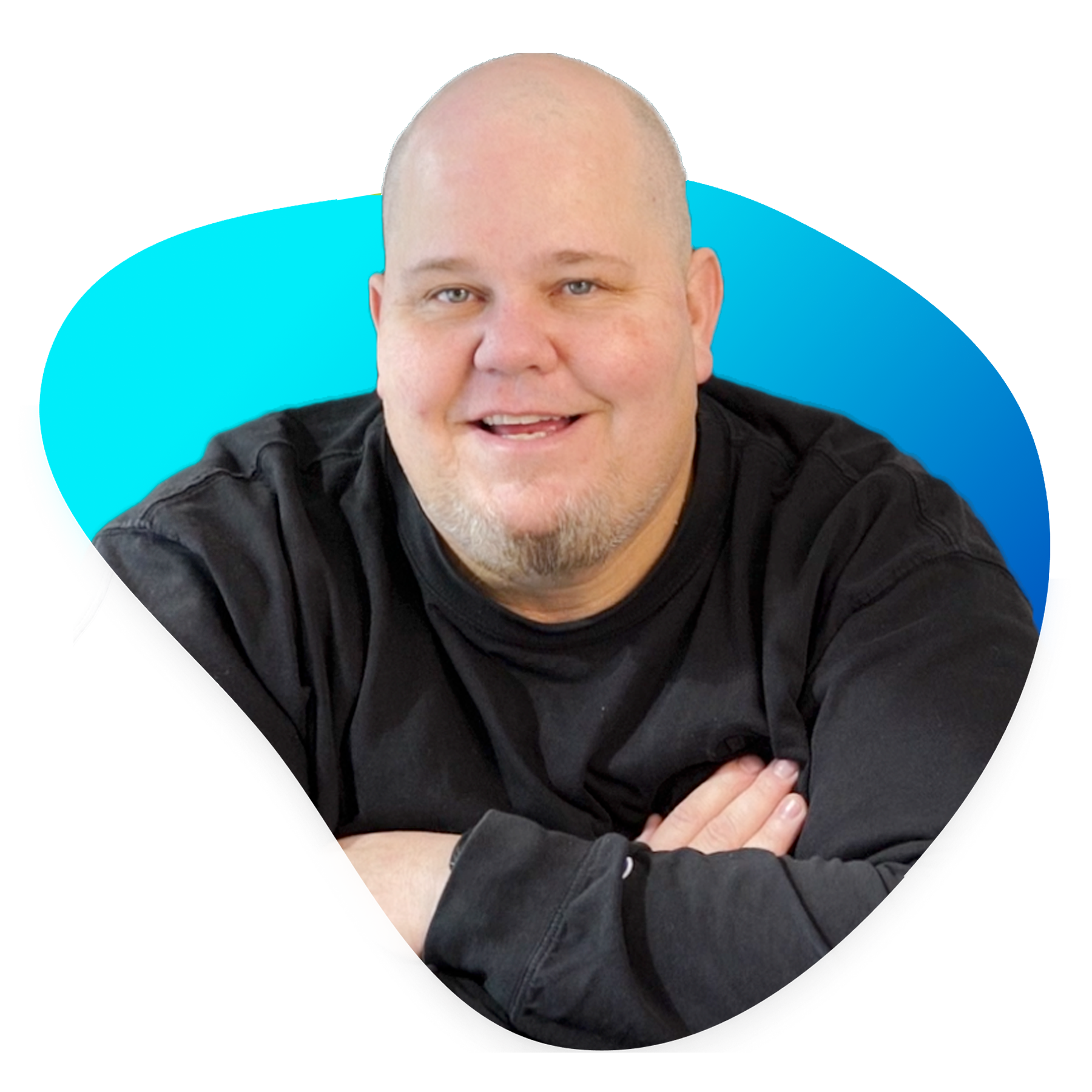 #1 Resource for Motivated Seller Leads!
Wouldn't it be nice to consistently find new listings and grow your business? We can help.
We'll give you the intelligence (owner name, address, phone and email) you need to quickly connect you with divorced homeowners looking to sell.
It's not a pipe dream - it's real. Let us show you how!
Jared Wright - Founder
The Share Group
Schedule a Call
SAMPLE MOTIVATED SELLER LEADS LIST
Leads Include Property Owner Address + Phone & Email
Owner Name - N* HERBOWY

Owner Phone - (315) 431-3*

Owner Email - L*@GMAIL.COM

Owner Address -*4 HIGBY RD

Owner City - UTICA

Owner State - NY

Owner ZIP - 13501

Property Address - *1 E NIGHTINGALE CIR

Property City - SCOTTSDALE

Prty State - AZ
DON'T TAKE OUR WORD FOR IT...
Look at what other agents have to say!
"I have always had great success with the data provided by theshare.group. I believe that the info they provide is top notch and would highly recommend using them."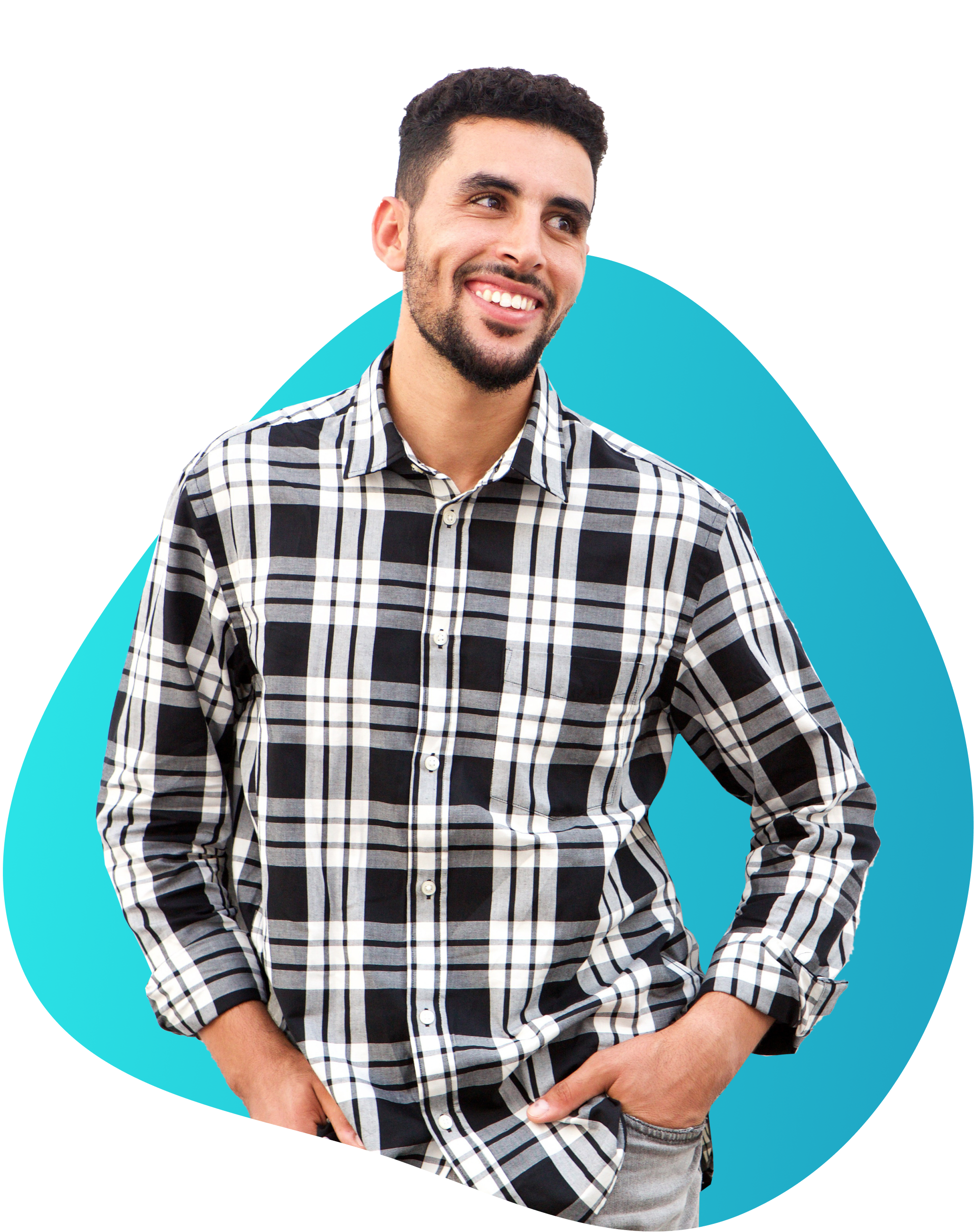 "Delivered quality data that we have been searching for. These guys are awesome! Its great to work with local business owners like Jared who take time for his clients to get us what we need!!! Definitely partnering with these guys!!!"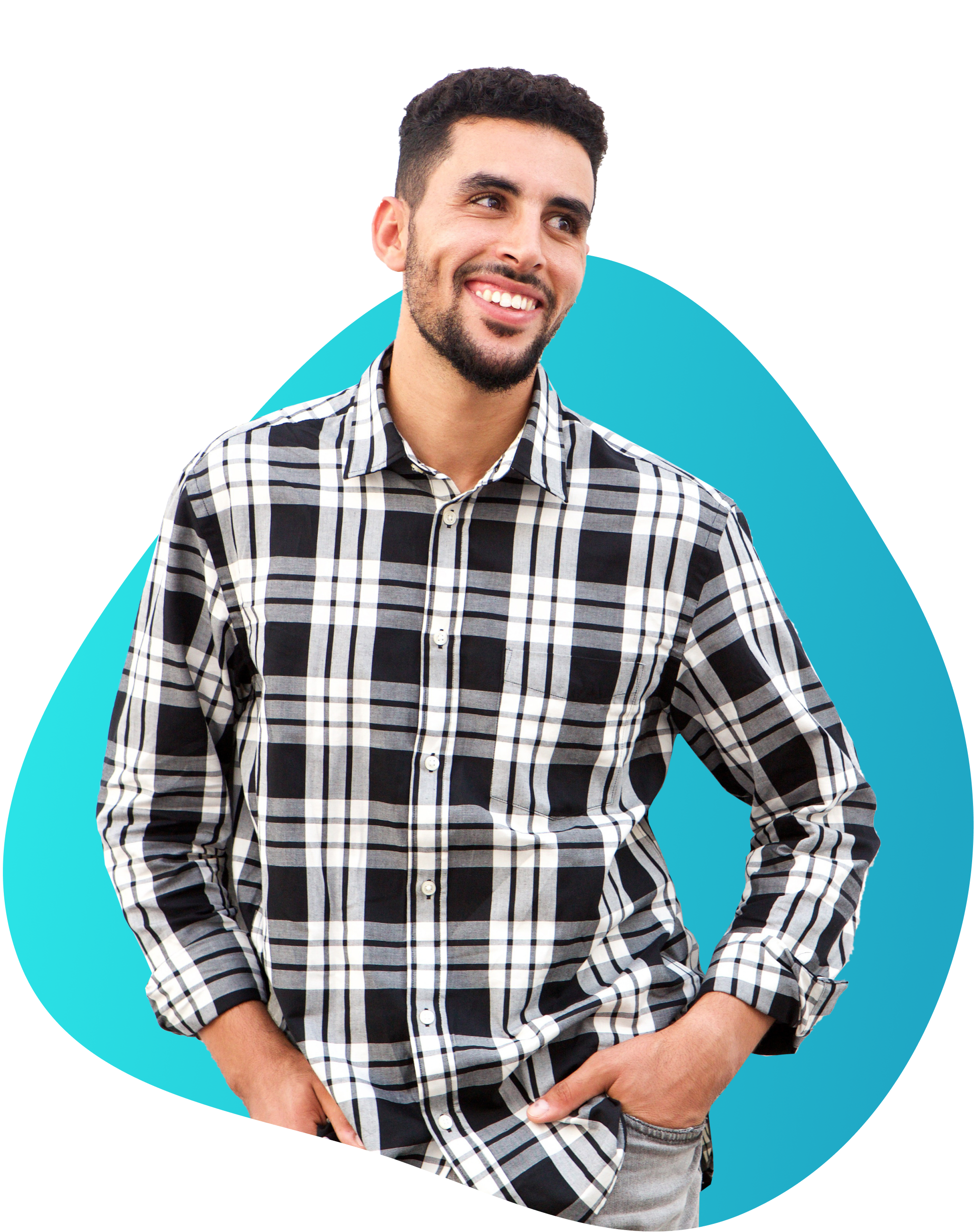 "I think Jared and the Share Group are phenomenal to work with. They are very prompt with replies and deliveries. The level of customer service they give to us is unmatched."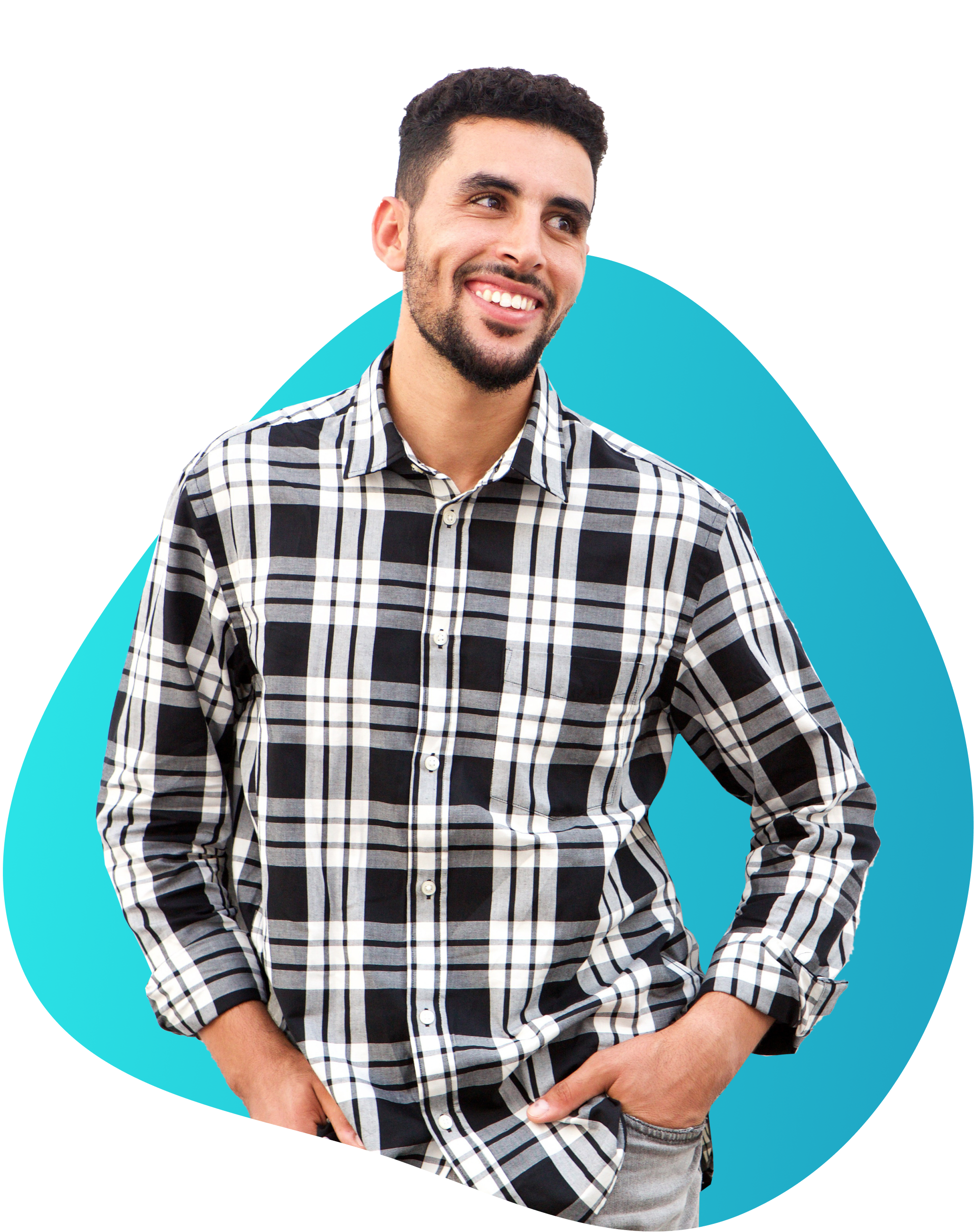 "There's nothing more important than reliable and accurate data. That's exactly what I can count on from Jared and his team. They're a huge part of my companies growth!"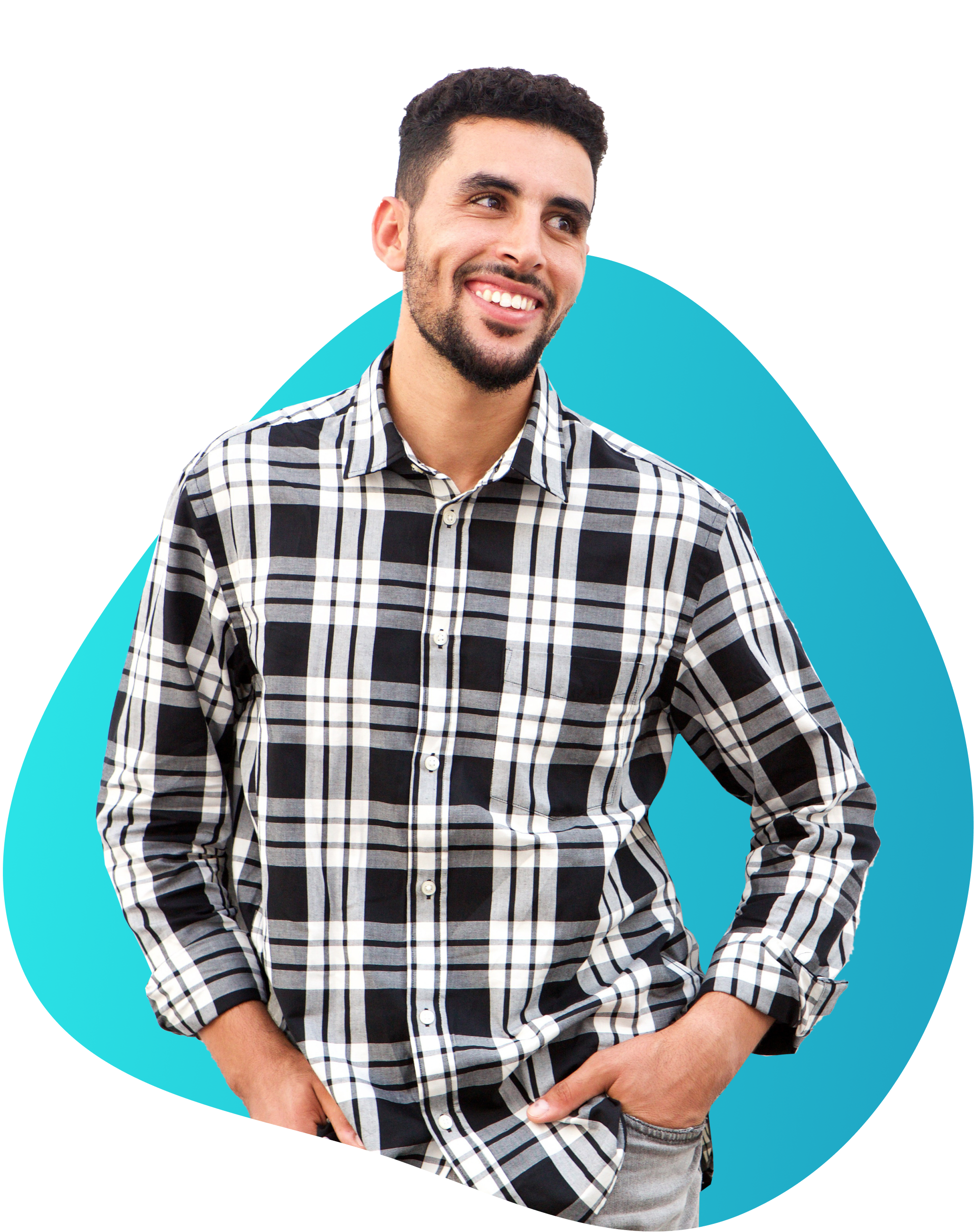 Check Out Our Other Real Estate Lead Lists
Questions? Talk to an expert.
You don't have to do it alone. Our team of database marketing experts is waiting to help you.
Schedule a Call With Us