Data Appending - Email, Phone, Address and Demographics
Build better marketing strategies with The Share Groups real estate and property data append services.
Get Started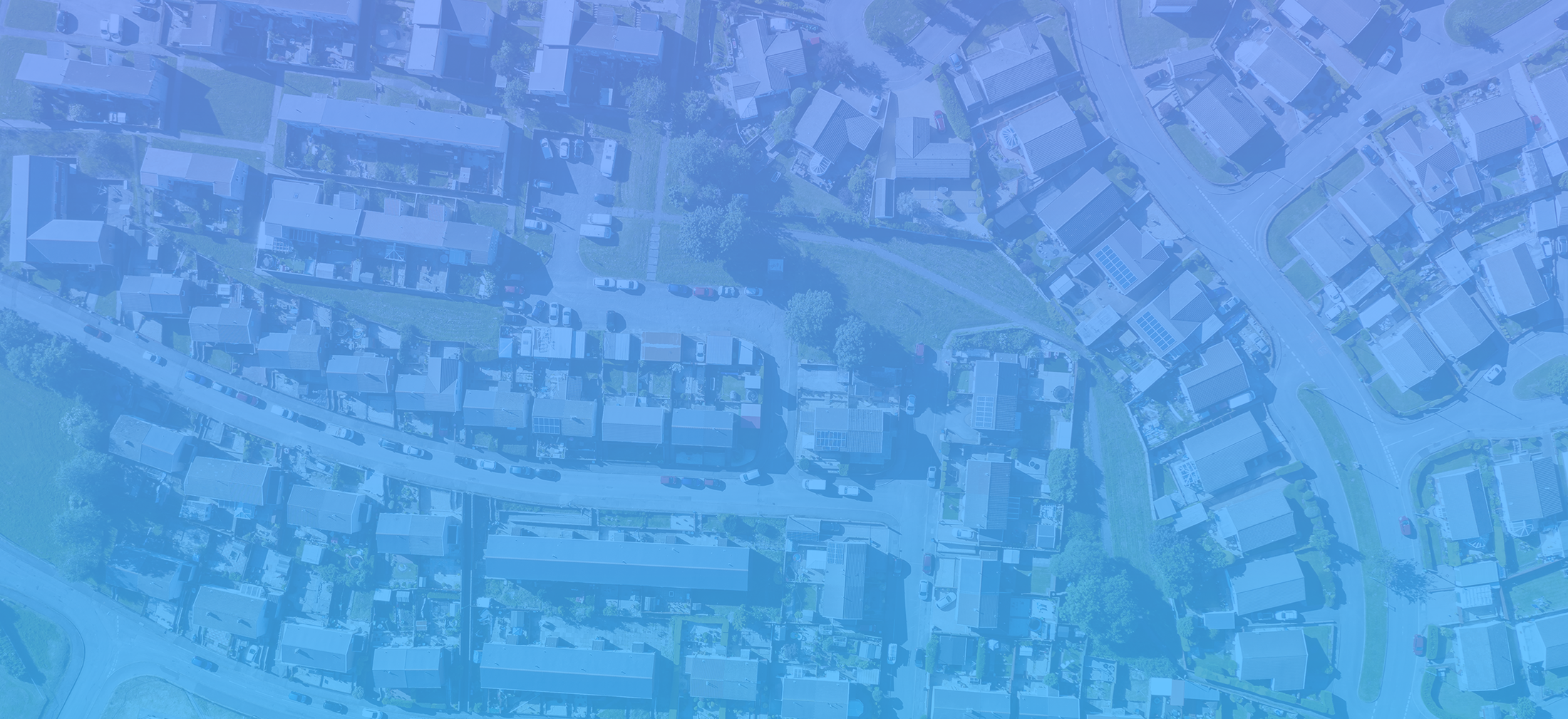 The #1 Data Appending Services for Real Estate Teams
We offer real estate agents email, phone, address (NCOA), and demographic data appending services. Get started completing your customer information with our professional appending assistance.
Fill in Your Missing Customer Data
Targeting customers accurately is critical to the success of your marketing efforts. And, storing their information so that you can correctly categorize and assist them is essential to the ongoing success of your business offerings.
Unfortunately, many times real estate businesses find themselves with large amounts of missing data. There are huge gaps in their information that need to be filled out in order to better target and connect with their customers.
That's where we can help. Our phone, address, demographic, and email appending services help you get the information you need to accurately target your customers.
In addition to missing customer data, there is the issue of stale data being used in business operations. Most data is stale after 3 months, costing you a lot of time and money reaching out to bad info.
If you're ready to start reaching your customers with more ease and clarity, you're in the right place. Get in touch with our team and we'll get to work on your real estate data append.
Call (402)235-4556 to get started now or schedule a free strategy session with a data expert to walk you through the process step-by-step.
Professional, Affordable, Reliable
Data appending services are extremely important. As such, you need to know that you're working with a professional team. At The Share Group, we care about providing each one of our clients with superior support. We work around the clock to get the job done, making sure to answer every line of communication with a friendly and professional attitude.
What's more, we're reliable. We get you the information that we say we will and we make sure that you have all the tools you need to properly work with your customers. You can count on our team to ensure you have the data you require to be successful.
Best of all, our service is highly affordable. We make sure to keep costs to a minimum so that we can provide you with a maximum return on your investment with us. Partner with our team and know that you're getting highly competitive prices for our data appending services.
To get started, all you need to do is reach out to us via phone, email, or contact form. From there, we'll ask questions about your business so that we can better understand how our data appending services can help you.
Next, we set you up with a quote for services. Our team will outline exactly what you can expect to pay in order to receive your data append from our professional team.
Step Three: Get Your Data
Once your contract is signed we get to work. Our team works tirelessly to ensure that we provide you with the data you require.
We're Your First Choice for Real Estate Data Appending in the United States
The team at The Share Group has been assisting US real estate companies with their appending needs for years. That's what's enabled us to develop an outstanding reputation. When you work with us you know that you're receiving high-quality work from a trusted team. Partner with The Share Group, US-based realtors' first choice for data appending services.
Start Your Data Appending Solution Today
Real Estate Data Appending Services FAQ
Frequently Asked Questions
What is Data Appending?
Data appending is the process that involves adding new data elements to an existing database (i.e. adding accurate phone numbers to an existing file of postal addresses).
Because of our depth of sources we are a great fit for updated and enhancing existing databases, whether it be a phone, email and or any of our hundreds of demographics it allows us to help our customers make their data more intelligent and actionable.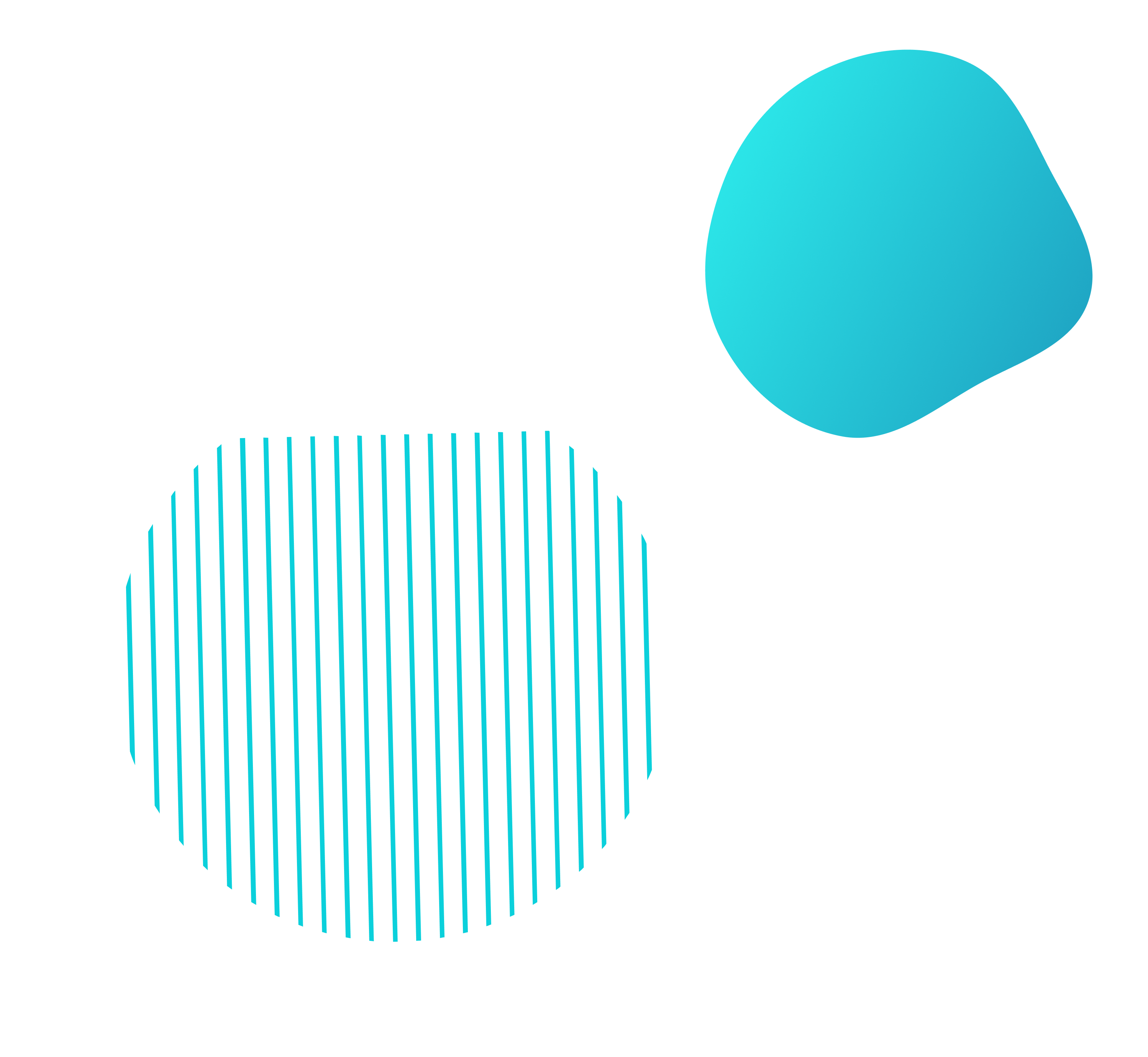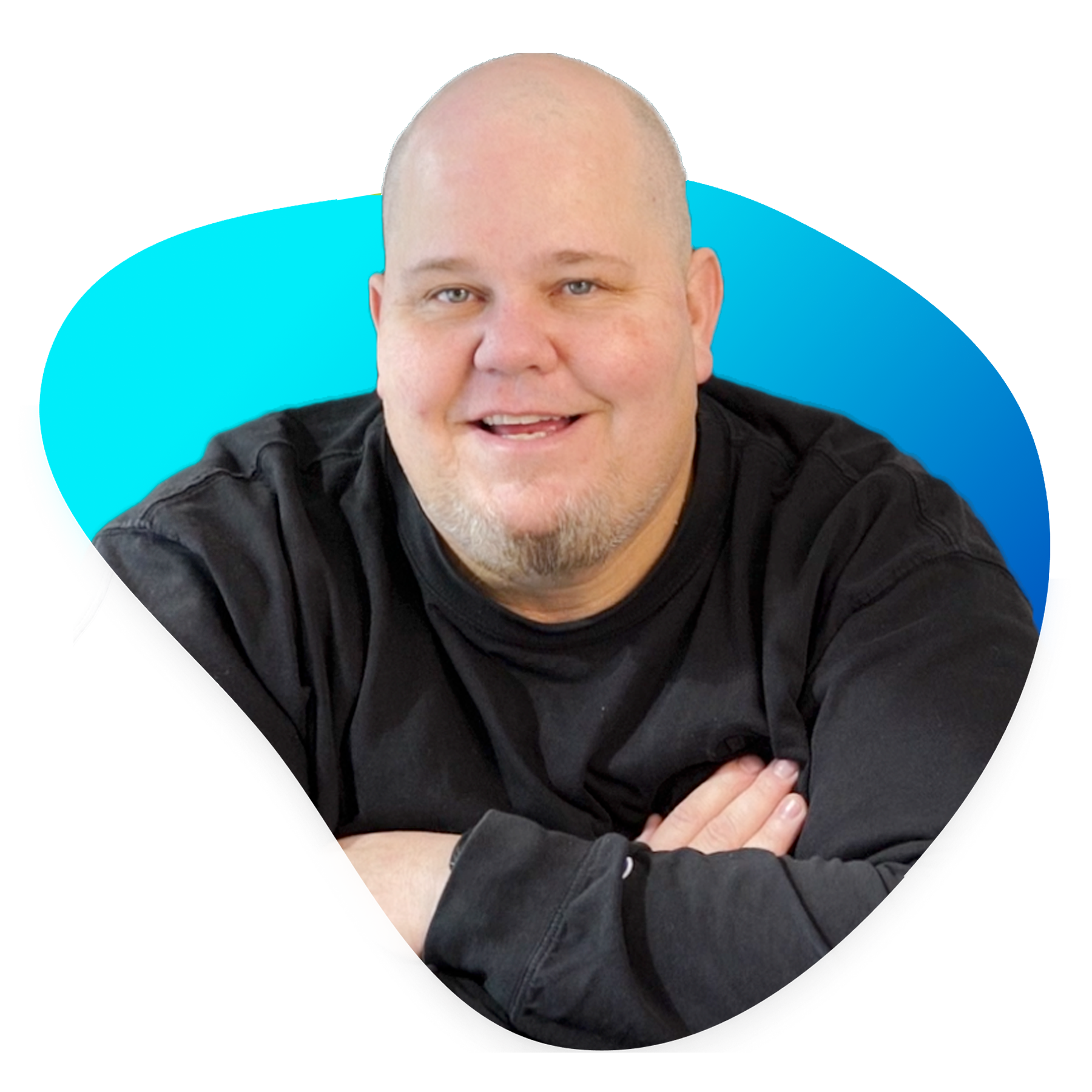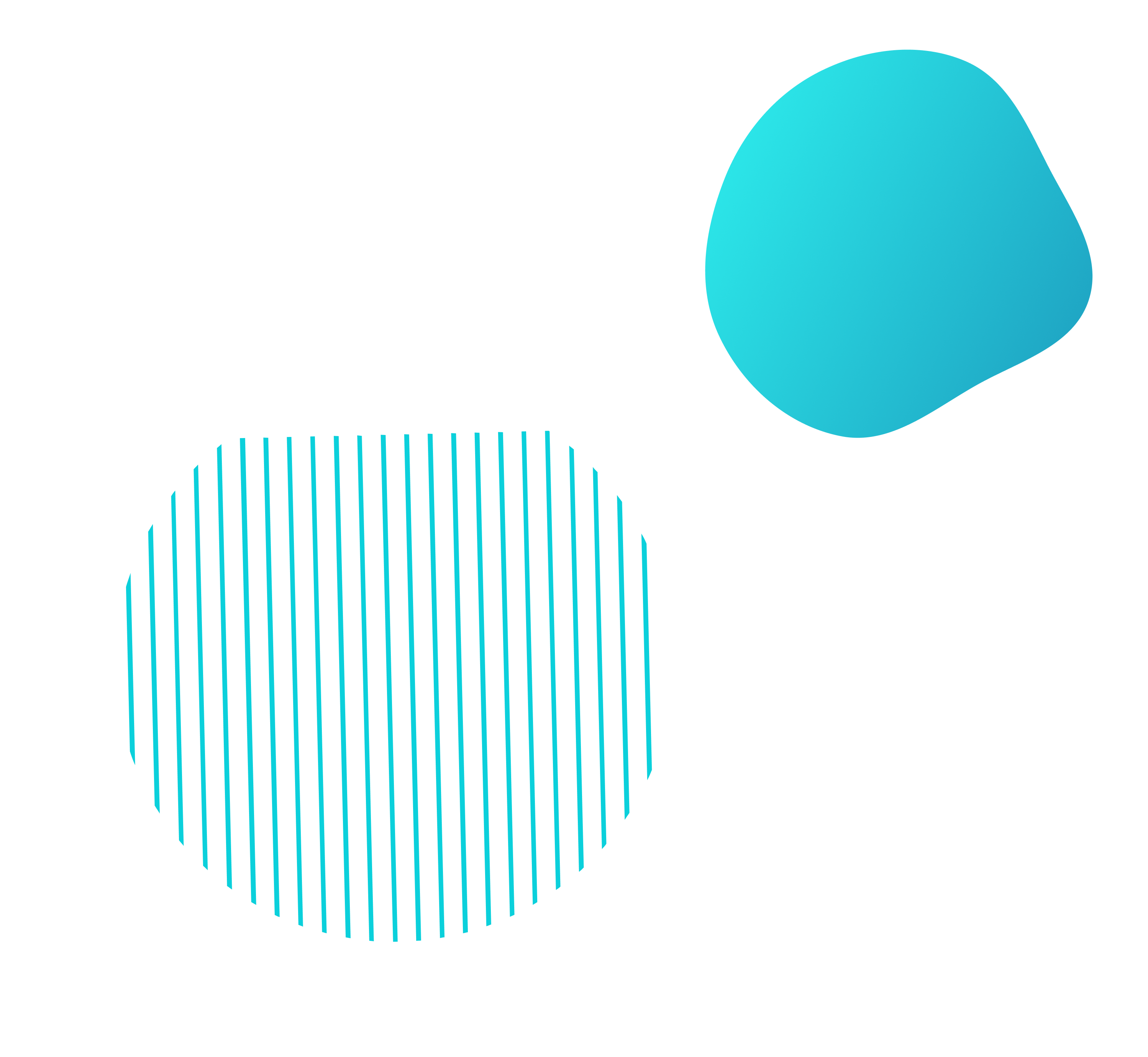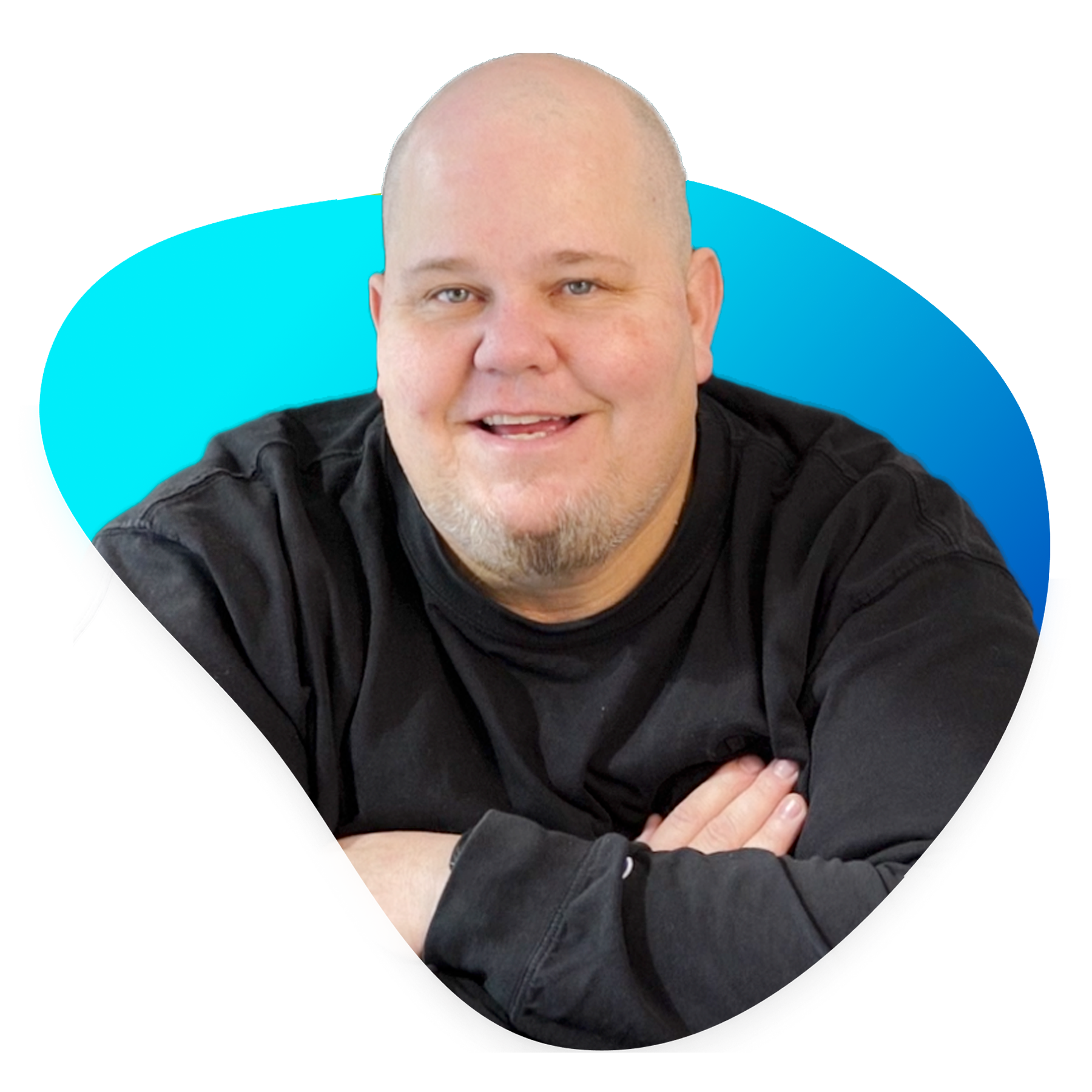 #1 Resource for Real Estate Data Appending Services!
Wouldn't it be nice to have a professional real estate marketing partner that makes growing your business easy? We can help.
Our email, phone, address (NCOA), and demographic data appending services make filling your real estate marketing data gaps quick and easy.
It's not a pipe dream - it's real. Let us show you how!
Jared Wright - Founder
The Share Group
Schedule a Call
DON'T TAKE OUR WORD FOR IT...
Look at what other agents have to say!
"I have always had great success with the data provided by theshare.group. I believe that the info they provide is top notch and would highly recommend using them."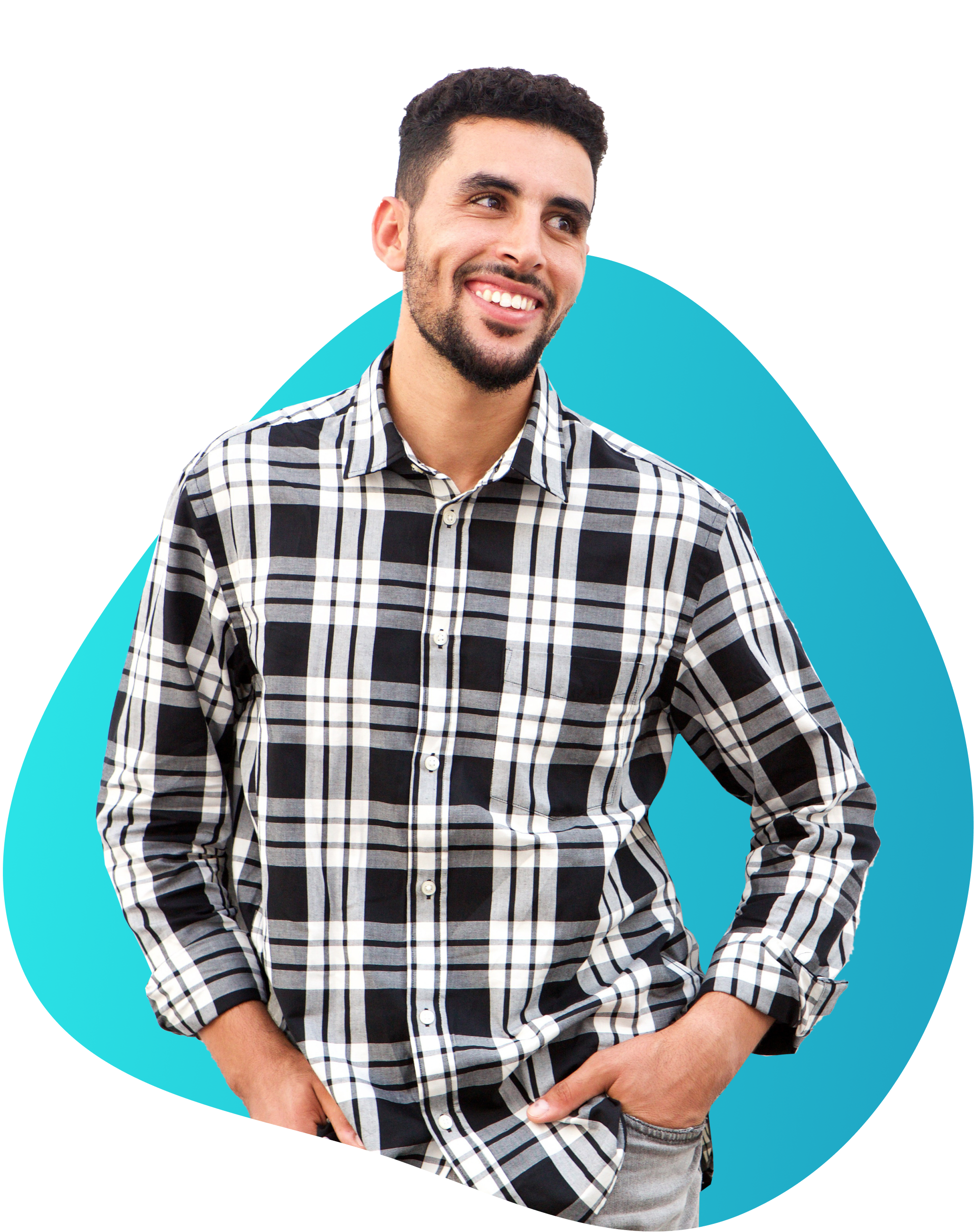 "Delivered quality data that we have been searching for. These guys are awesome! Its great to work with local business owners like Jared who take time for his clients to get us what we need!!! Definitely partnering with these guys!!!"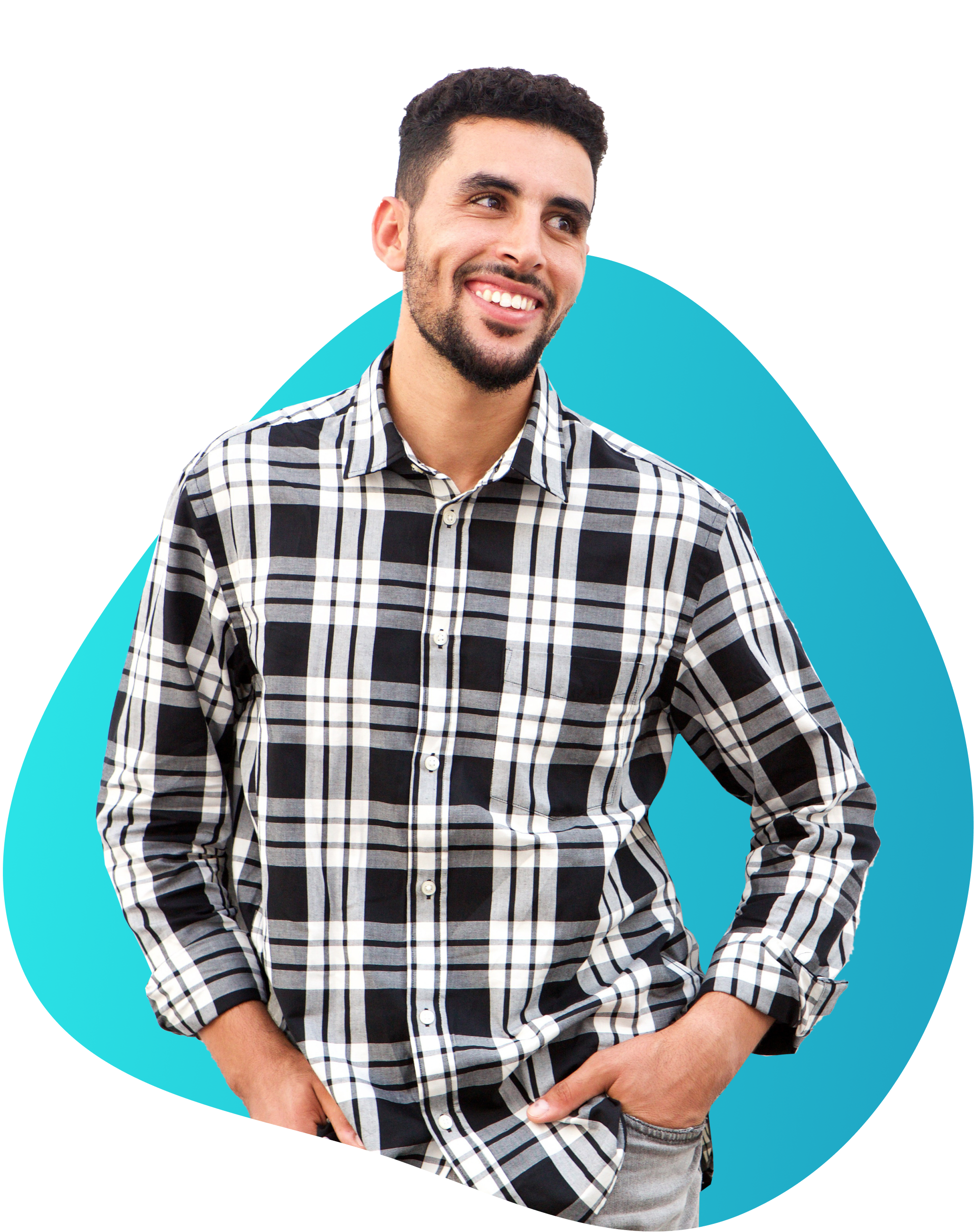 "I think Jared and the Share Group are phenomenal to work with. They are very prompt with replies and deliveries. The level of customer service they give to us is unmatched."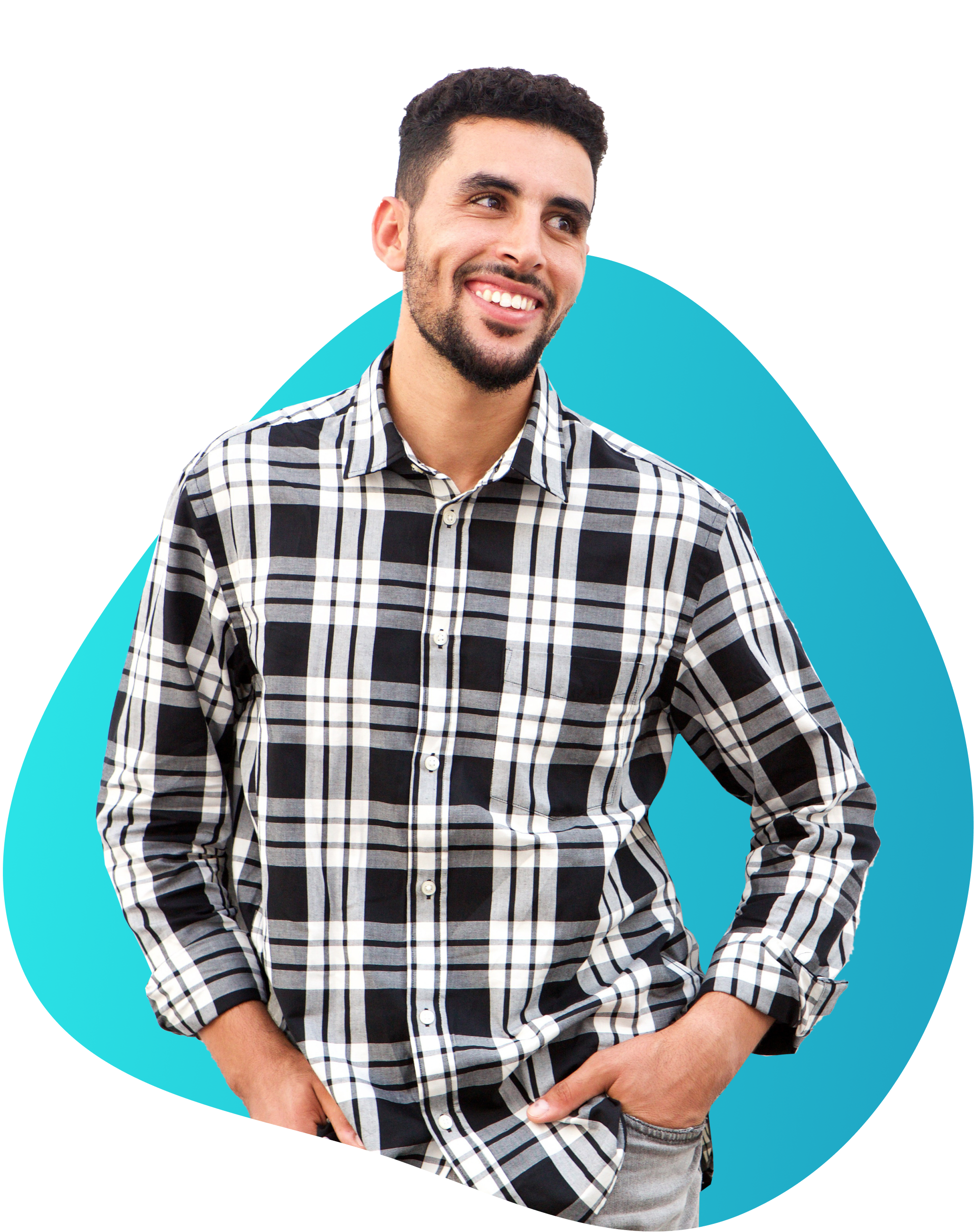 "There's nothing more important than reliable and accurate data. That's exactly what I can count on from Jared and his team. They're a huge part of my companies growth!"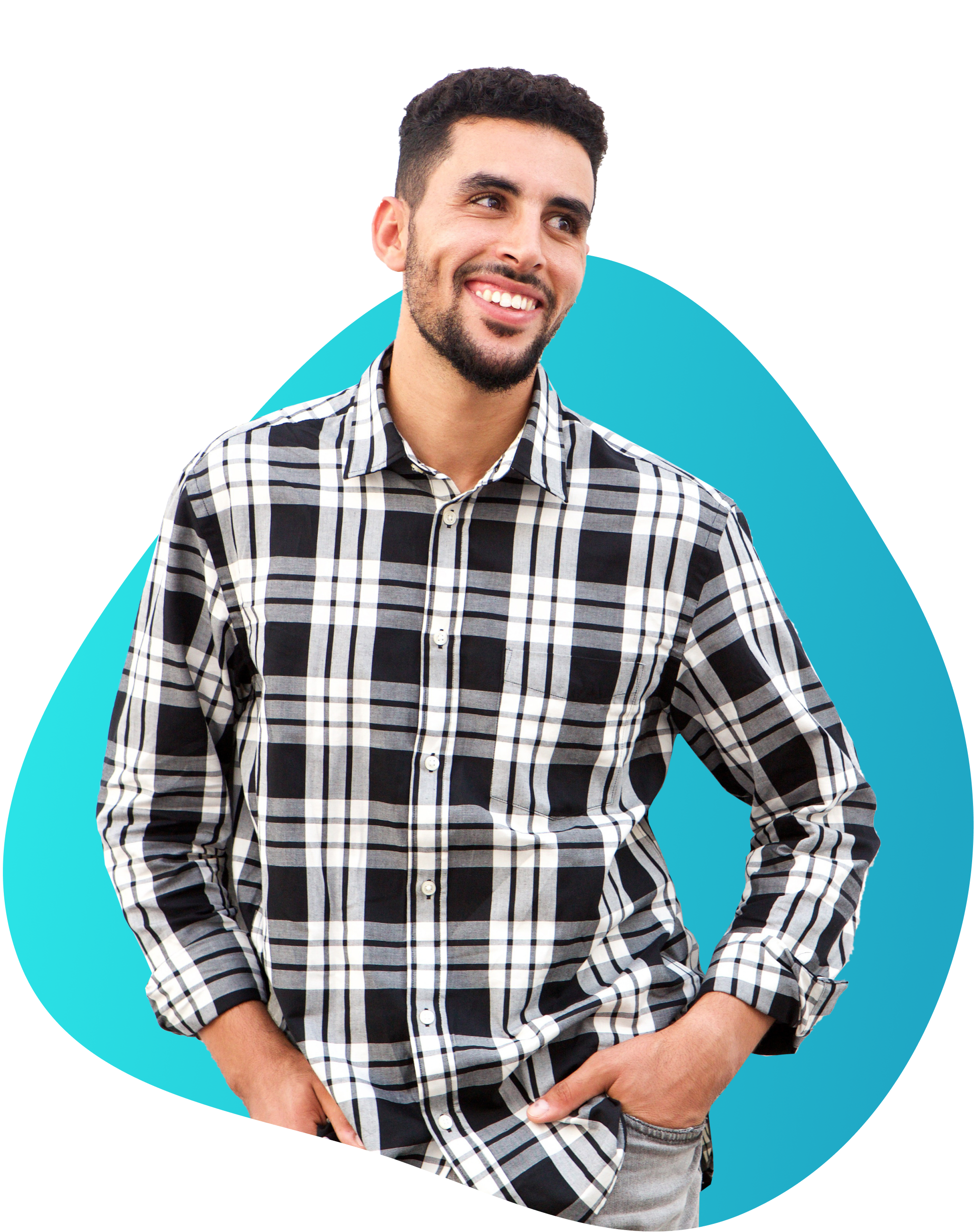 Check Out Our Other Real Estate Marketing Services
Questions? Talk to an expert.
You don't have to do it alone. Our team of database marketing experts is waiting to help you.
Schedule a Call With Us