Real Estate Direct Mail Marketing
Direct Mail campaigns are one of the best methods for finding investment properties. Direct Mail delivers higher response rates than all forms of digital advertising.
Get Started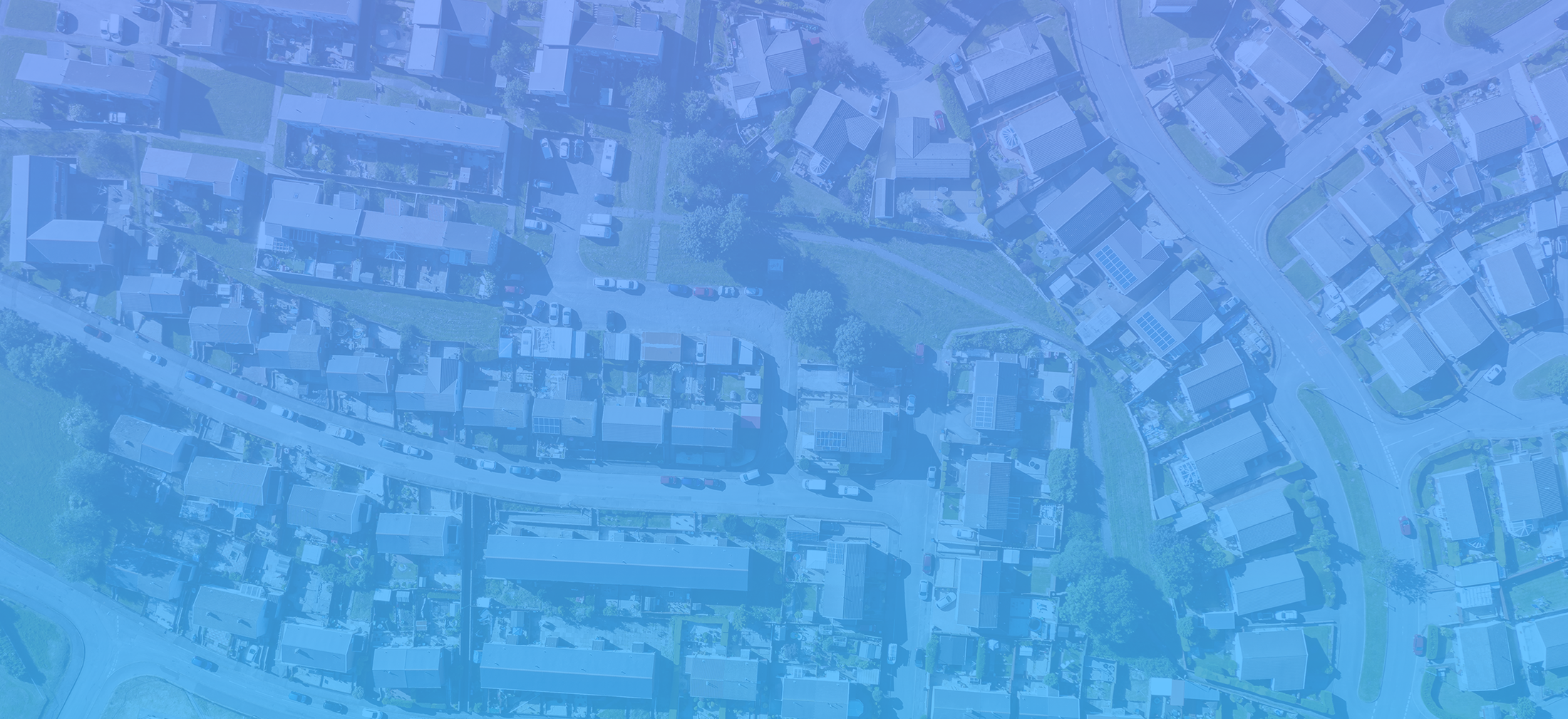 The #1 Team for Real Estate Direct Mail Marketing Services
We offer real estate direct mail marketing services that help you contact current and potential customers. Together let's develop a game-changing direct mail marketing strategy that helps you beat your competition. We offer a full suite of direct mail services, no volume is too big, with our state of the art technology we can handle any Direct Mail Project
Get Noticed With Direct Mail Marketing for Real Estate
Direct mail marketing is a strategy that uses postcards and print mail to connect you with your customers. It's a great way of generating more listings and making sure that you're in front of your customers. It's an opportunity for real estate companies to begin generating more business than ever.
If you're ready to get started, you're in the right place. The team at The Share Group is one of the best direct mail marketing companies in the United States and we're here to help you create a game-changing strategy. We offer a full suite of direct mail services and with our state of the art technology, we can handle all sizes of projects - no volume is too big.
Call (402)235-4556 to get started now or schedule a free strategy session with a data expert to walk you through the process step-by-step.
Take Advantage of a Marketing Service With a Wide Range of Benefits
Direct mail marketing campaigns are a great strategy for using print marketing to connect with customers. This strategy offers your business a number of benefits, including:
The ability to target buyers and sellers by demographics and location

An affordable marketing strategy

A measurable method of bringing in new clients

A fast marketing strategy that allows you to focus less on marketing and more on real estate
The team at The Share Group helps guide real estate businesses through these services so that they can take advantage of these benefits and more!
Reach out to our team via phone, email, or contact form and we'll help you craft your direct mail marketing strategy. We'll ask questions about your business and your needs so that we can help you create a strategy that helps grow your business.
Step Two: Receive an Estimate
Once you've gotten in touch with our team, we'll sit down to create an estimate for our services. Our team makes sure to include the services you need and to outline everything. With us, you know that there are no hidden fees involved.
Step Three: Launch Your Direct Mail Marketing Campaign
After you sign your agreement, our team works with you to develop a direct mail marketing campaign that makes sense for you. We help you with every aspect of launching your campaign so that you can start connecting with customers.
We're Your First Choice for Real Estate Direct Mail Marketing in the USA
When you need a team to help you with direct mail marketing for real estate businesses, you know that you can count on the team at The Share Group. That's because we specialize in working with business owners in the real estate industry, giving us unique insights needed to make your campaign succeed. Work with our team and know you're working with the nation's #1 choice for real estate direct marketing.
Take Your Real Estate Business to the Next Level
Are you ready to generate more listings and start connecting with your customers in a new way? Get in touch with the experts at The Share Group and let's get started.
Real Estate Direct Mail Marketing FAQ
Frequently Asked Questions
What is Direct Mail Marketing?
Direct mail marketing is any physical correspondence you send to customers in the hopes of getting them to patronize or support your business.
We offer a full suite of direct mail services, no volume is too big, with our state of the art technology we can handle any Direct Mail Project.
Over 10 million Tax Lien Property Leads properties
ALL records include owner phone number
60% of records include Owner email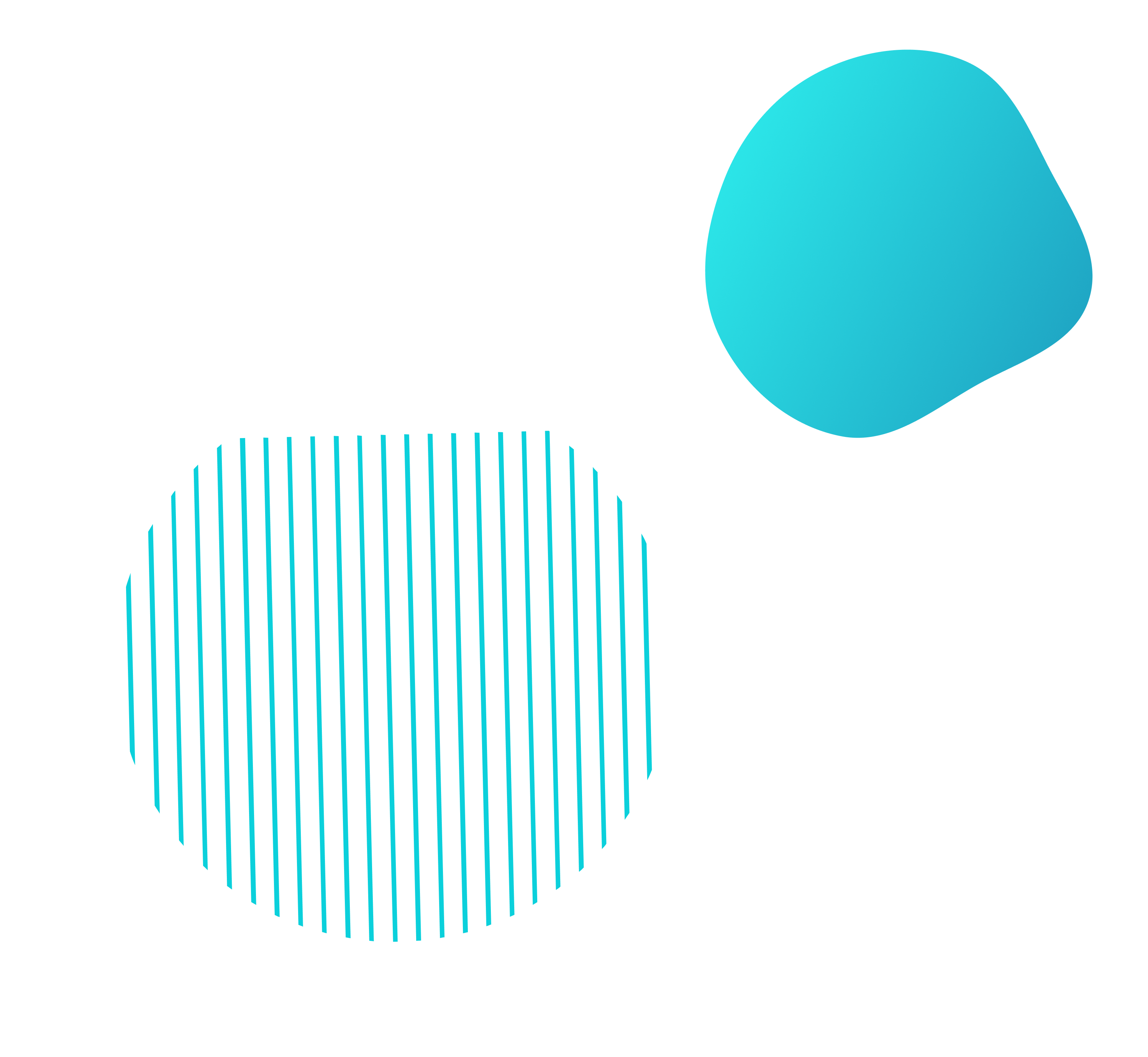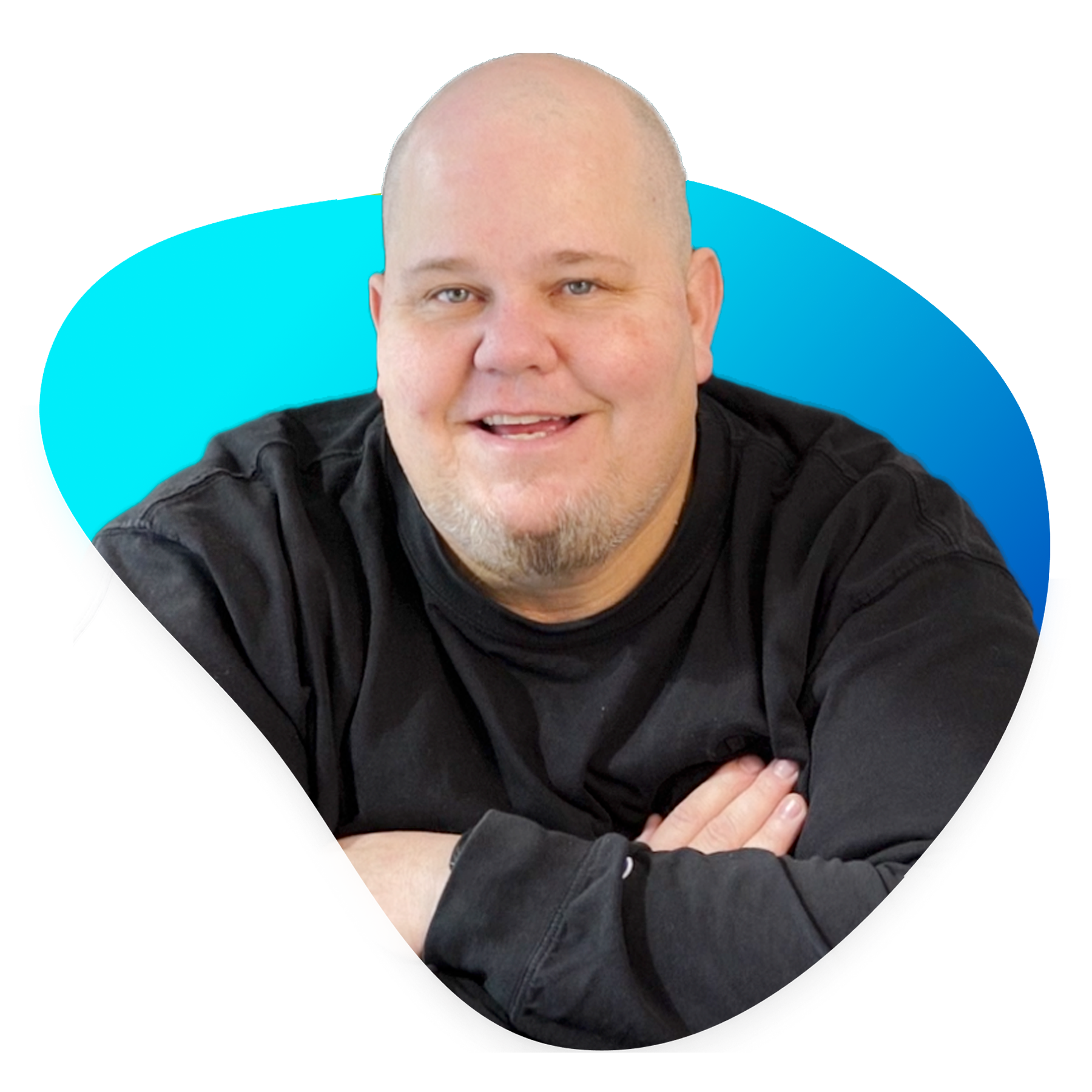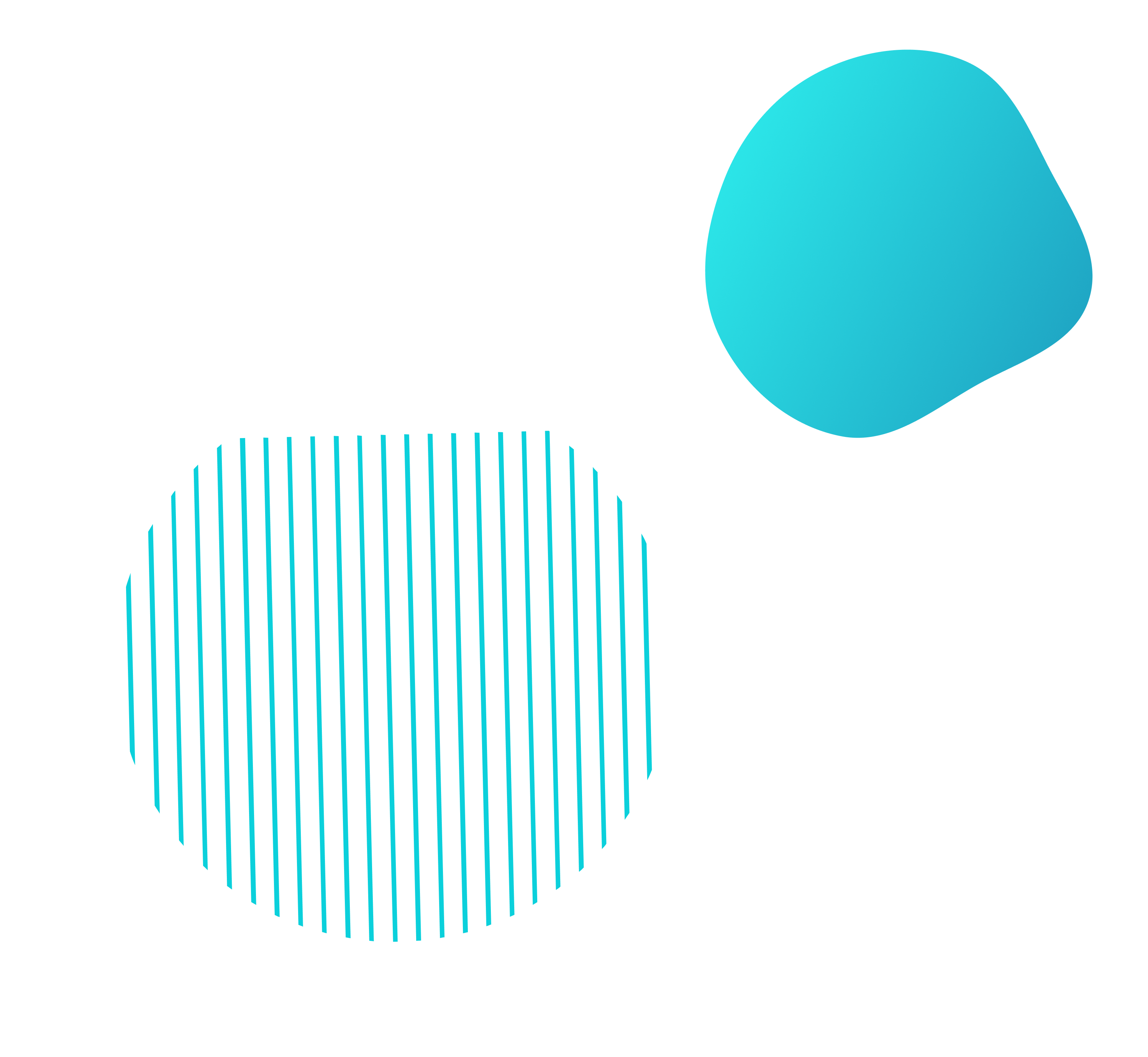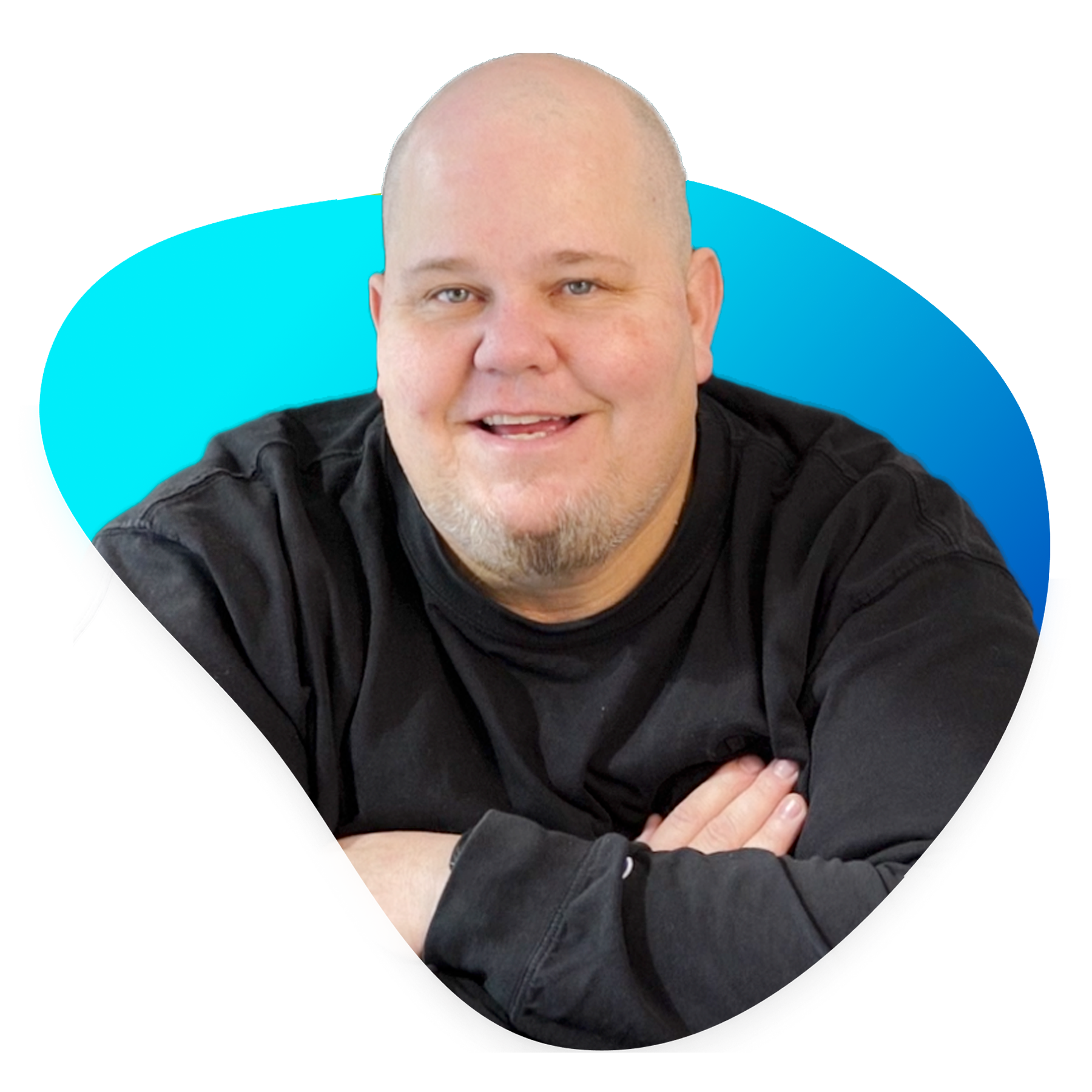 #1 Resource for Real Estate Direct Mail Marketing Services!
Wouldn't it be nice to have a professional real estate marketing partner that makes growing your business easy? We can help.
Research has demonstrated real estate mailers have a higher median ROI of 29% compared to paid searches(23%) and online displays(16%).
It's not a pipe dream - it's real. Let us show you how!
Jared Wright - Founder
The Share Group
Schedule a Call
DON'T TAKE OUR WORD FOR IT...
Look at what other agents have to say!
"I have always had great success with the data provided by theshare.group. I believe that the info they provide is top notch and would highly recommend using them."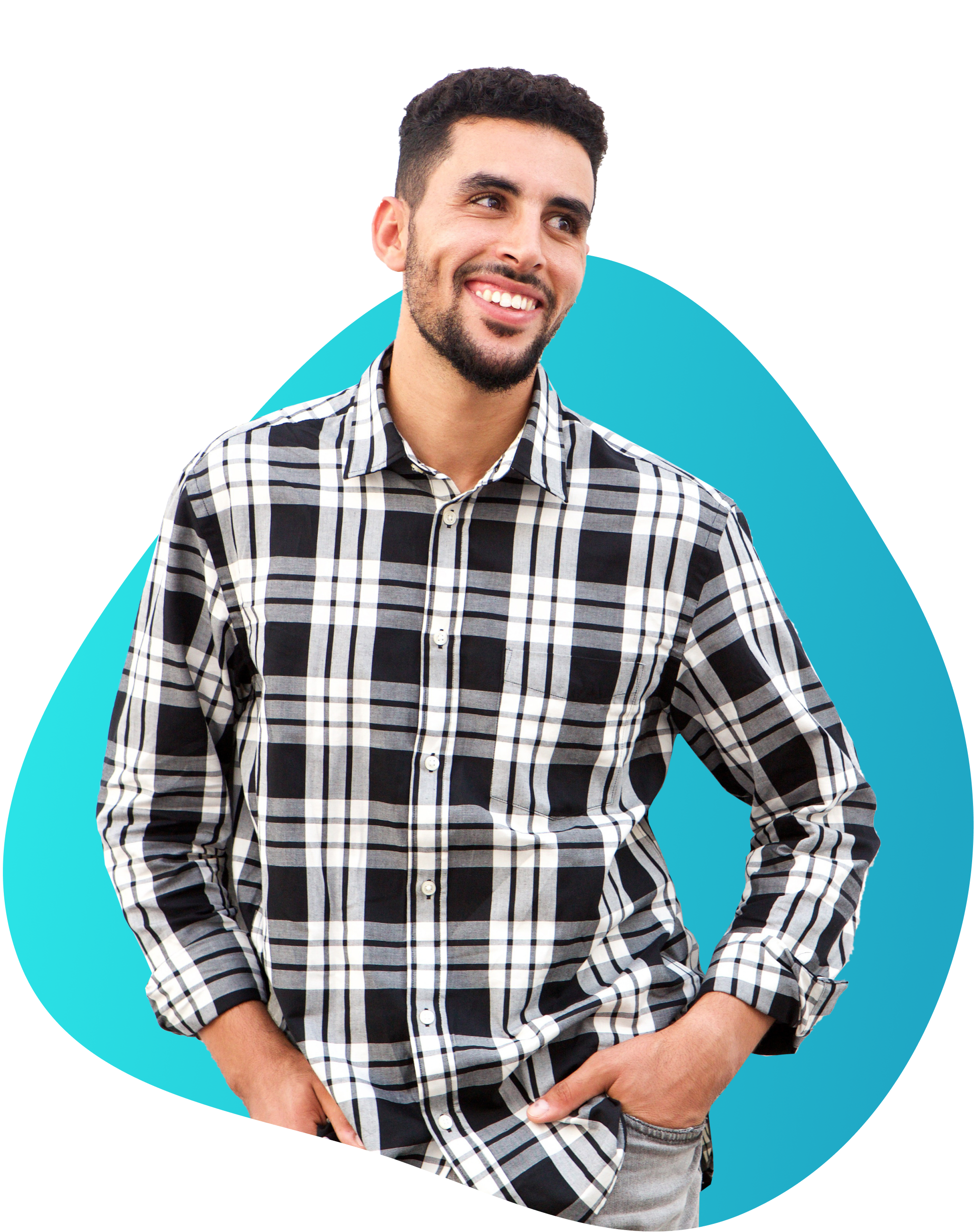 "Delivered quality data that we have been searching for. These guys are awesome! Its great to work with local business owners like Jared who take time for his clients to get us what we need!!! Definitely partnering with these guys!!!"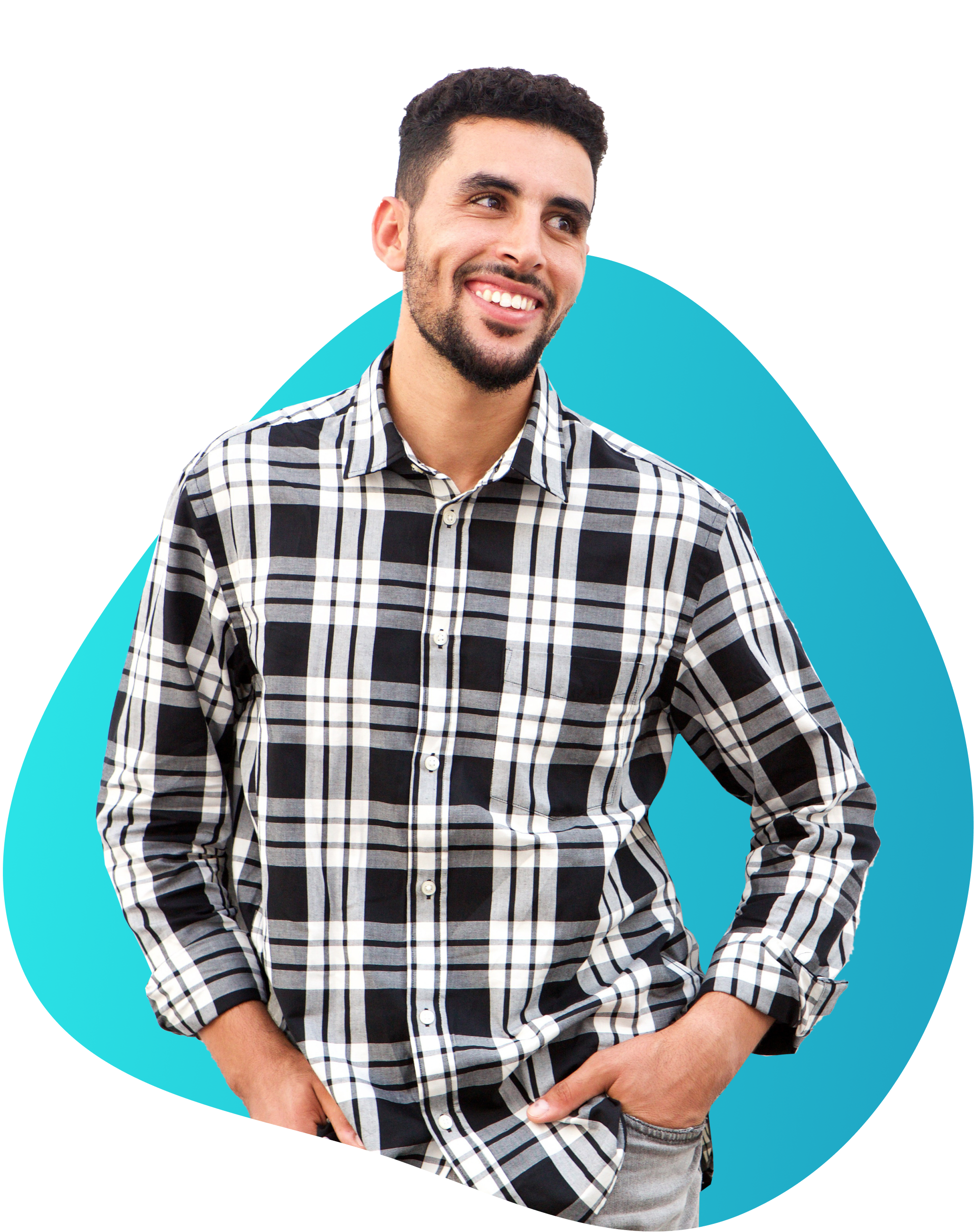 "I think Jared and the Share Group are phenomenal to work with. They are very prompt with replies and deliveries. The level of customer service they give to us is unmatched."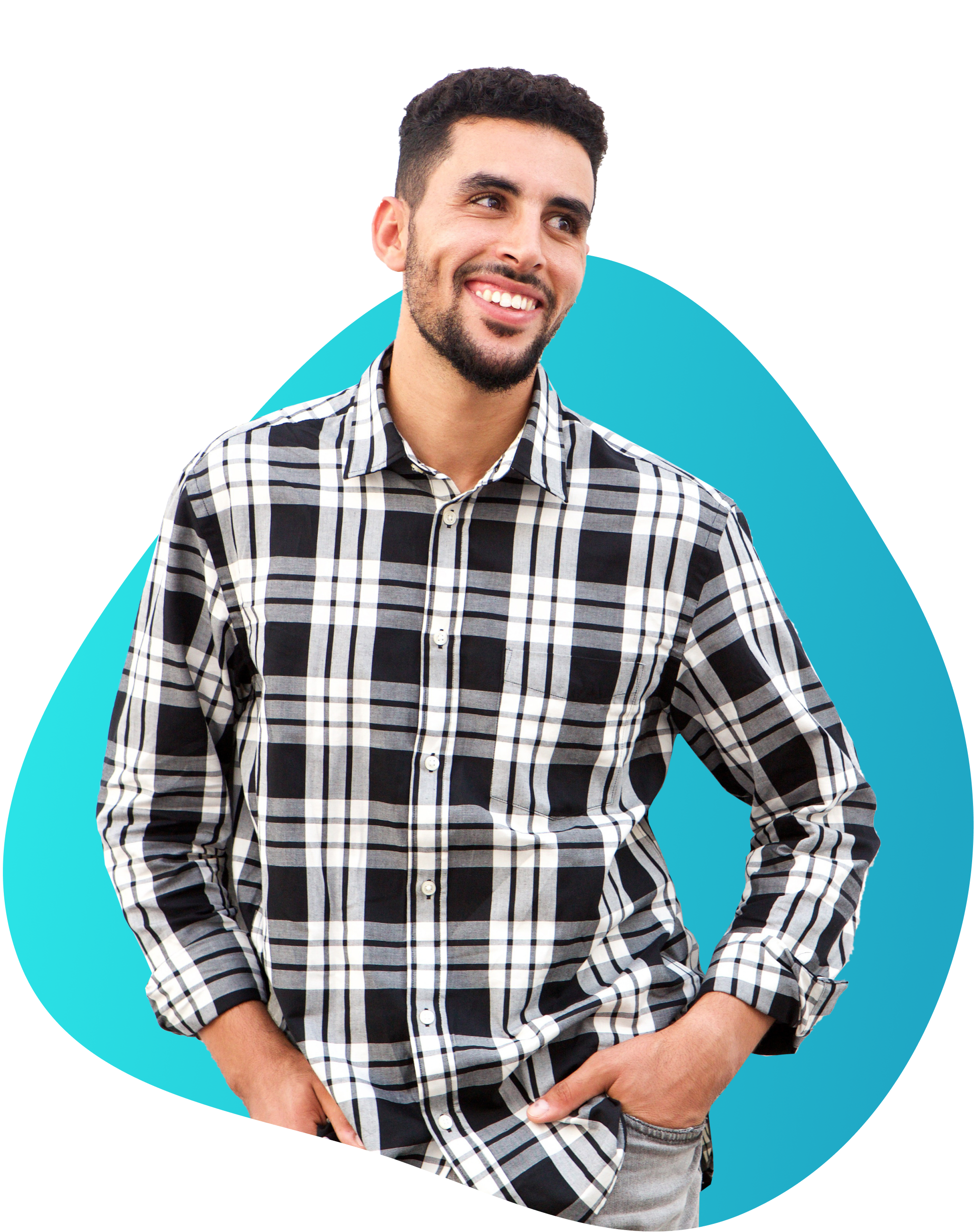 "There's nothing more important than reliable and accurate data. That's exactly what I can count on from Jared and his team. They're a huge part of my companies growth!"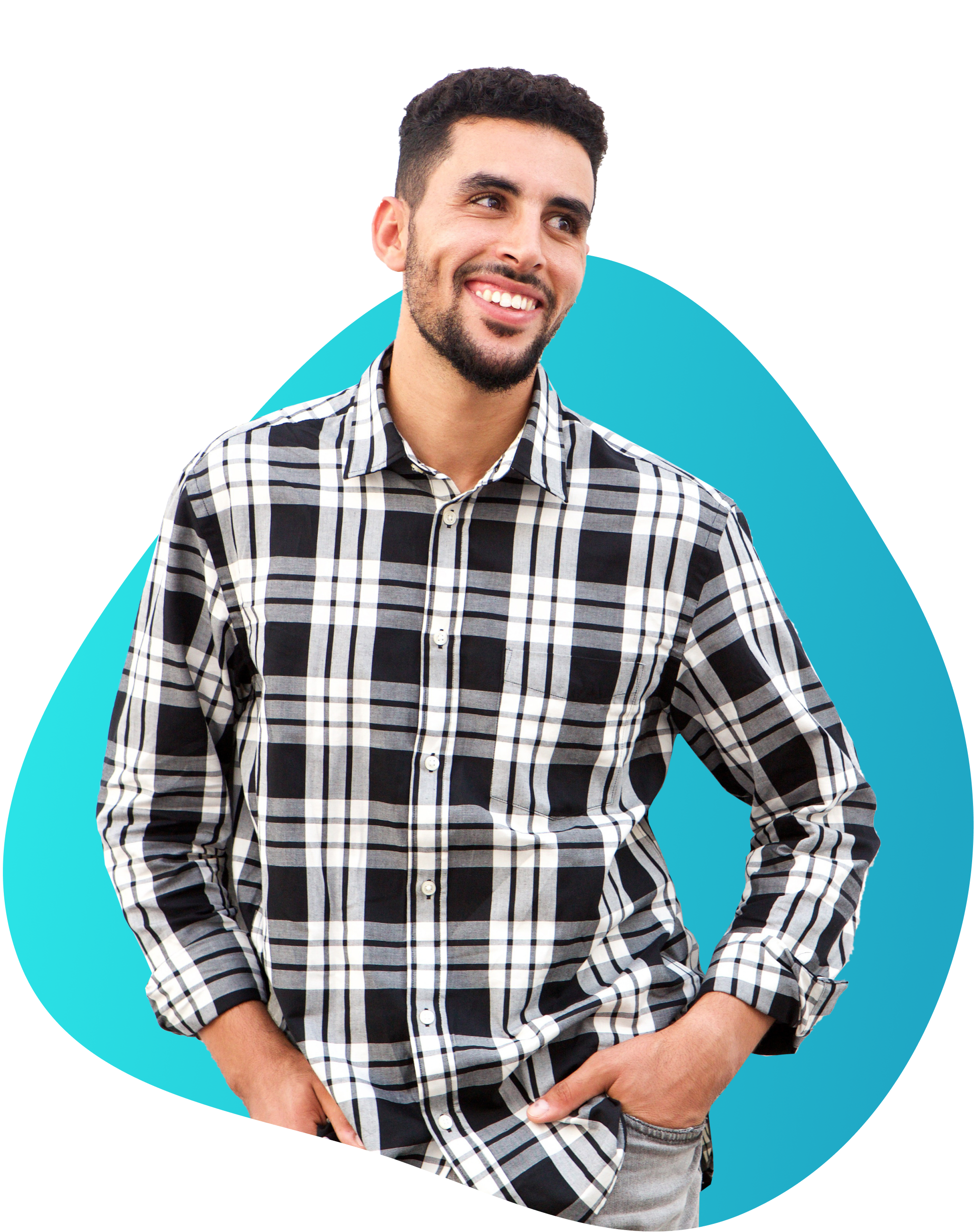 Check Out Our Other Real Estate Marketing Services
Questions? Talk to an expert.
You don't have to do it alone. Our team of database marketing experts is waiting to help you.
Schedule a Call With Us