PPC and Retargeting for Real Estate
PPC is the most powerful way real estate agents can generate paid leads online. Drive more qualified traffic to your site and retarget users who don't convert.
Get Started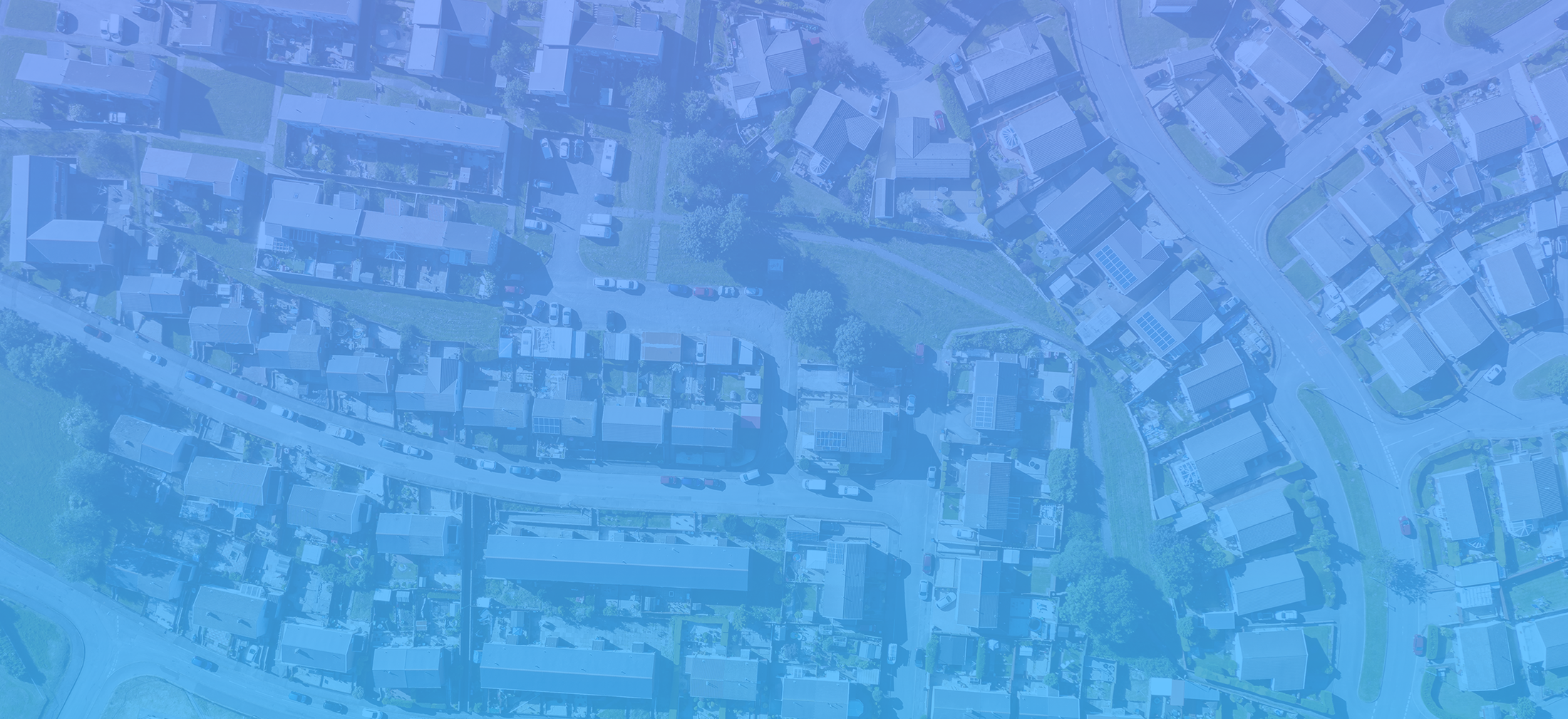 Real Estate PPC and Retargeting Ads: Get High-Quality Leads Fast
We help real estate agencies increase visibility, drive high-quality traffic, and attract business.
Convert Visitors into Leads with PPC and Retargeting Ads for Real Estate
PPC and retargeting ads are key to driving traffic to your real estate website, and it's something you should consider implementing. They promote your website and make it visible to people searching for relevant keywords. Due to the stiff competition in the real estate industry, you need a marketing partner who understands your specific needs.
That's where The Share Group comes in – we are dedicated to getting the best results for your business. We have run many PPC and ad retargeting campaigns for real estate agents, brokers, and investors. Our strategy focuses on optimization to deliver high-quality leads and achieve the maximum ROI.
Call (402)235-4556 to get started now or schedule a free strategy session with a data expert to walk you through the process step-by-step.
How PPC for Real Estate Can Grow Your Agency
Did you know that:
63% of people willingly click on Google ads

33% of people find that paid ads answer their questions directly

Google Ads account for 65% of the clicks that start with keyword searches

Search ads can increase brand awareness by up to 80%
You are missing out if you haven't invested in PPC and retargeting ads for real estates. We can help you take advantage of these figures to drive qualified leads and increase brand awareness through:
With most search terms including "near me," the ability to target ads to a specific geographical area is invaluable. This allows your ads to appear in locations you choose, thus attracting higher quality leads.
The process of buying and selling a home is tedious, but that's not the case with PPC campaigns. Once we create your ads, you get the benefits of 24/7 results and instant promotion. You never have to worry about downtime or wasted resources when you use PPC real estate marketing.
Multi-Layered Targeting Options
PPC makes it easy to target the right people based on metrics like age, gender, location, and more. The ability to hyper-target attracts high-quality traffic and increases conversions.
PPC and retargeting for real estate offer complete control over how much you spend per campaign. You never pay for leads that aren't of value. It's also up to you who sees your ads.
PPC for Realtors: How it Works
So, you've had your fair share of ups and downs. Elevate your business to the next level in four steps.
Get in touch with our team and tell us what goals you're looking to achieve with your PPC and retargeting campaign.
We perform keyword research and work your tailored strategy around them to get you the best results.
We create ads that align with your brand and resonate with the target audience.
Step 4: Measurement and Reporting
We monitor your ads and adjust them accordingly for the greatest return on investment. Our real estate PPC agency explains the changes and growth in easy-to-understand reports monthly.
Contact Our Real Estate PPC and Retargeting Experts
The Share Group is ready to help you scale your business with PPC and retargeting for real estate. Our team understands the intricacies of PPC and will develop and implement a strategy specific to your brand. Get in touch with us today to schedule a no-obligation consult.
Real Estate PPC and Retargeting FAQ
Frequently Asked Questions
What is PPC and Retargeting?
PPC stands for pay-per-click advertising. Retargeting is a form of PPC which targets people who have visited your website.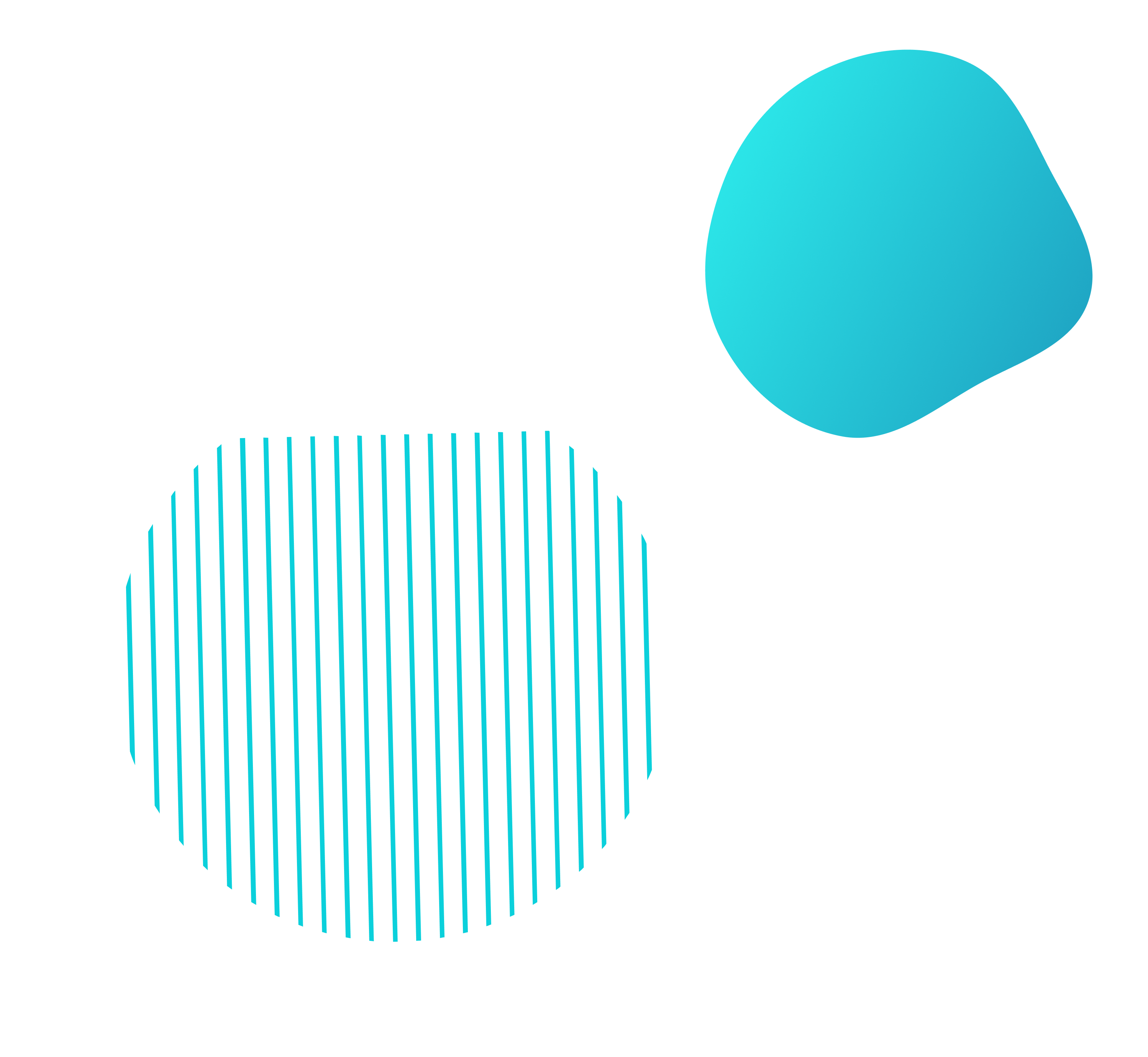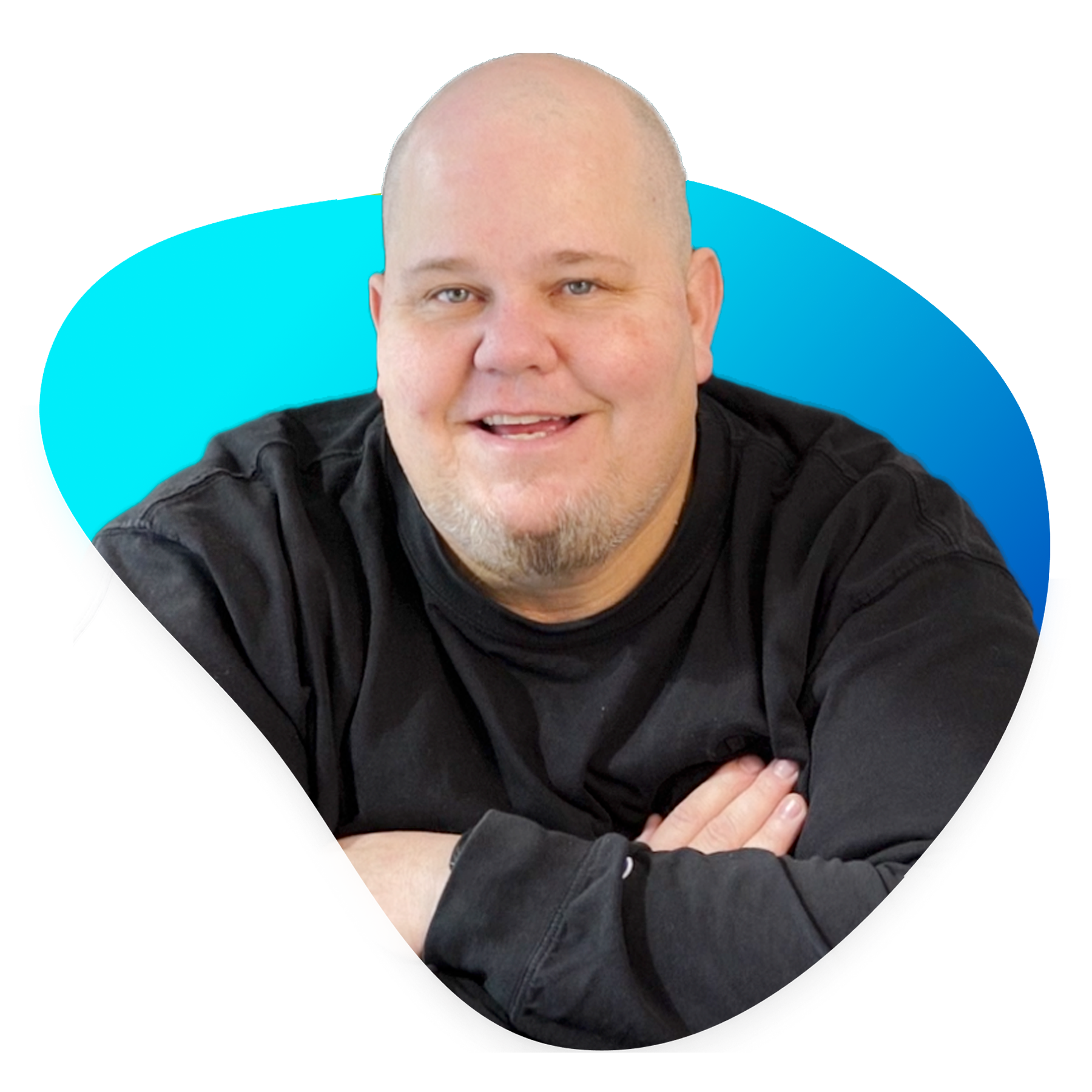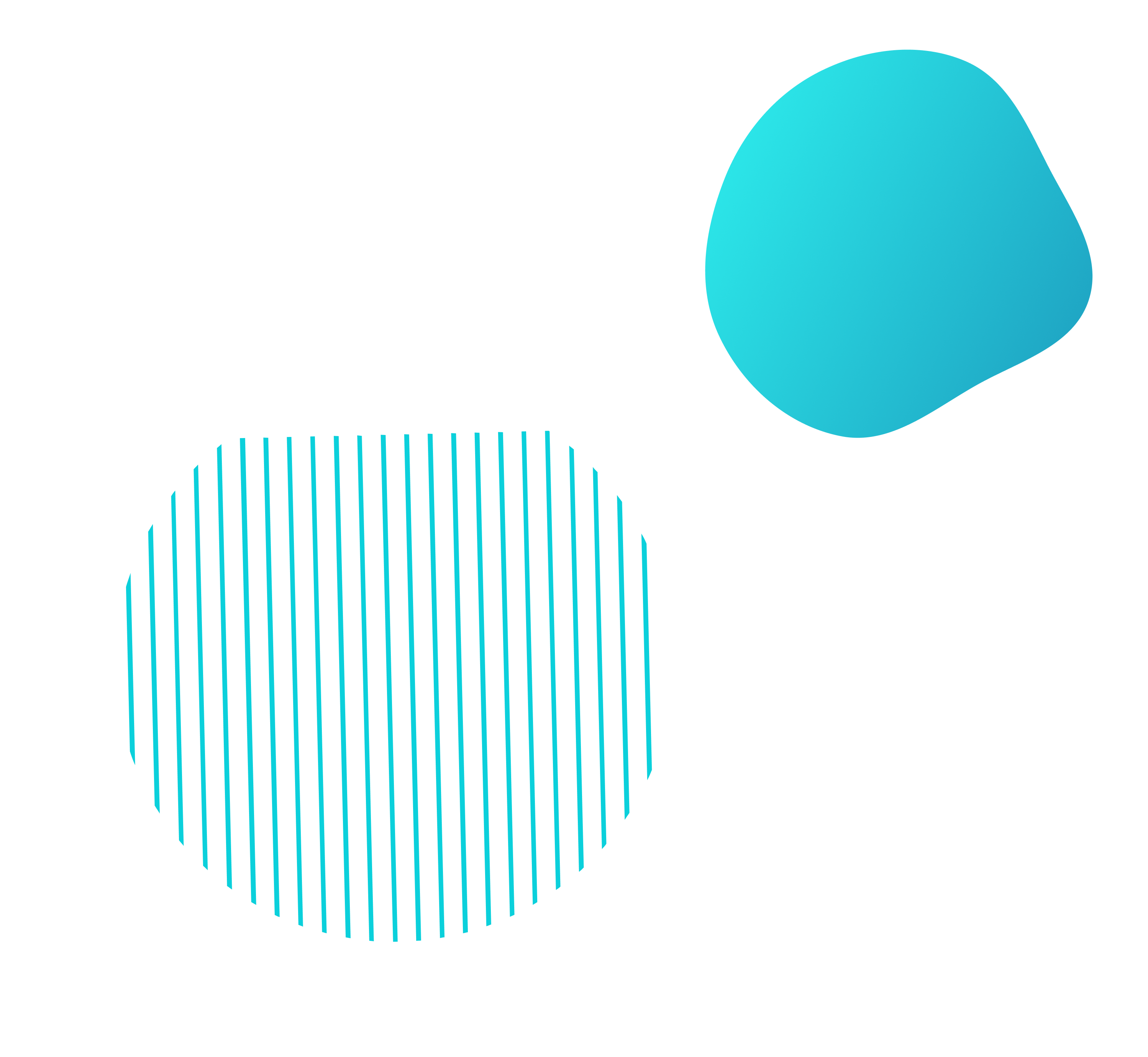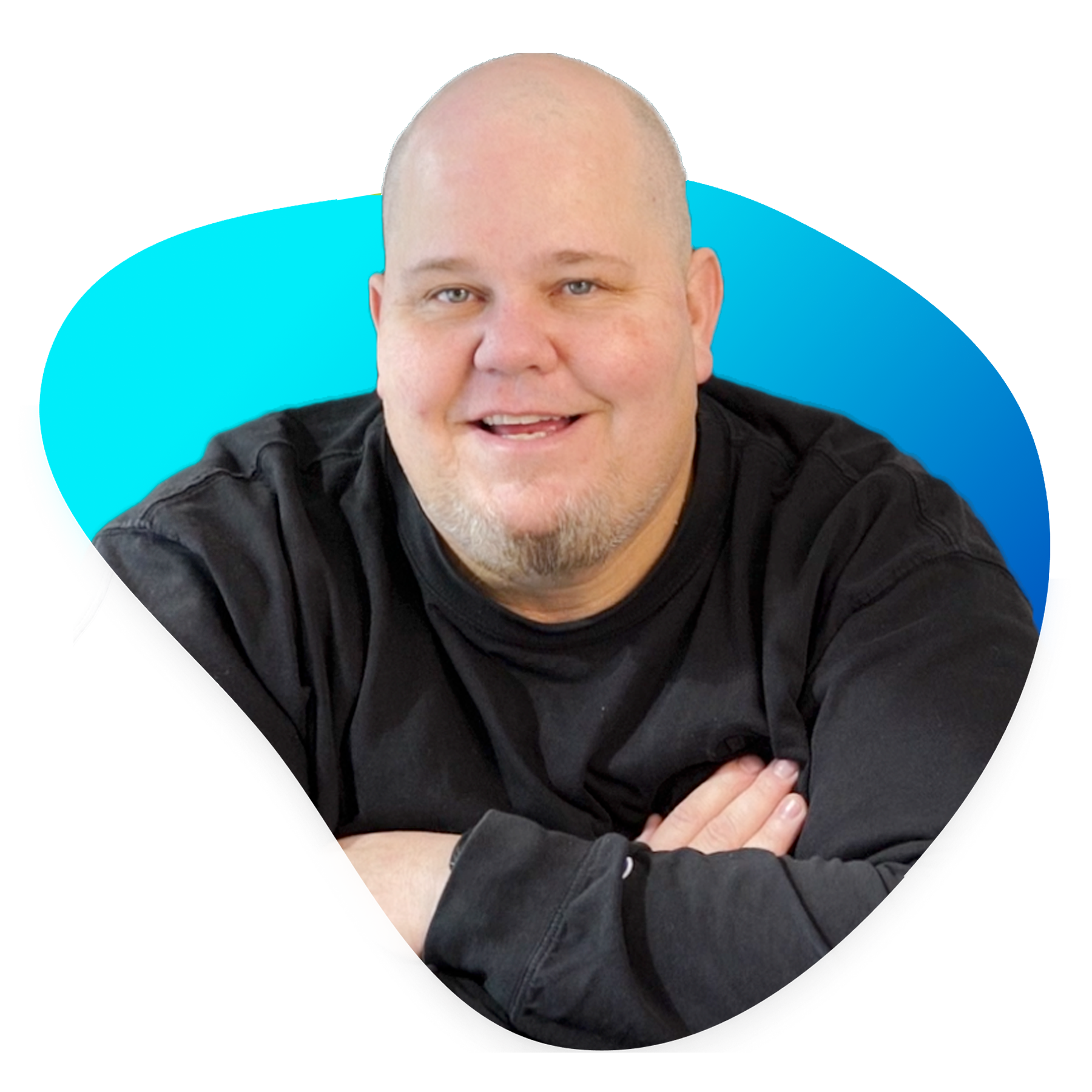 #1 Resource for Real Estate PPC and Retargeting Services!
Wouldn't it be nice to have a professional real estate marketing partner that makes growing your business easy? We can help.
We build and manage highly optimized and effective PPC campaigns for our clients that produce relevant online leads quickly.
It's not a pipe dream - it's real. Let us show you how!
Jared Wright - Founder
The Share Group
Schedule a Call
DON'T TAKE OUR WORD FOR IT...
Look at what other agents have to say!
"I have always had great success with the data provided by theshare.group. I believe that the info they provide is top notch and would highly recommend using them."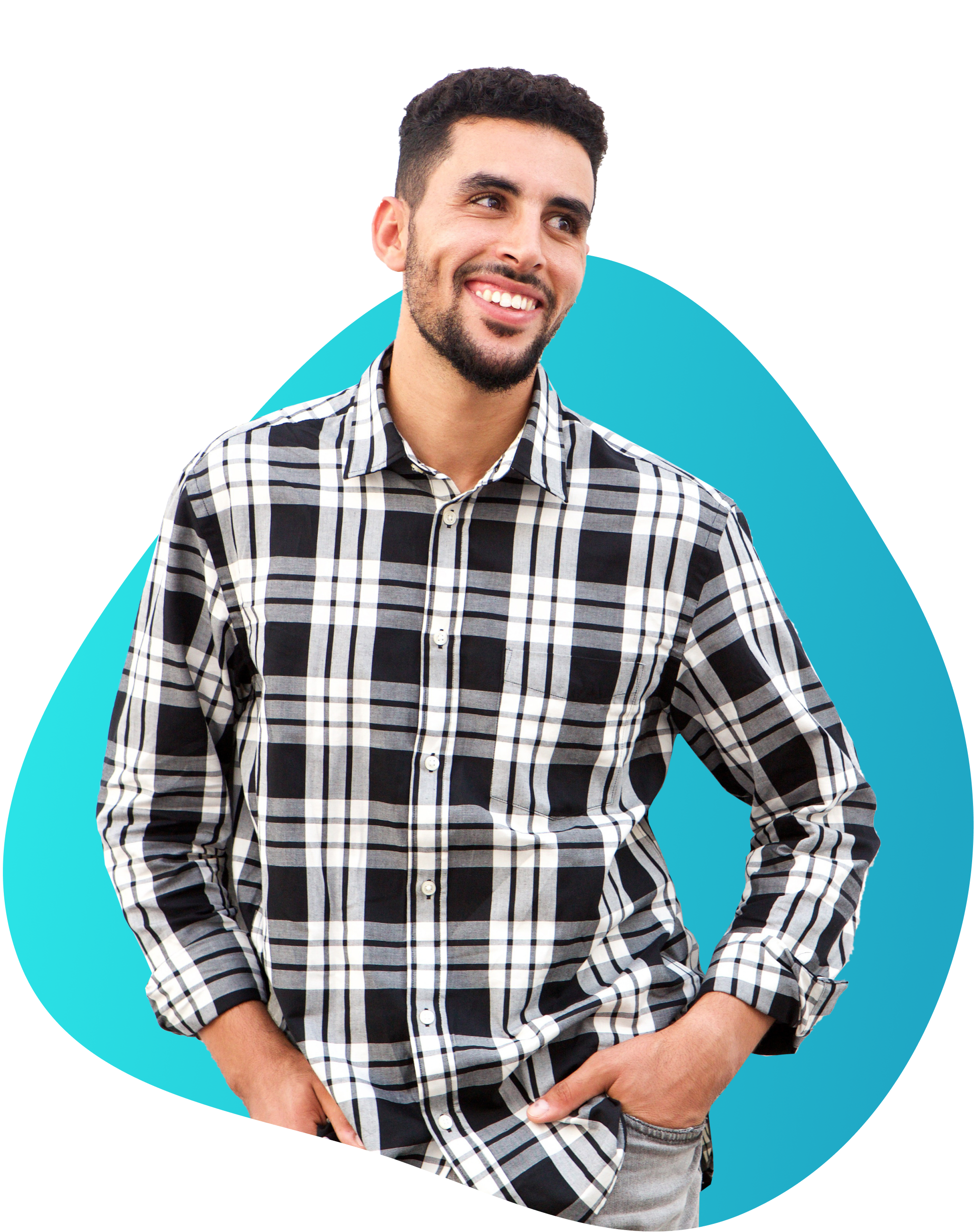 "Delivered quality data that we have been searching for. These guys are awesome! Its great to work with local business owners like Jared who take time for his clients to get us what we need!!! Definitely partnering with these guys!!!"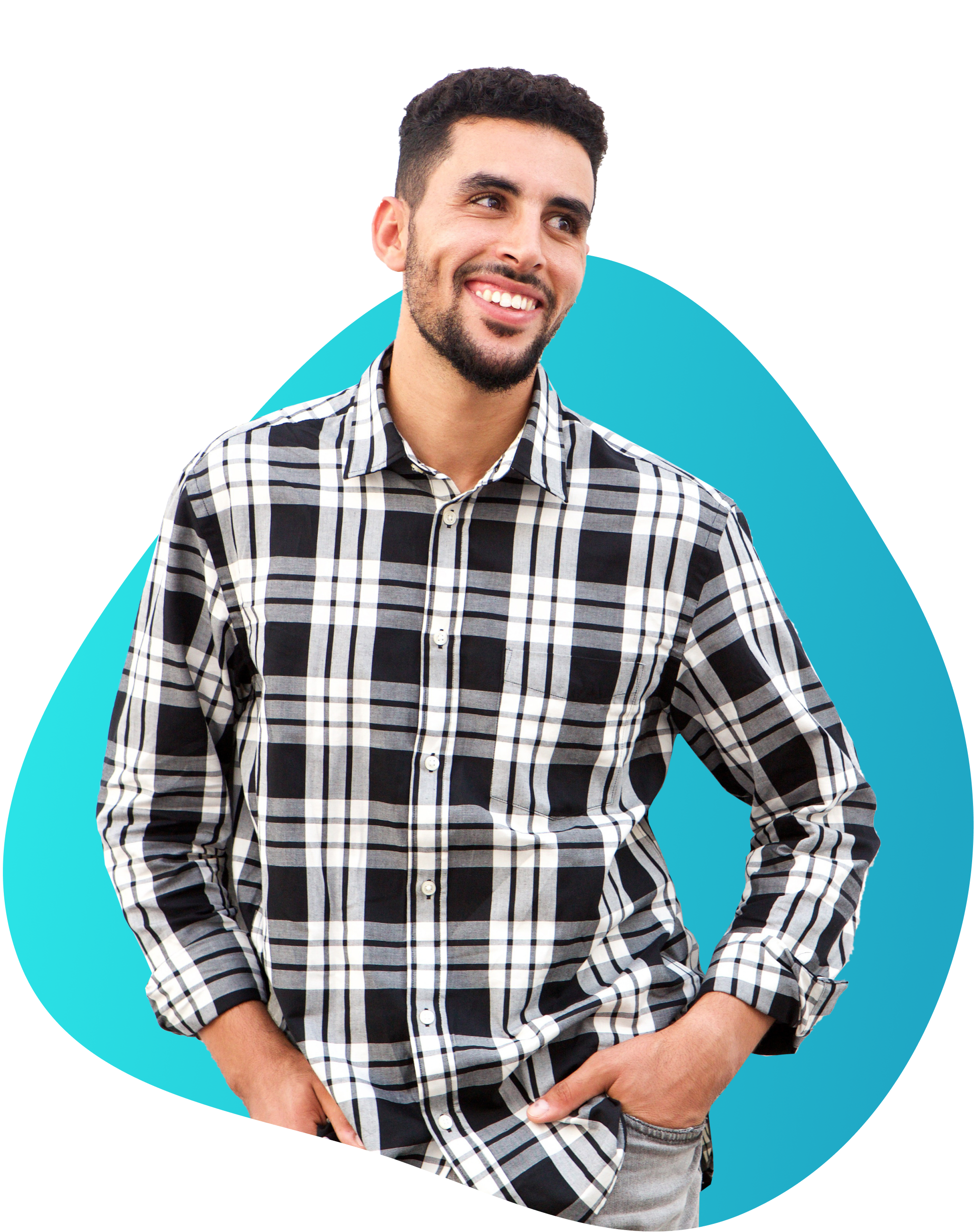 "I think Jared and the Share Group are phenomenal to work with. They are very prompt with replies and deliveries. The level of customer service they give to us is unmatched."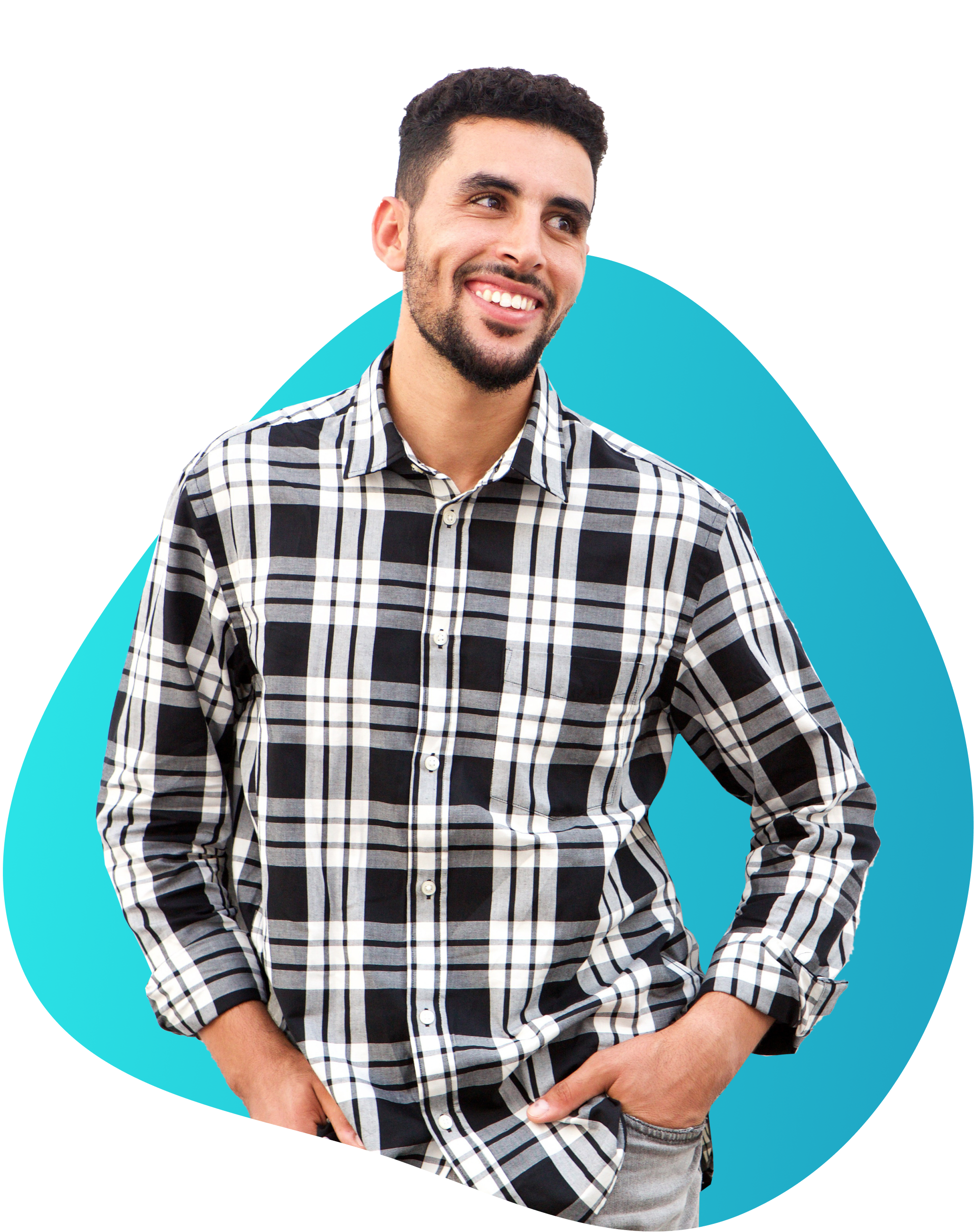 "There's nothing more important than reliable and accurate data. That's exactly what I can count on from Jared and his team. They're a huge part of my companies growth!"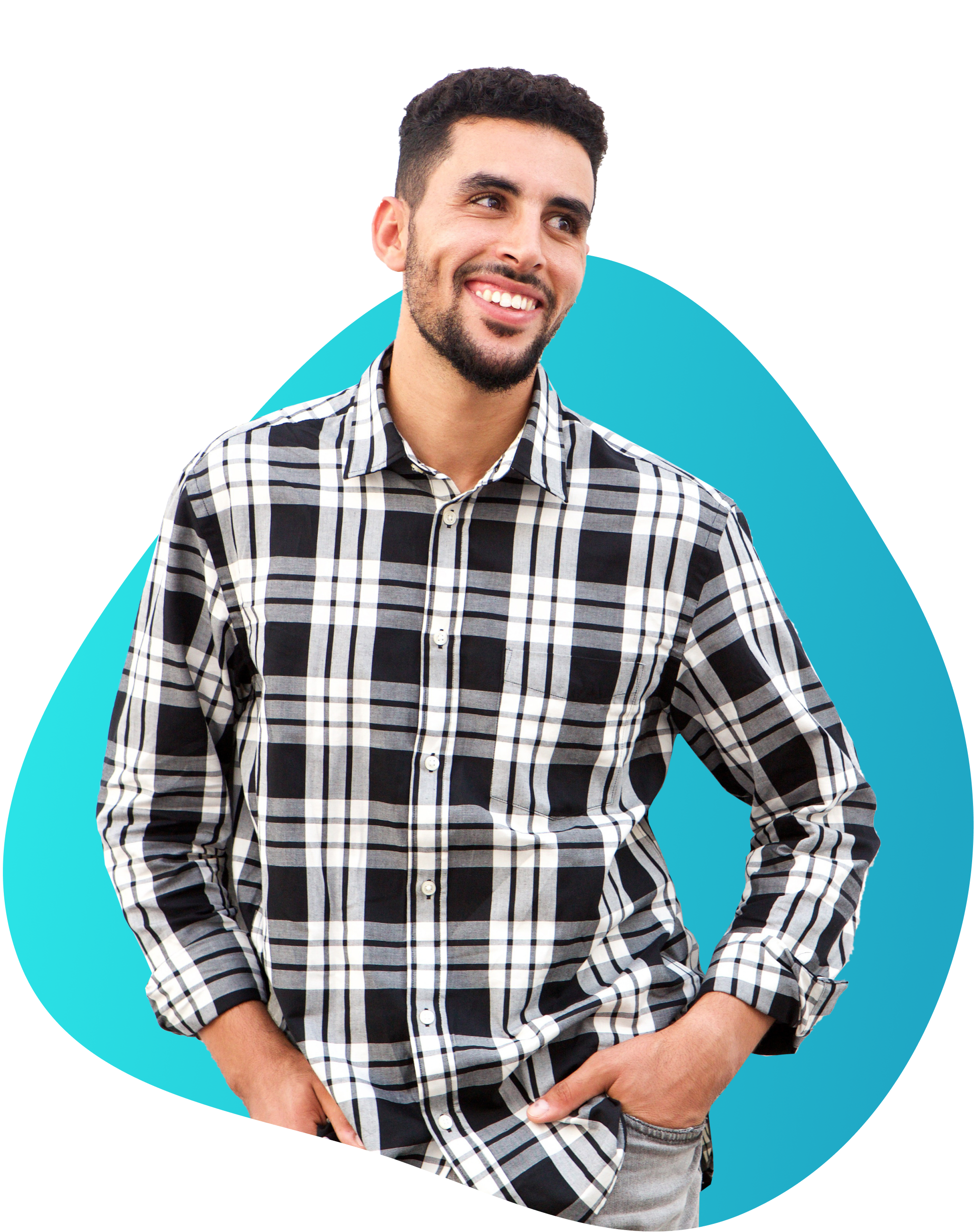 Check Out Our Other Real Estate Marketing Services
Questions? Talk to an expert.
You don't have to do it alone. Our team of database marketing experts is waiting to help you.
Schedule a Call With Us